My next trip is being planned for when I finish the Predators book. Details to come…
Walking the John Muir Trail, 2017
In September 2017, I donned a rucksack and solo walked the John Muir Trail, perhaps the most spectacular long distance wilderness trail in North America. It is a gruelling, awesome 230 miles long and traverses the heart of the Sierra Nevada Mountains in California. The cumulative ascent is 47,000 feet. It's not to be undertaken lightly, but I wanted to see and experience the landscape that inspired my hero John Muir. It took me three weeks, starting in the Yosemite Valley and ending on top of Mount Whitney, the highest mountain in N America below Alaska - a grand 14,500 feet. It was a tough and amazing trip. I will be writing about it soon, but here are some photos. Click on them to move through the gallery.
As Muir wisely advised, "Of all the paths you take in life, make sure some of them are dirt."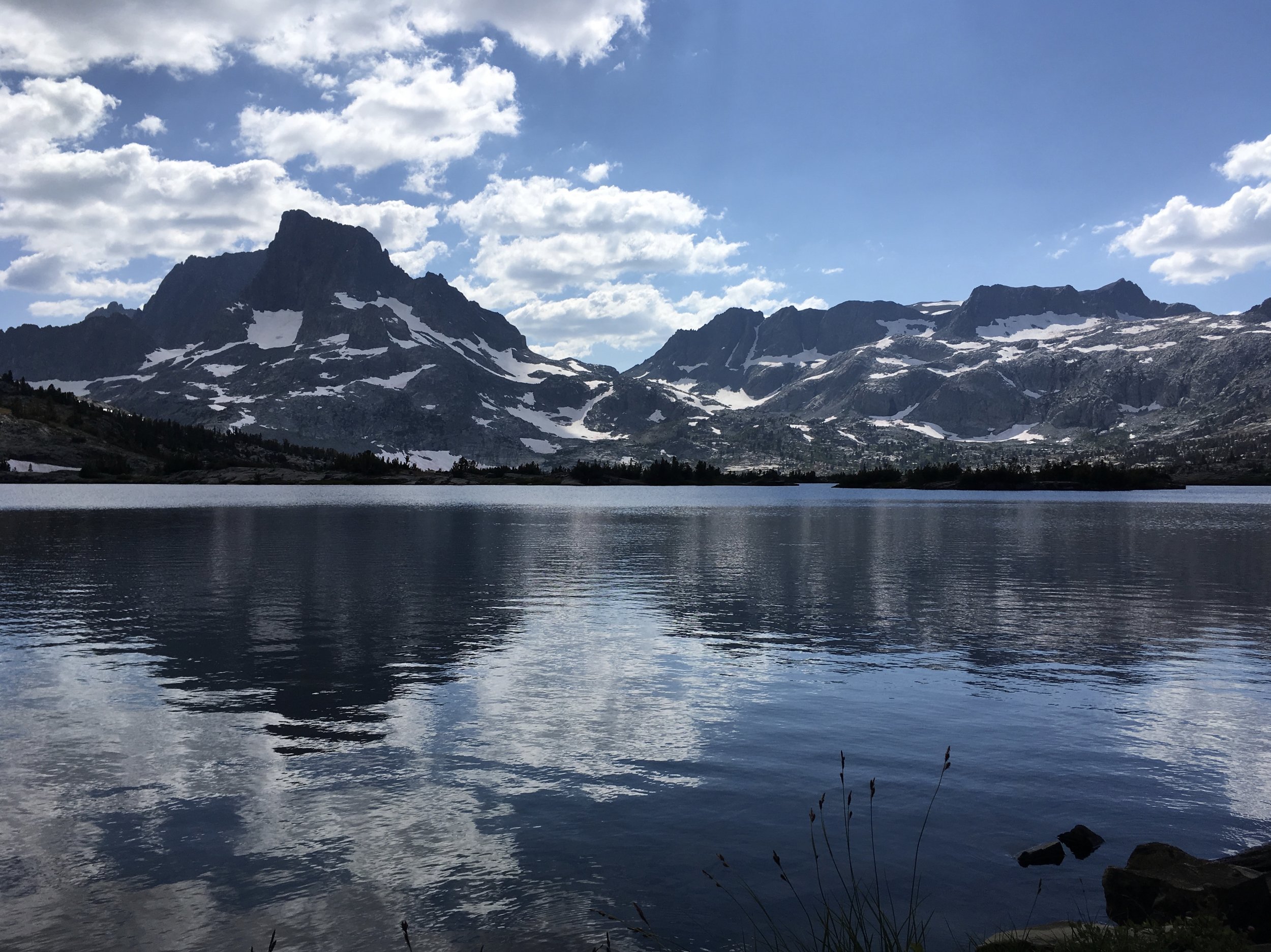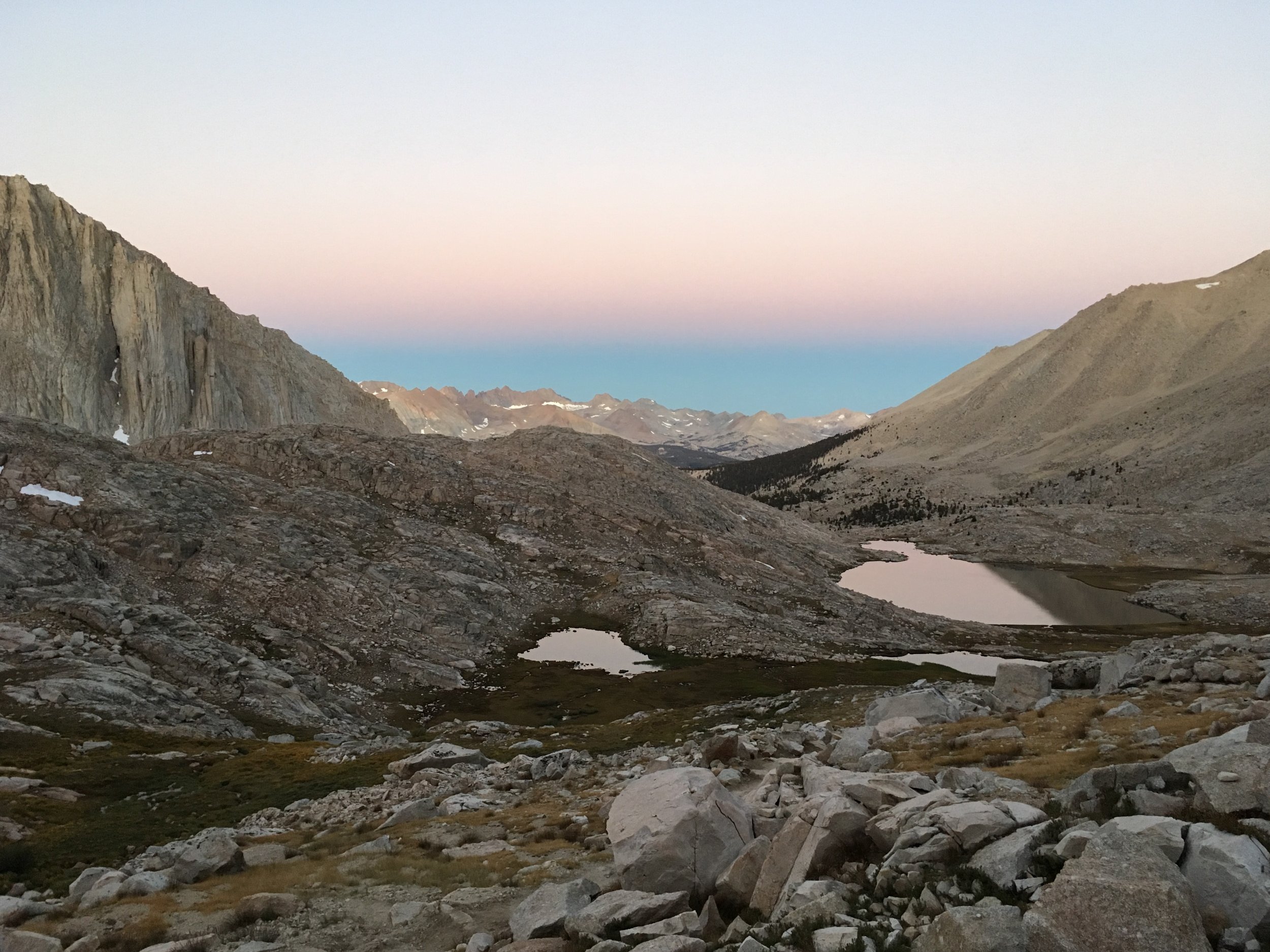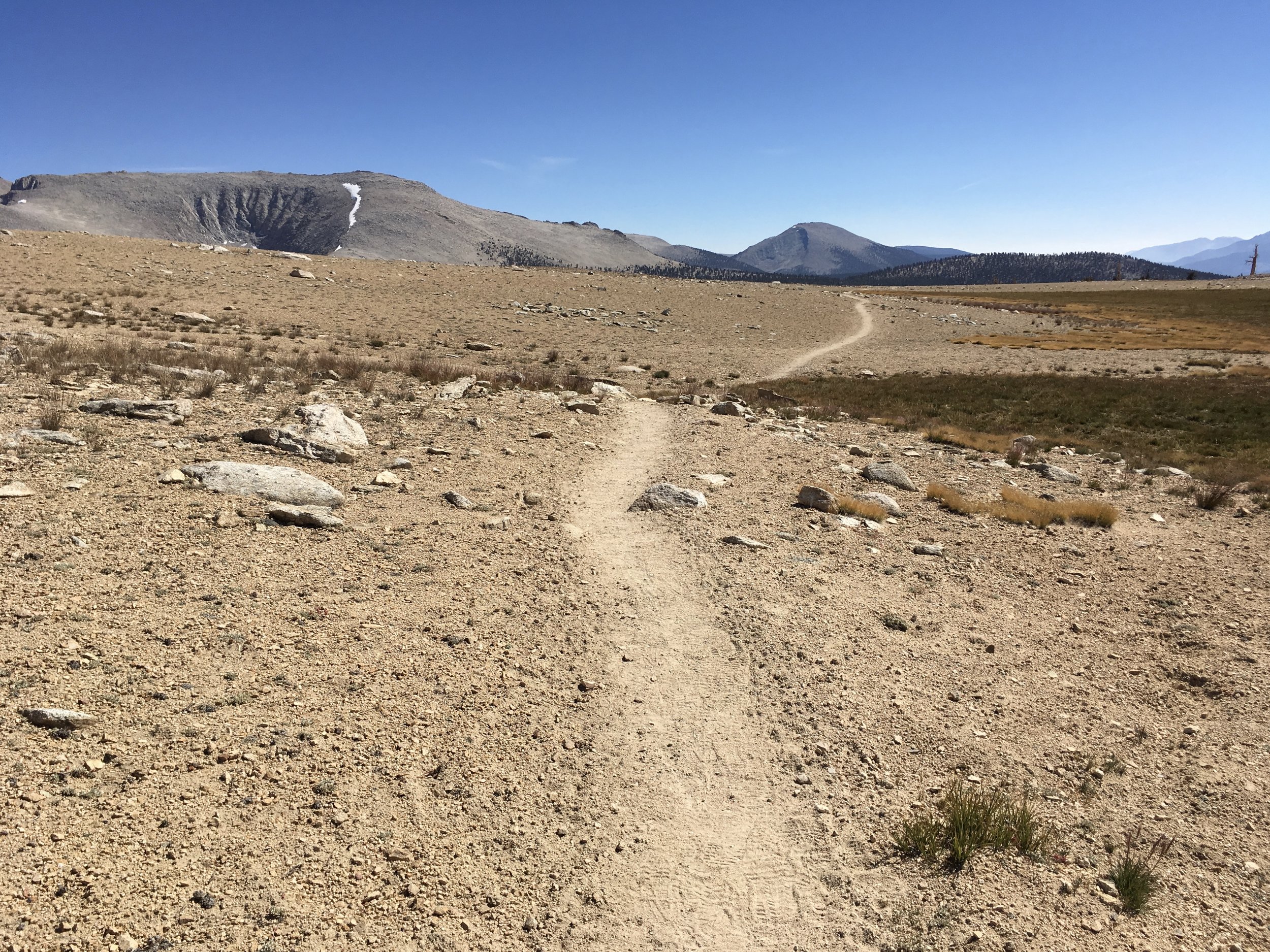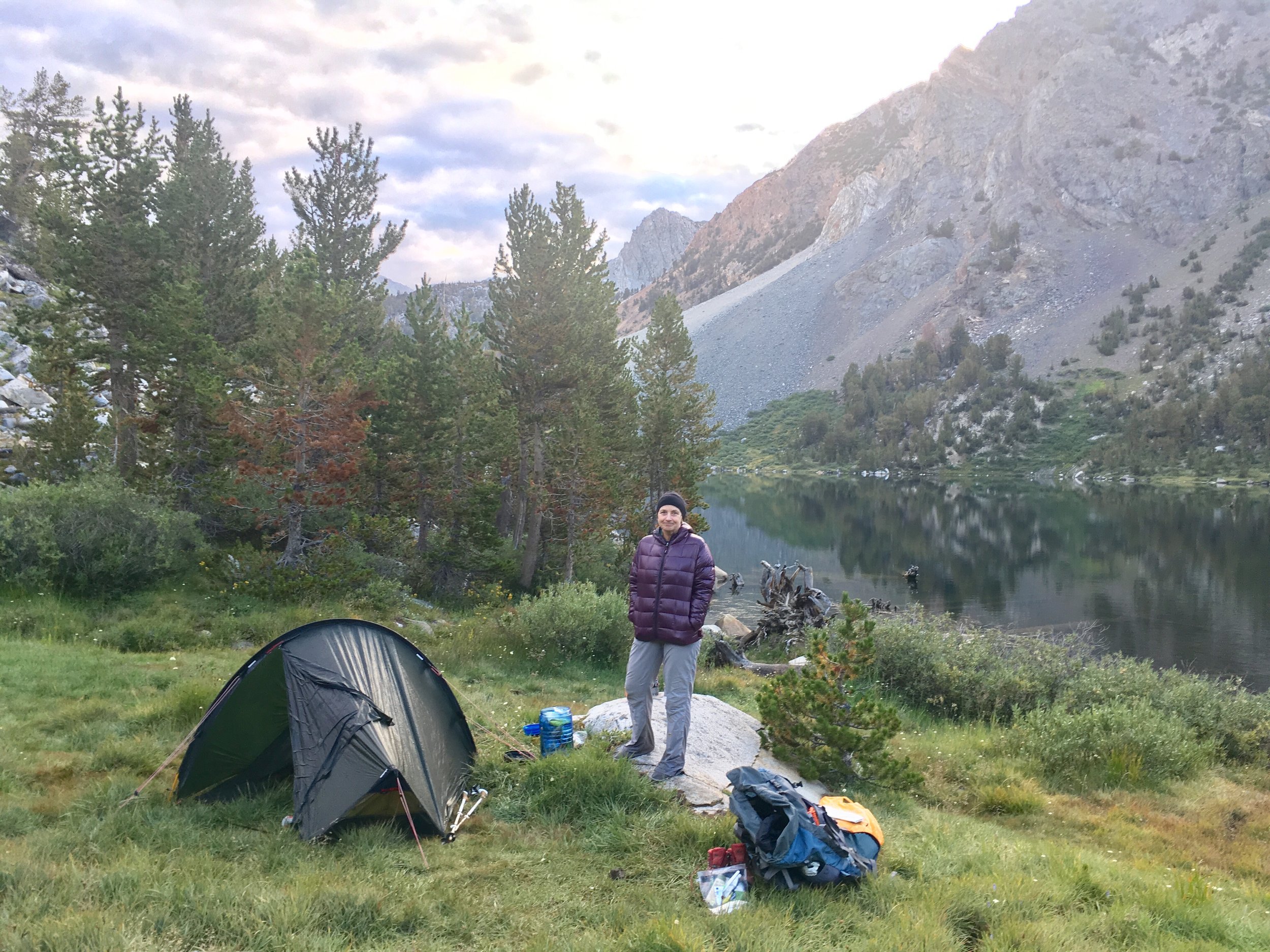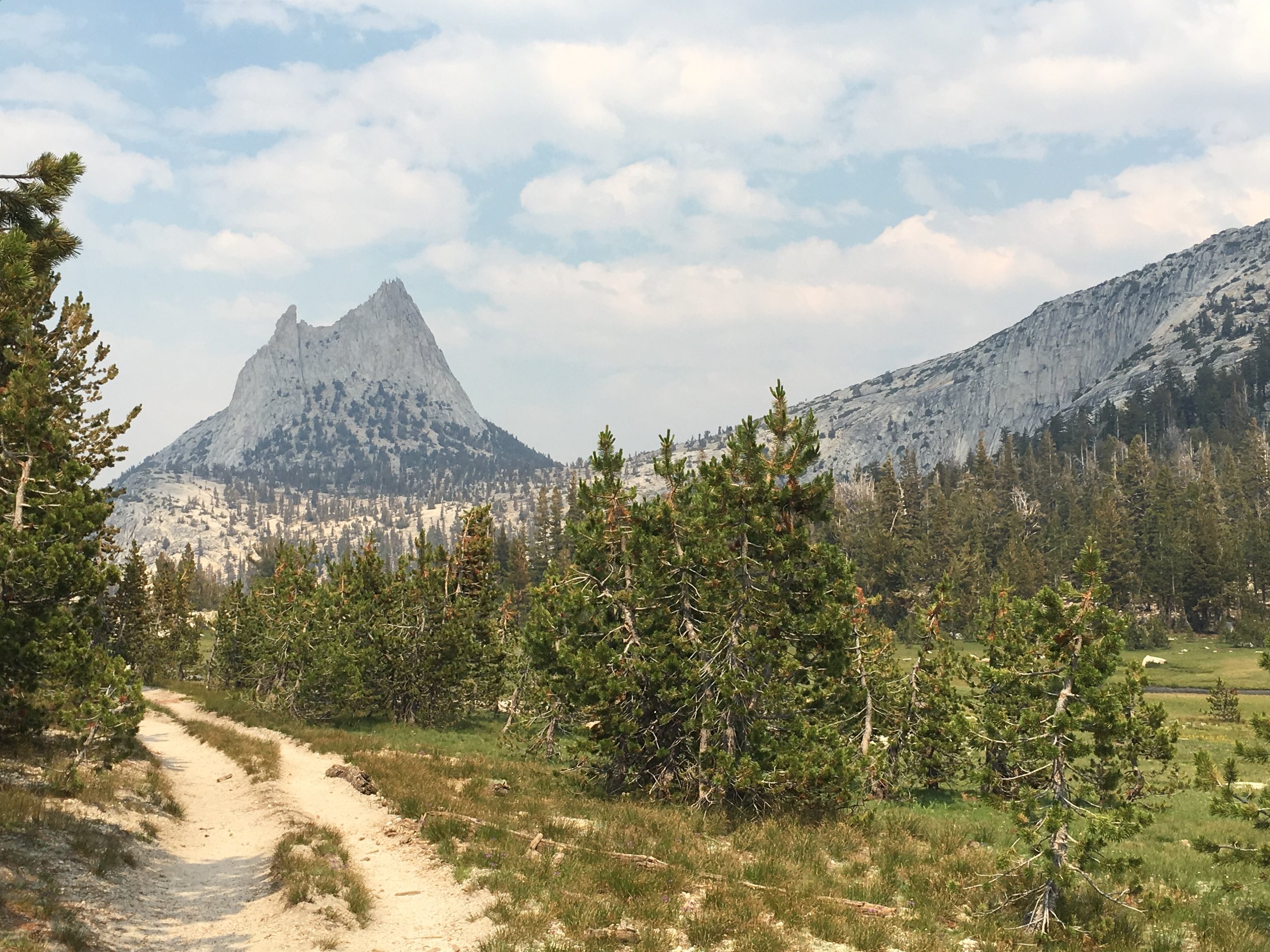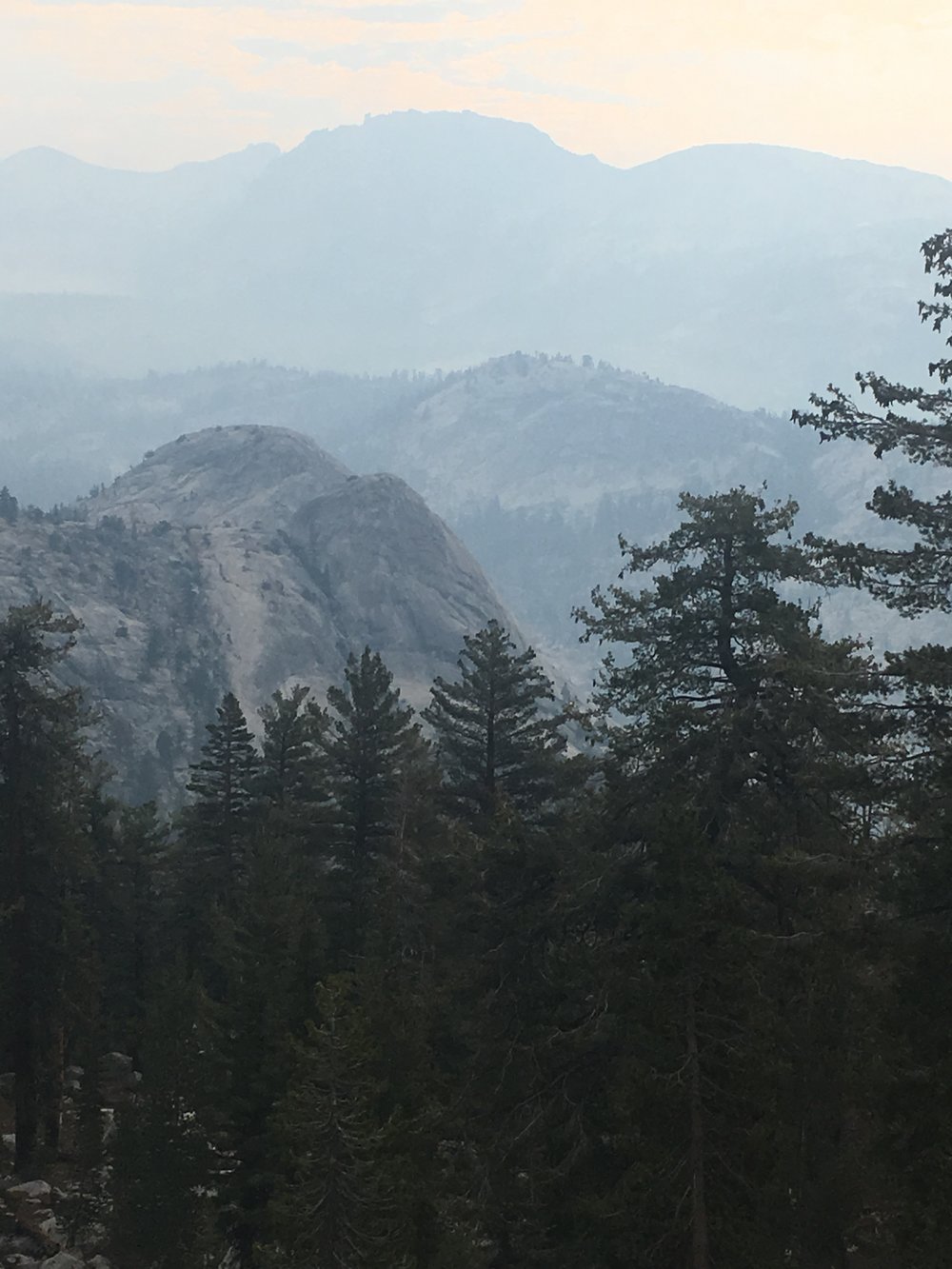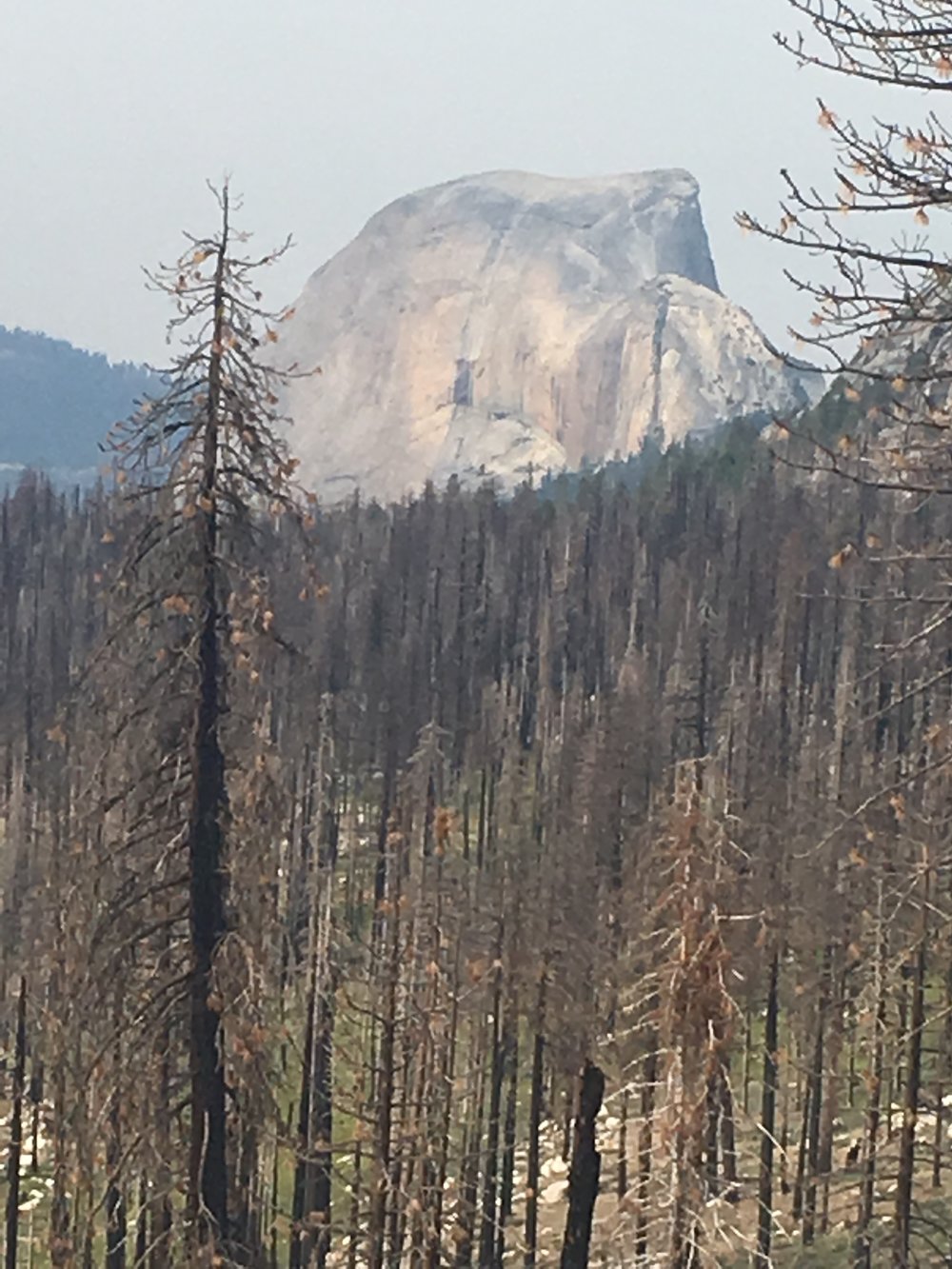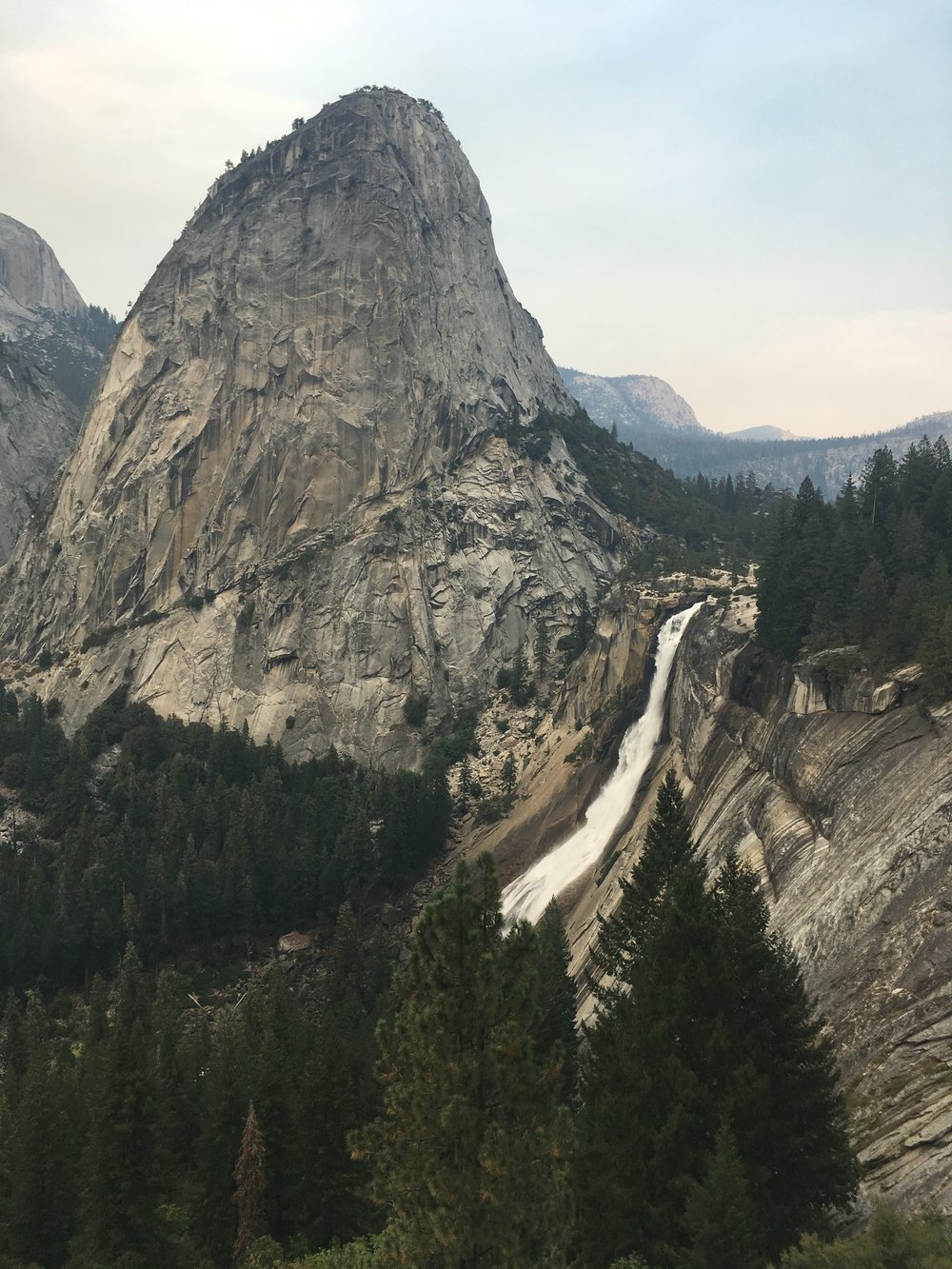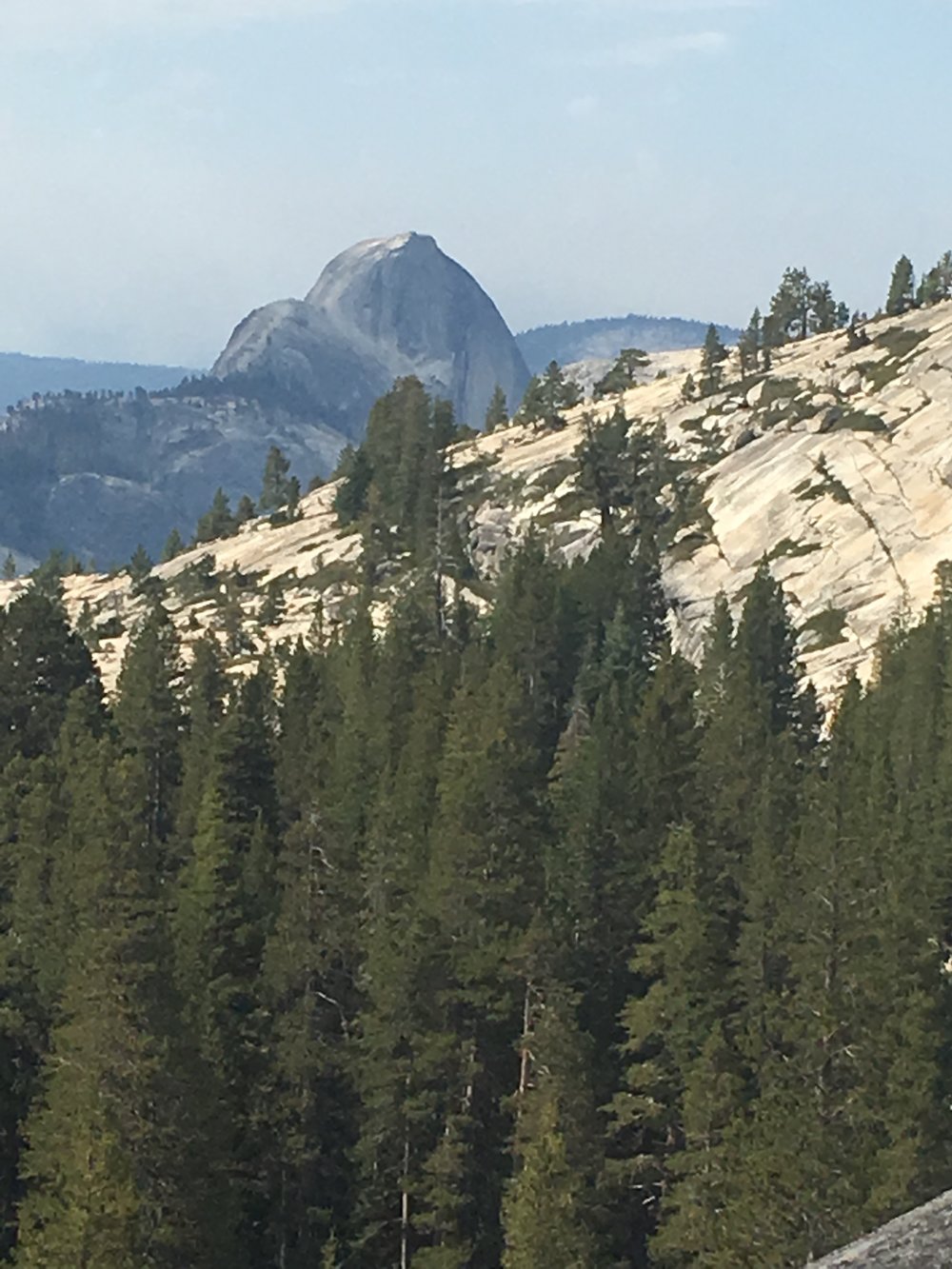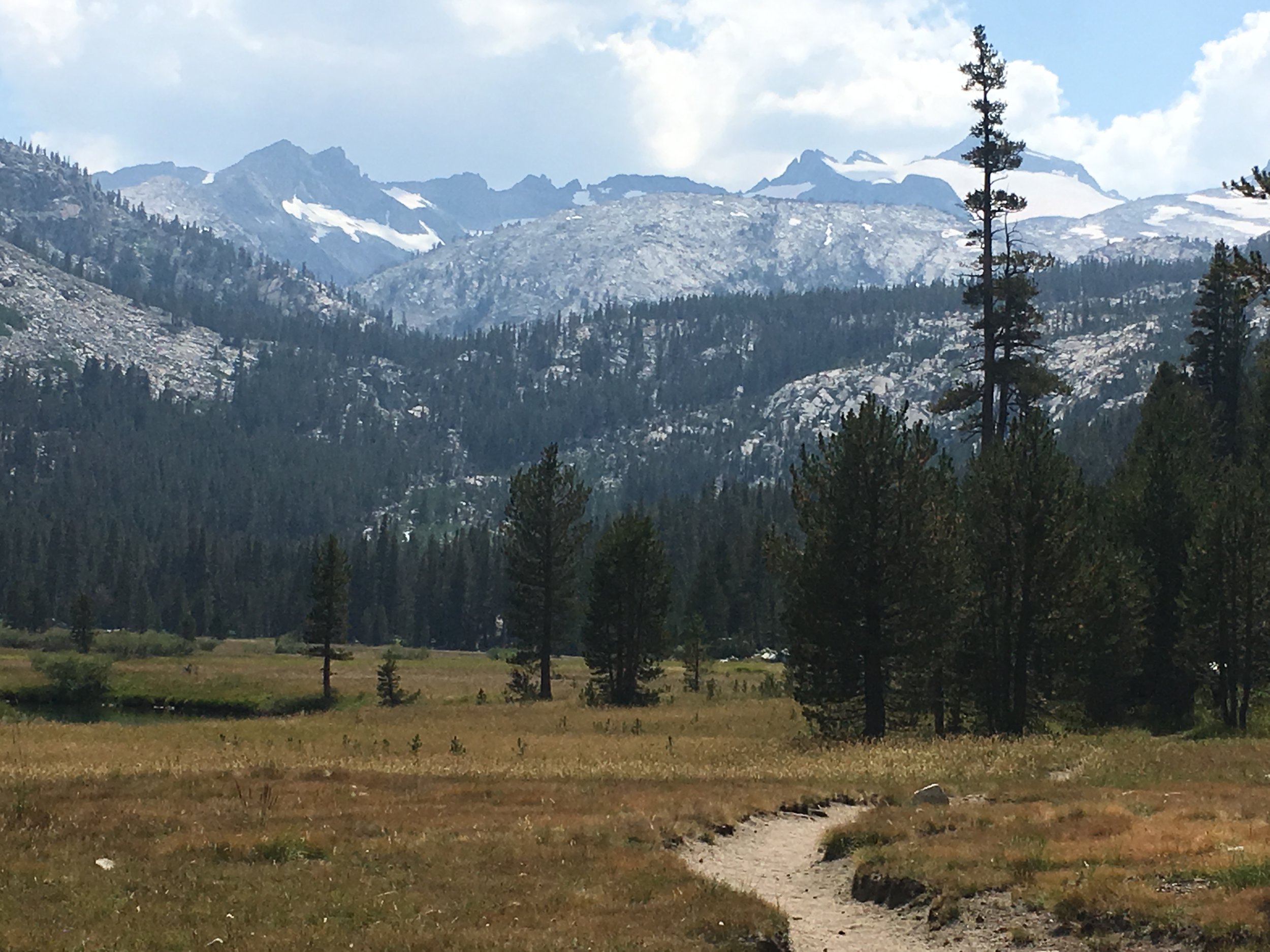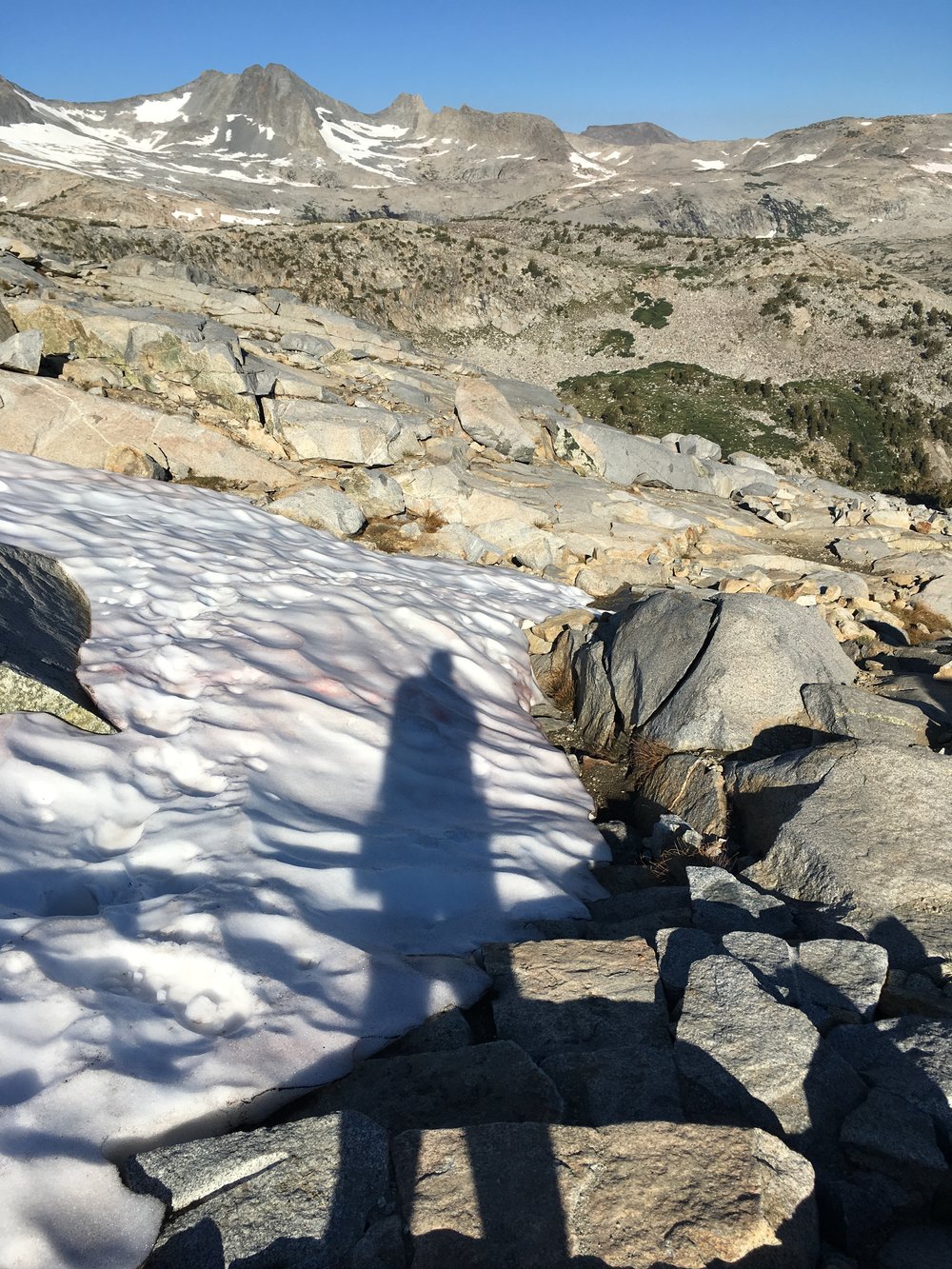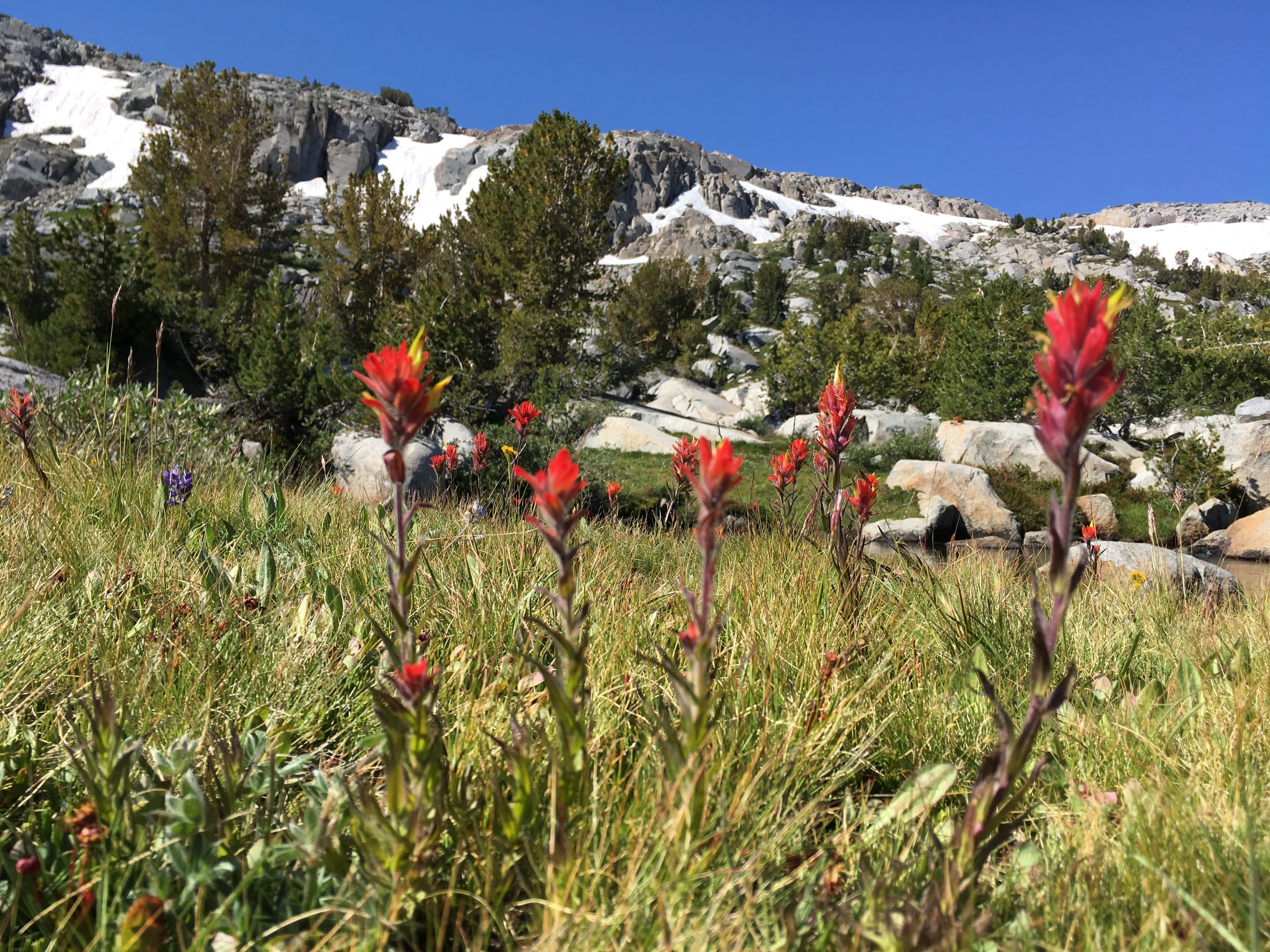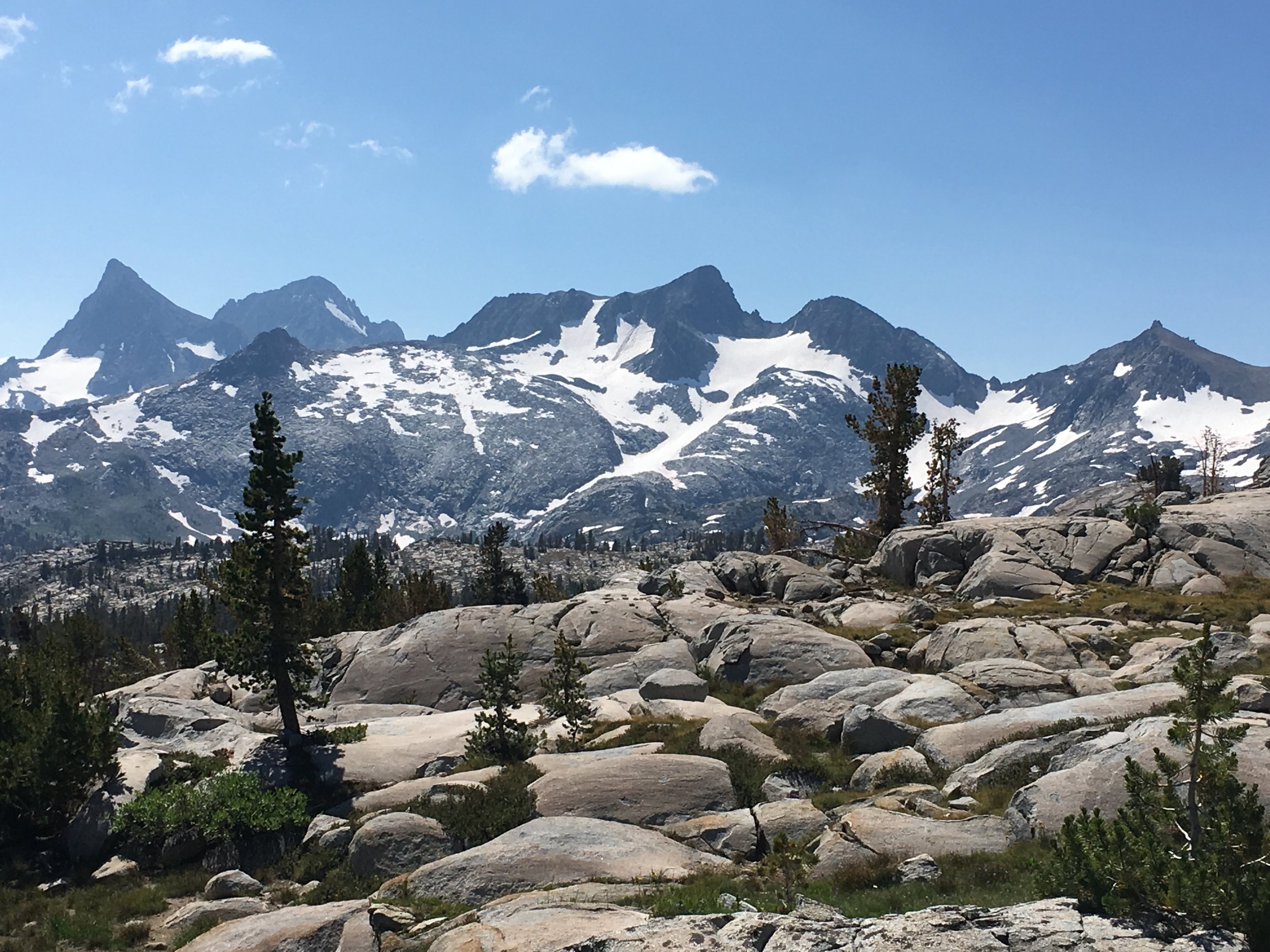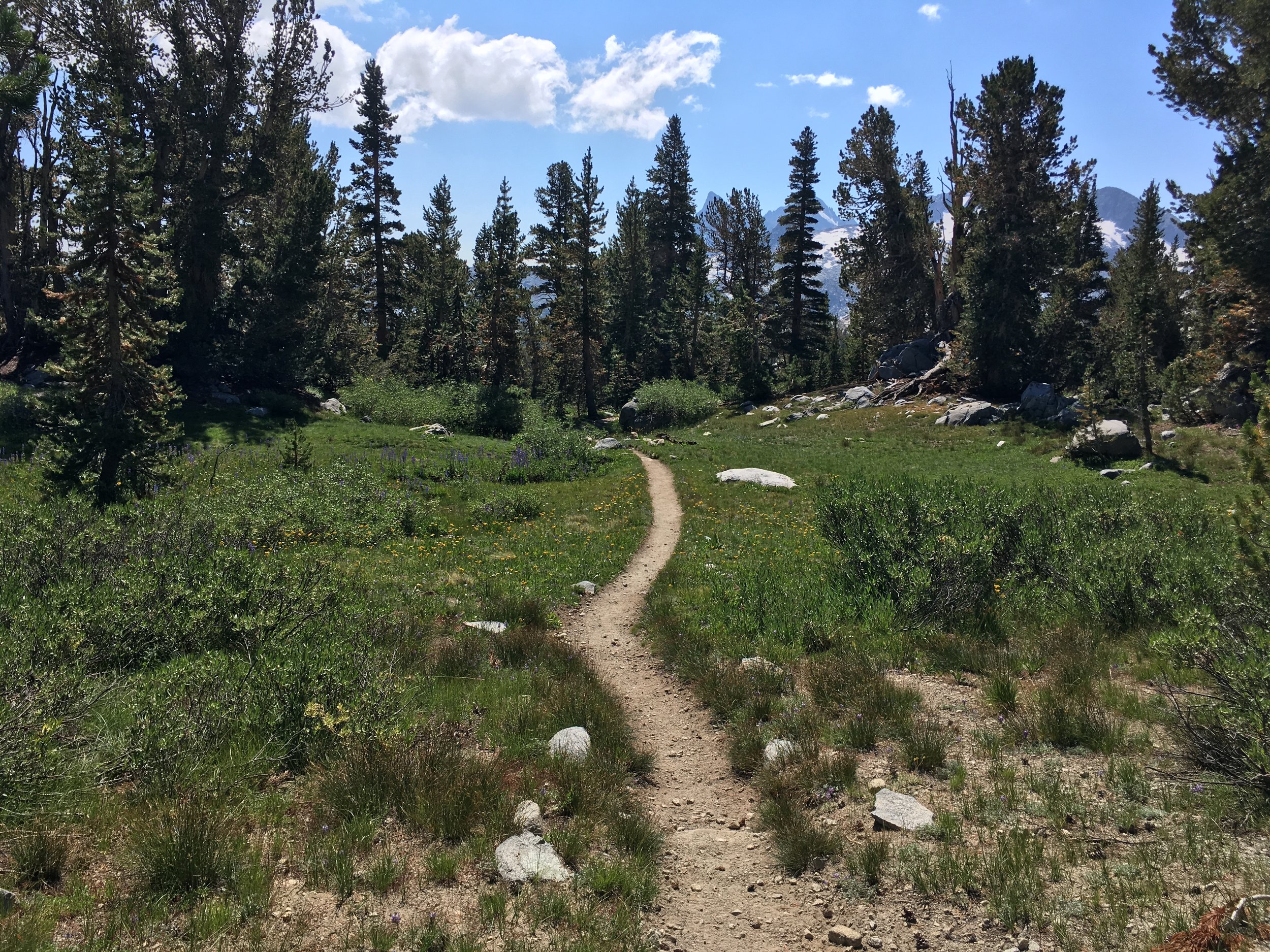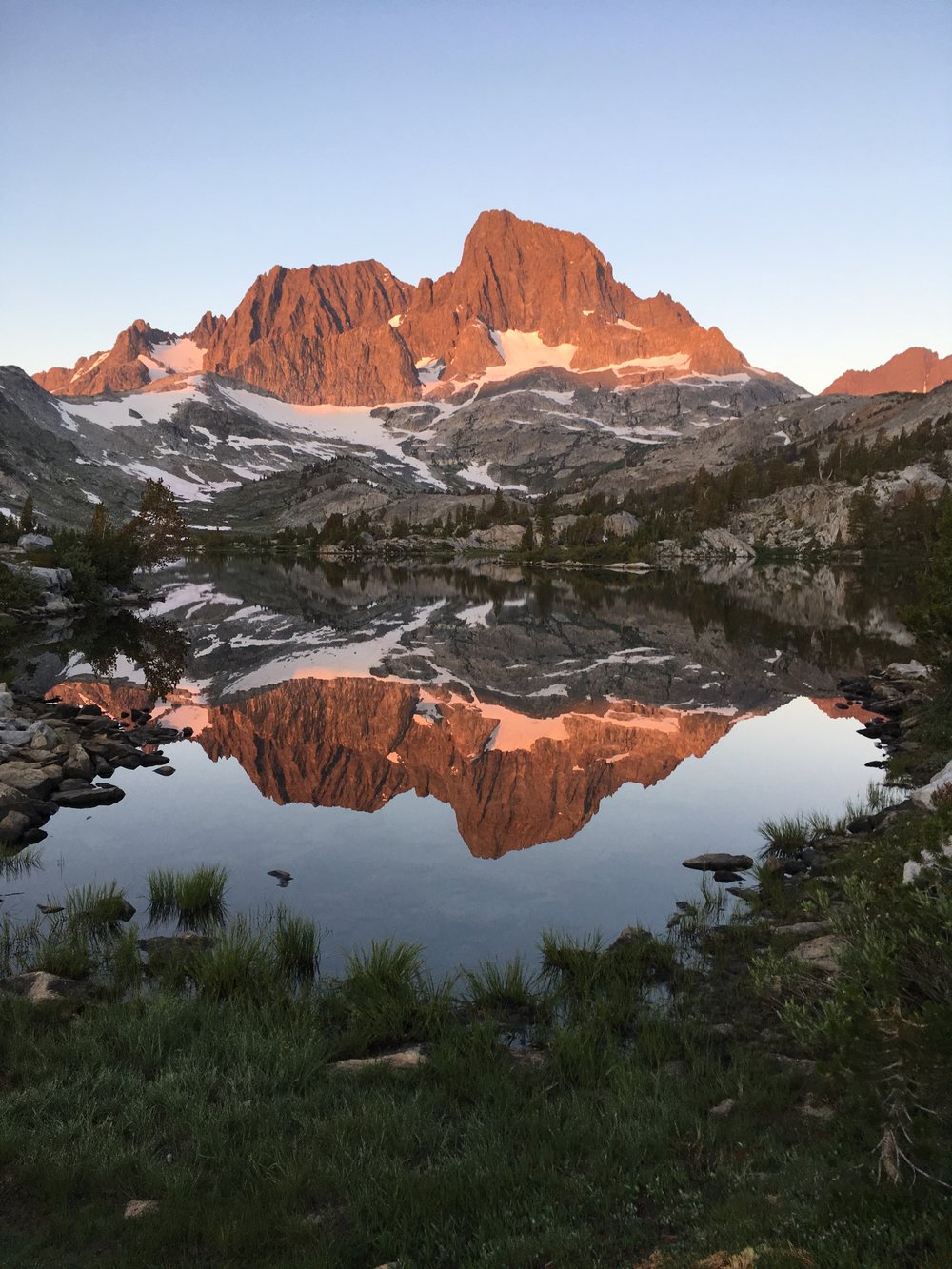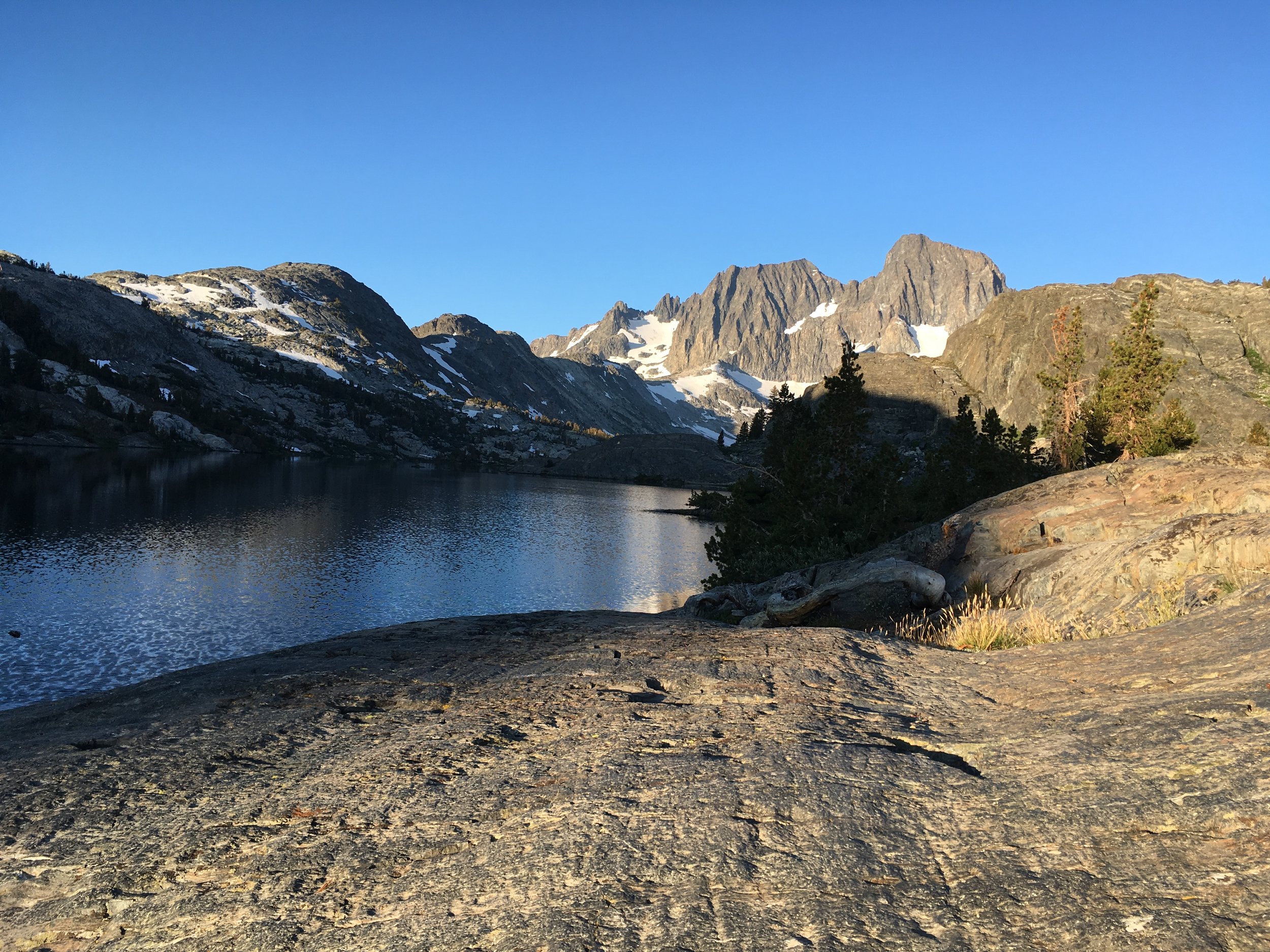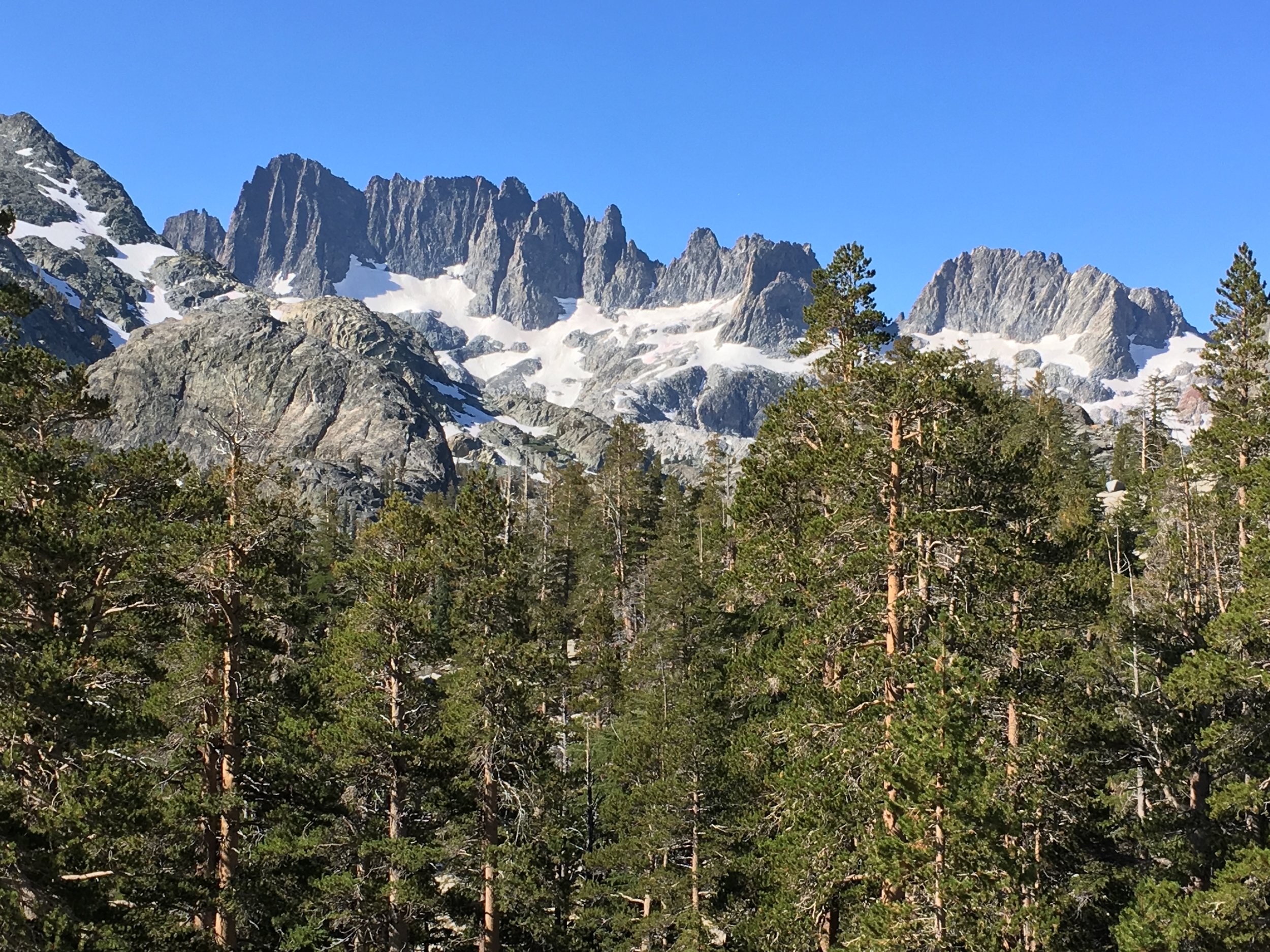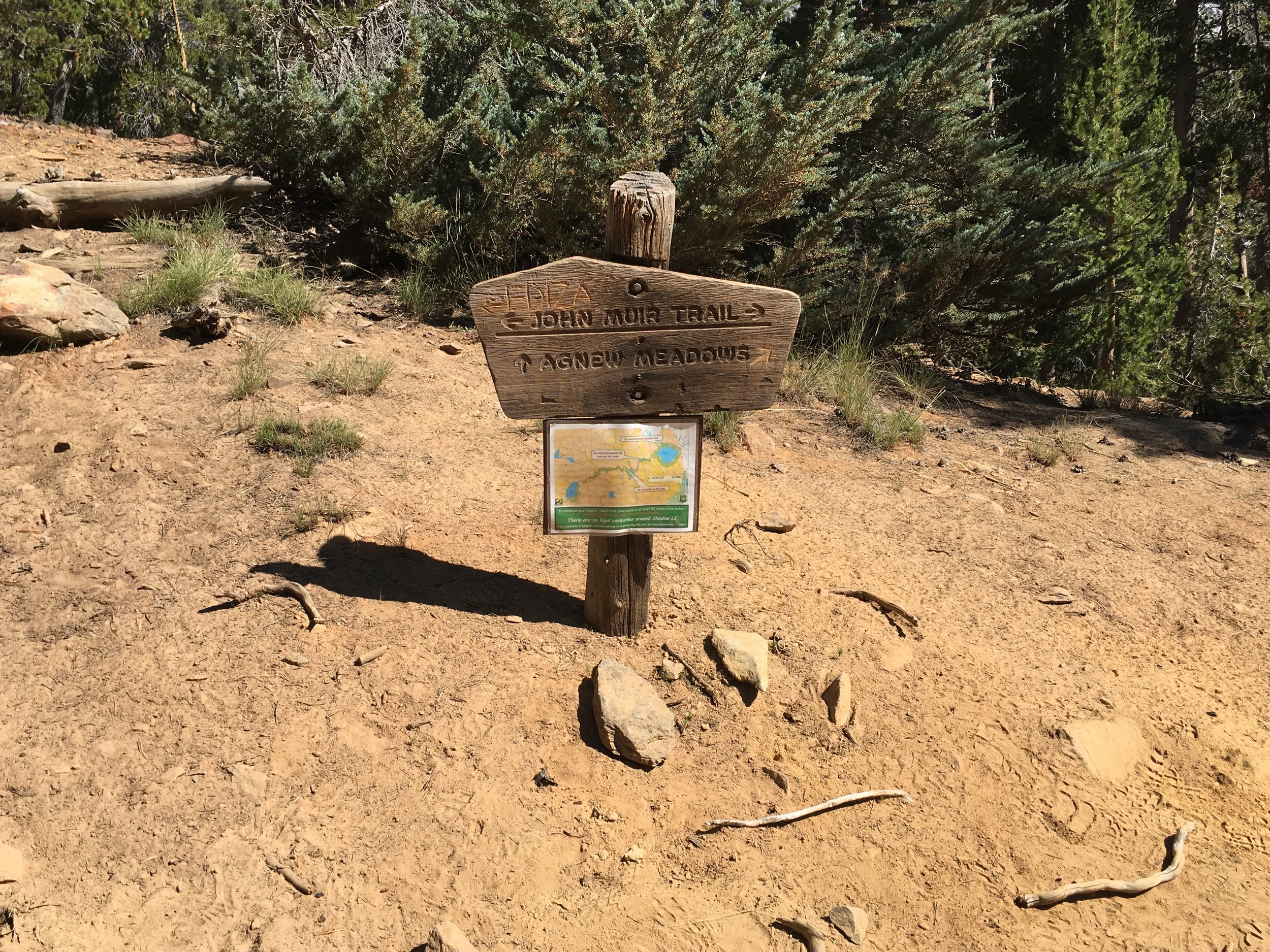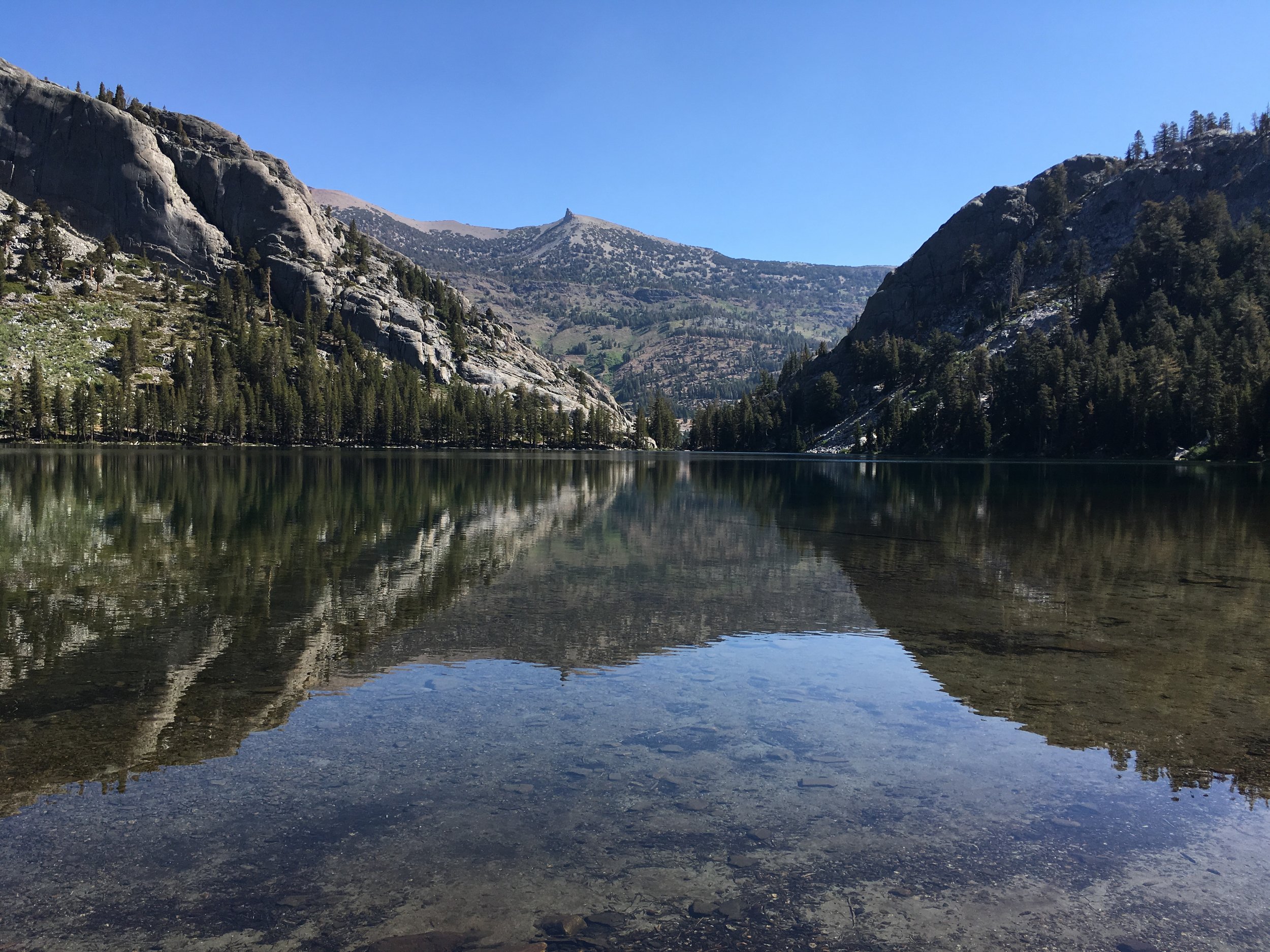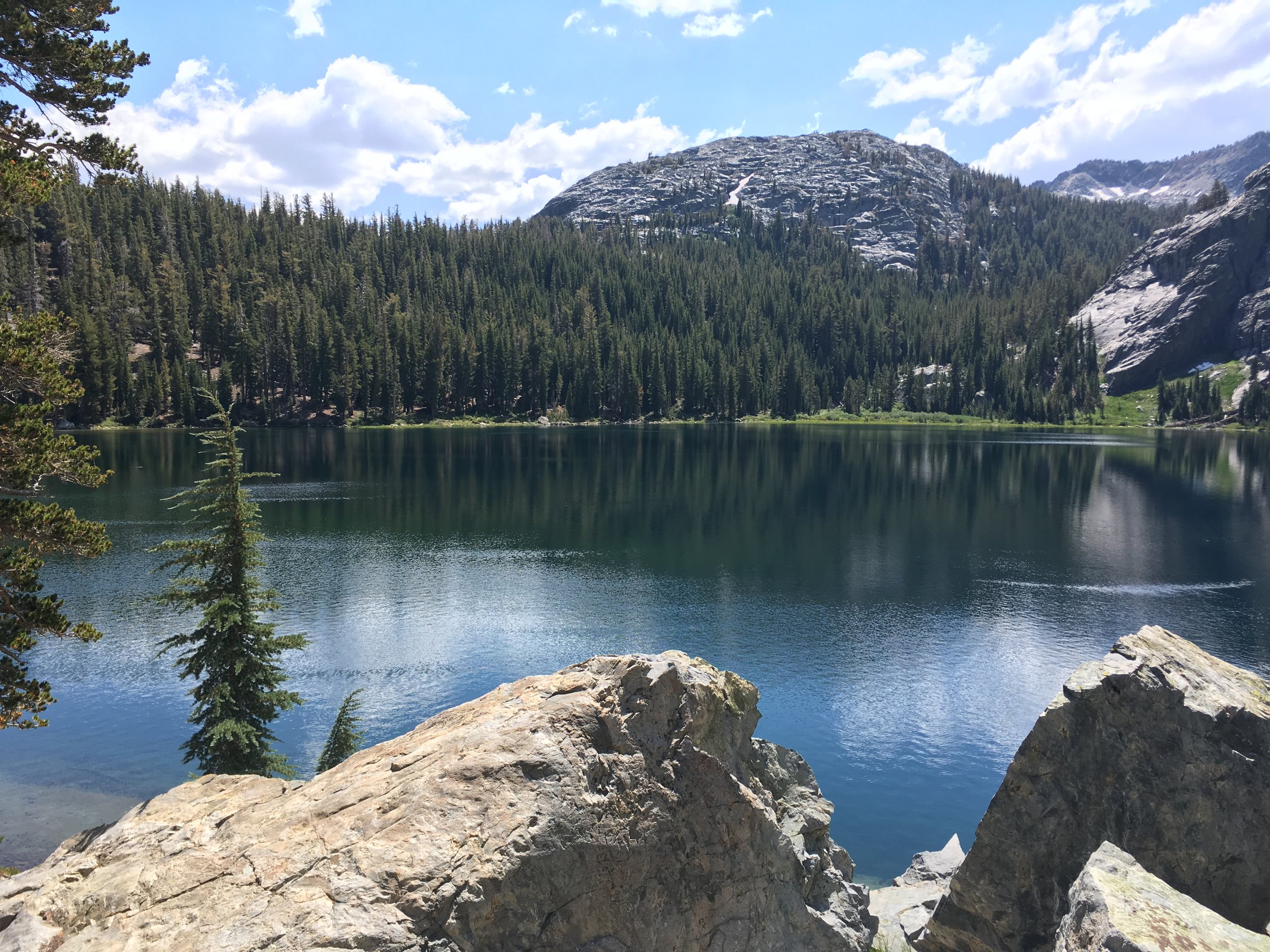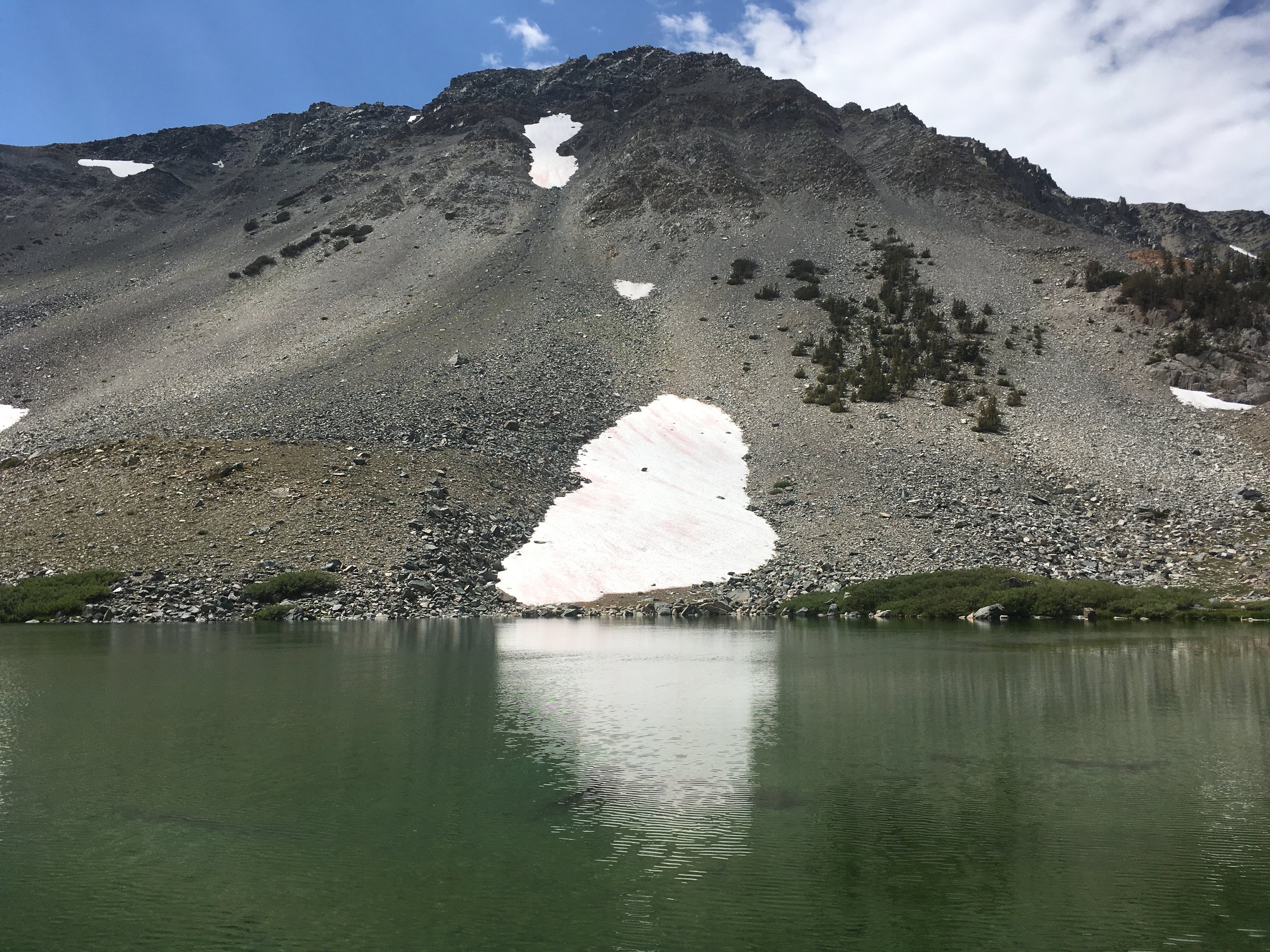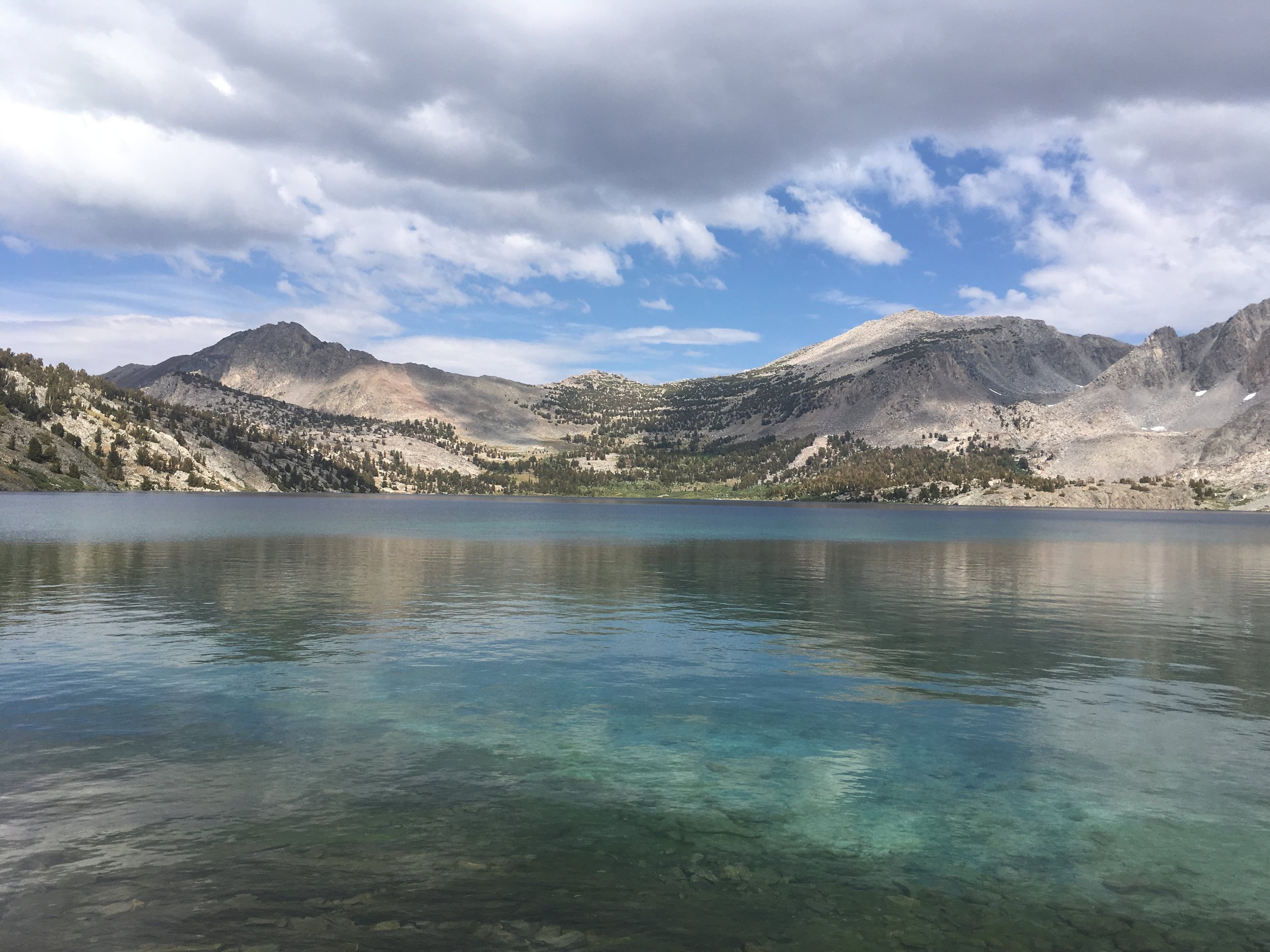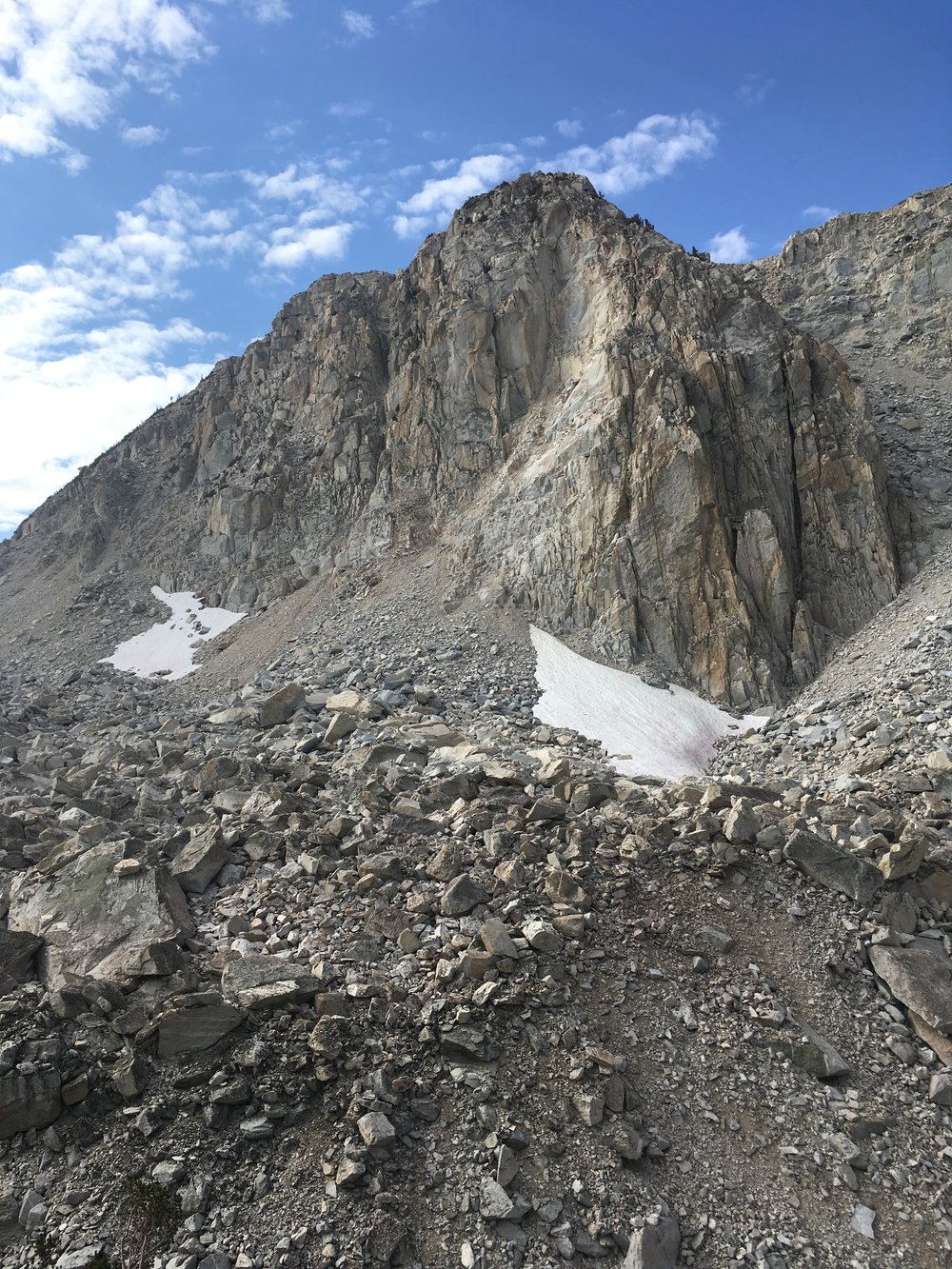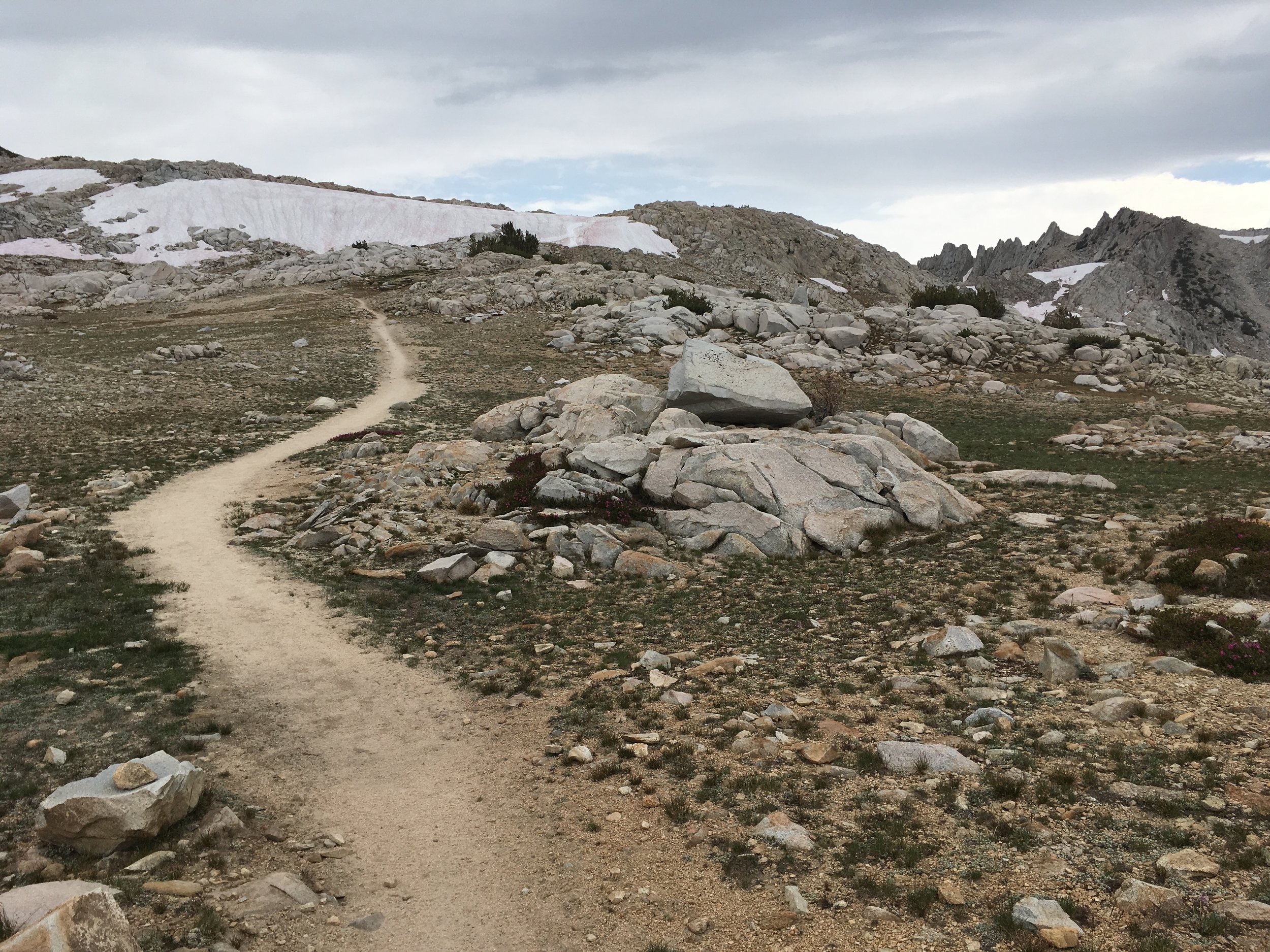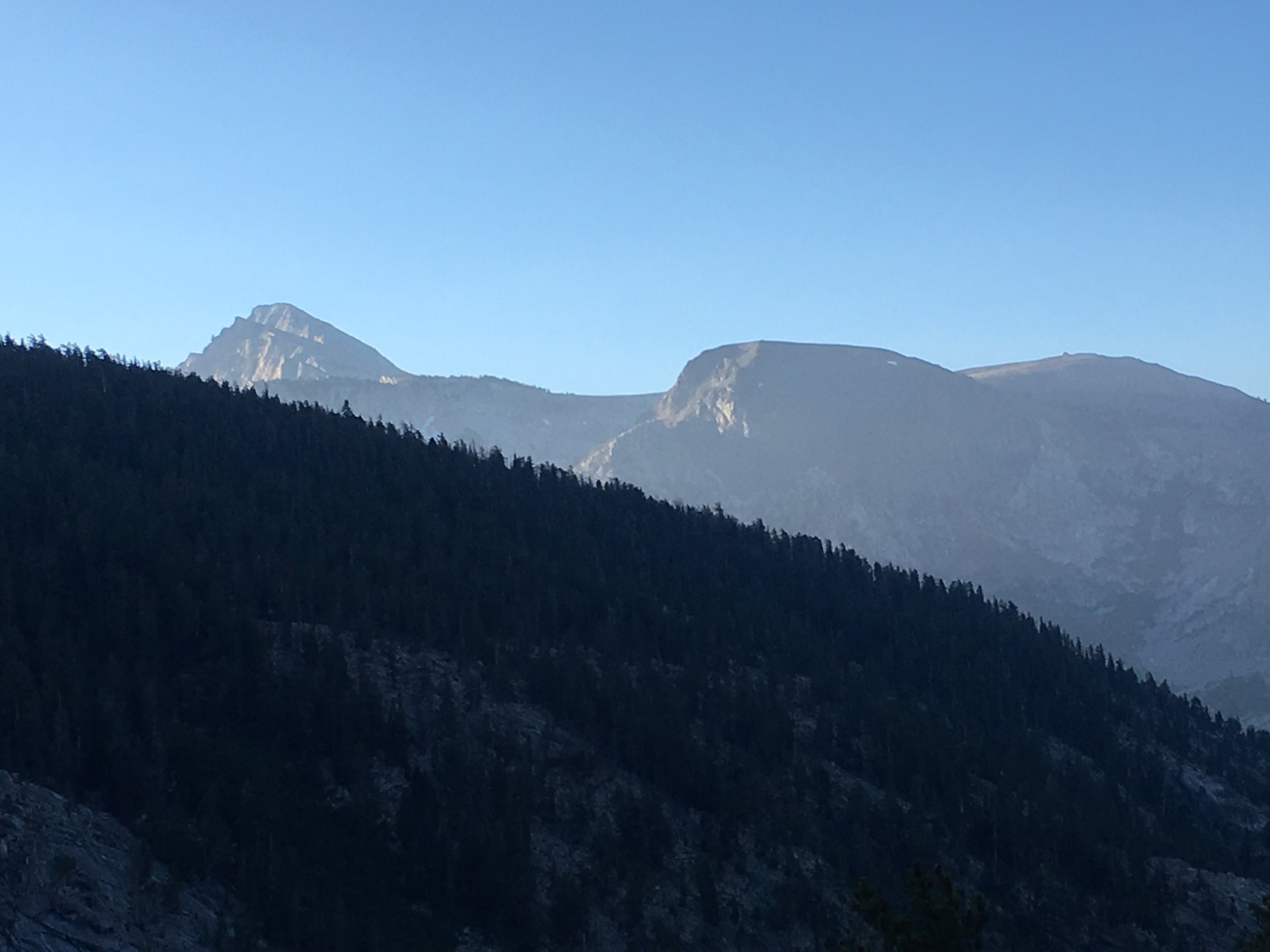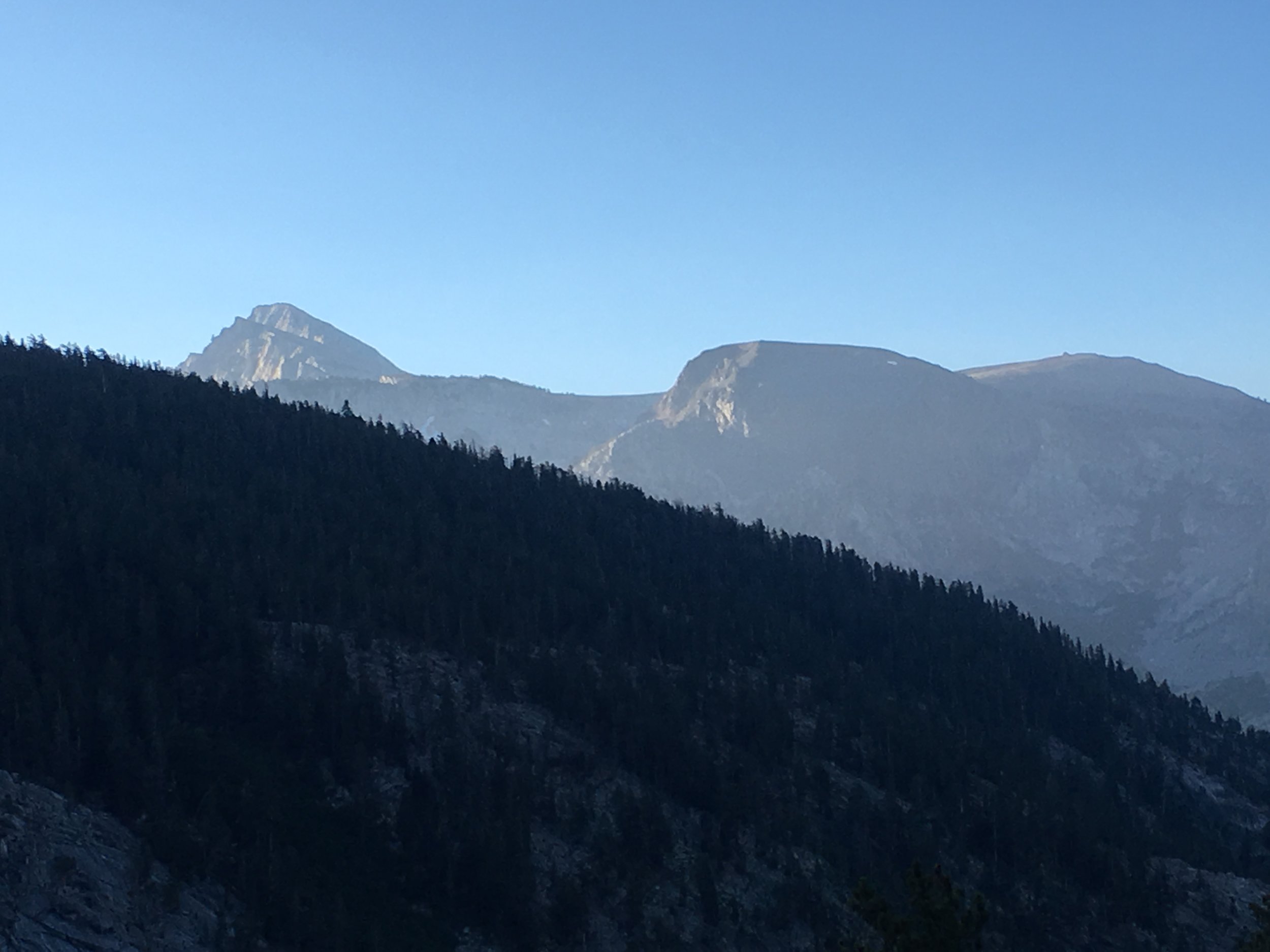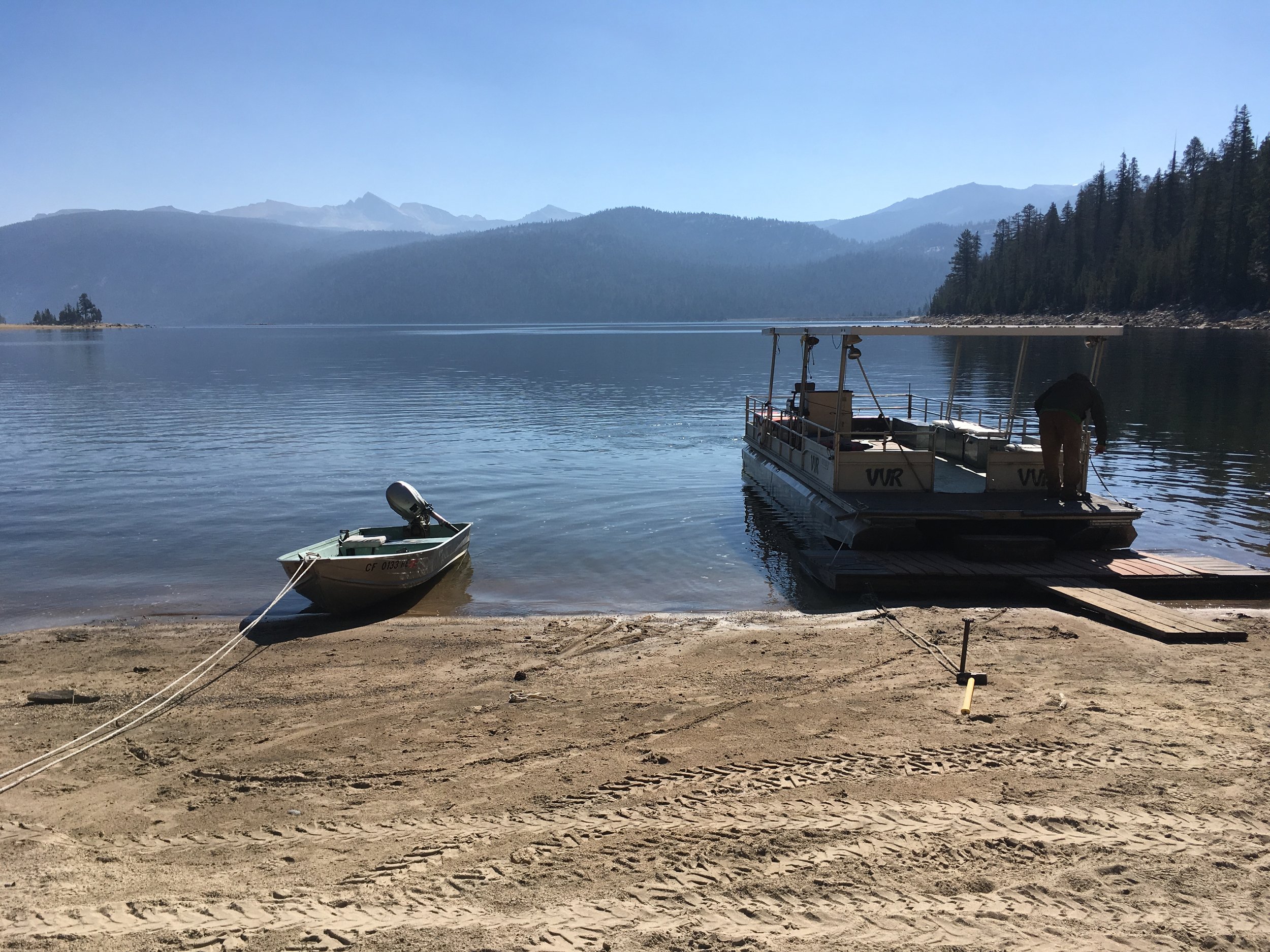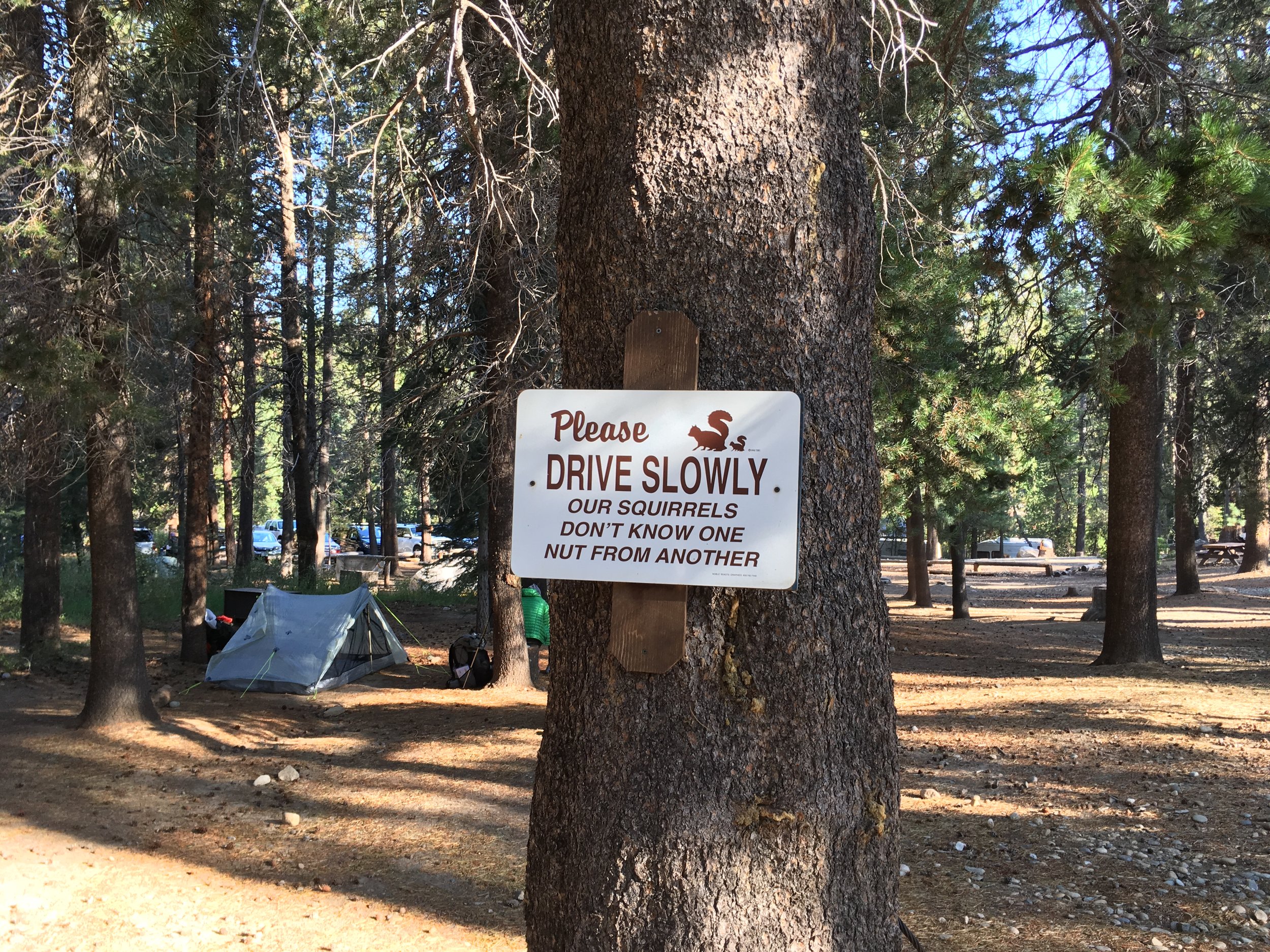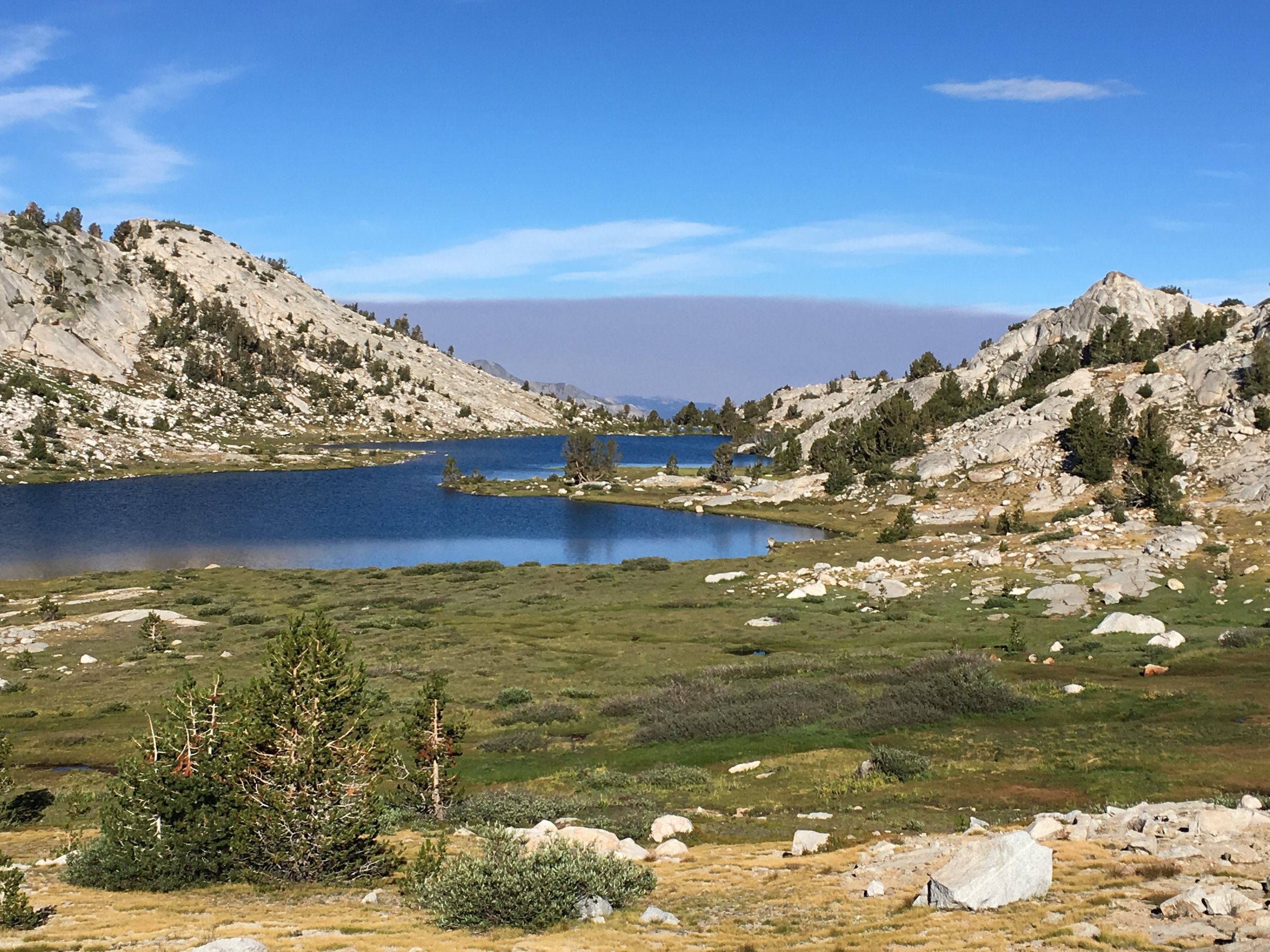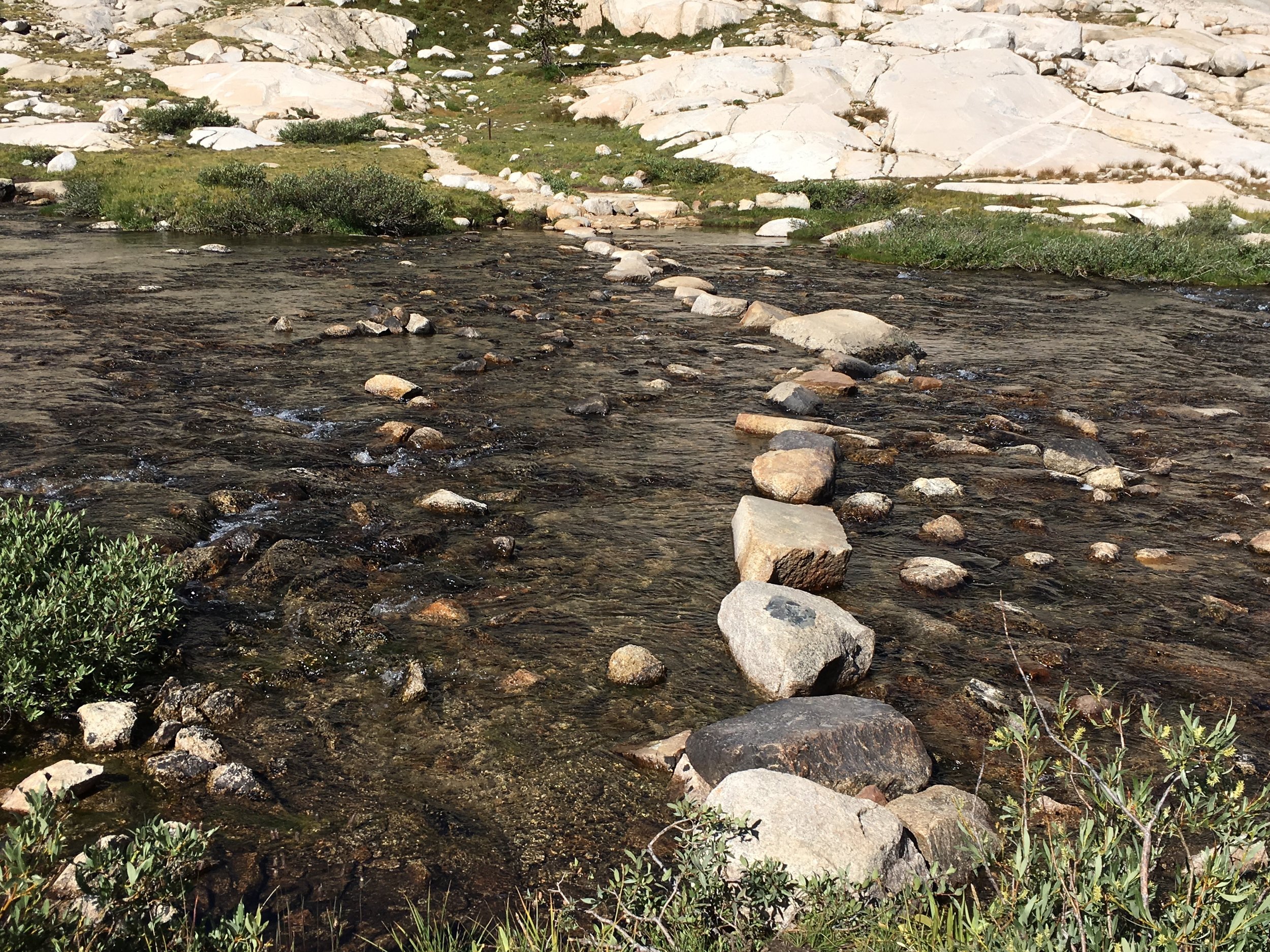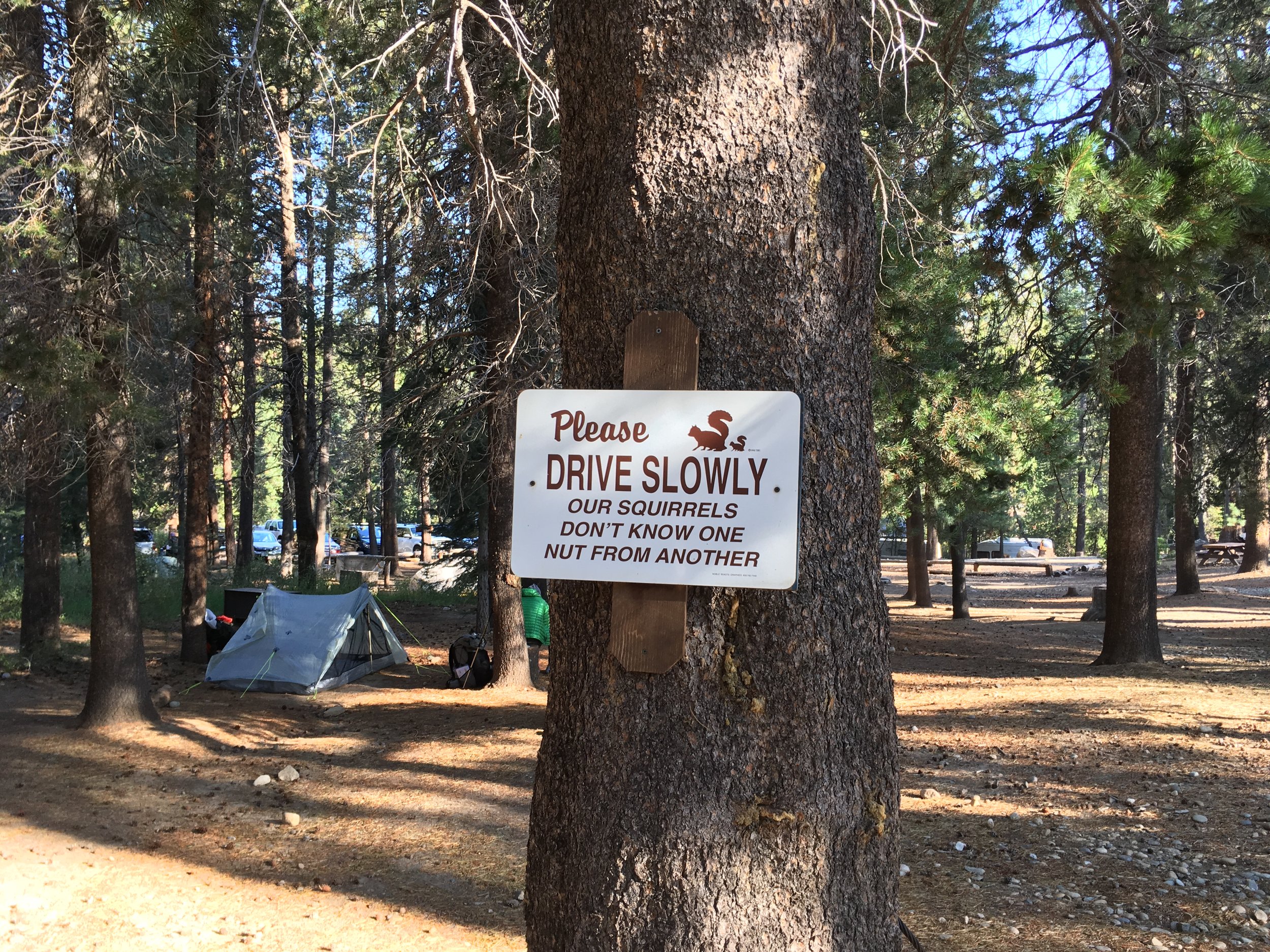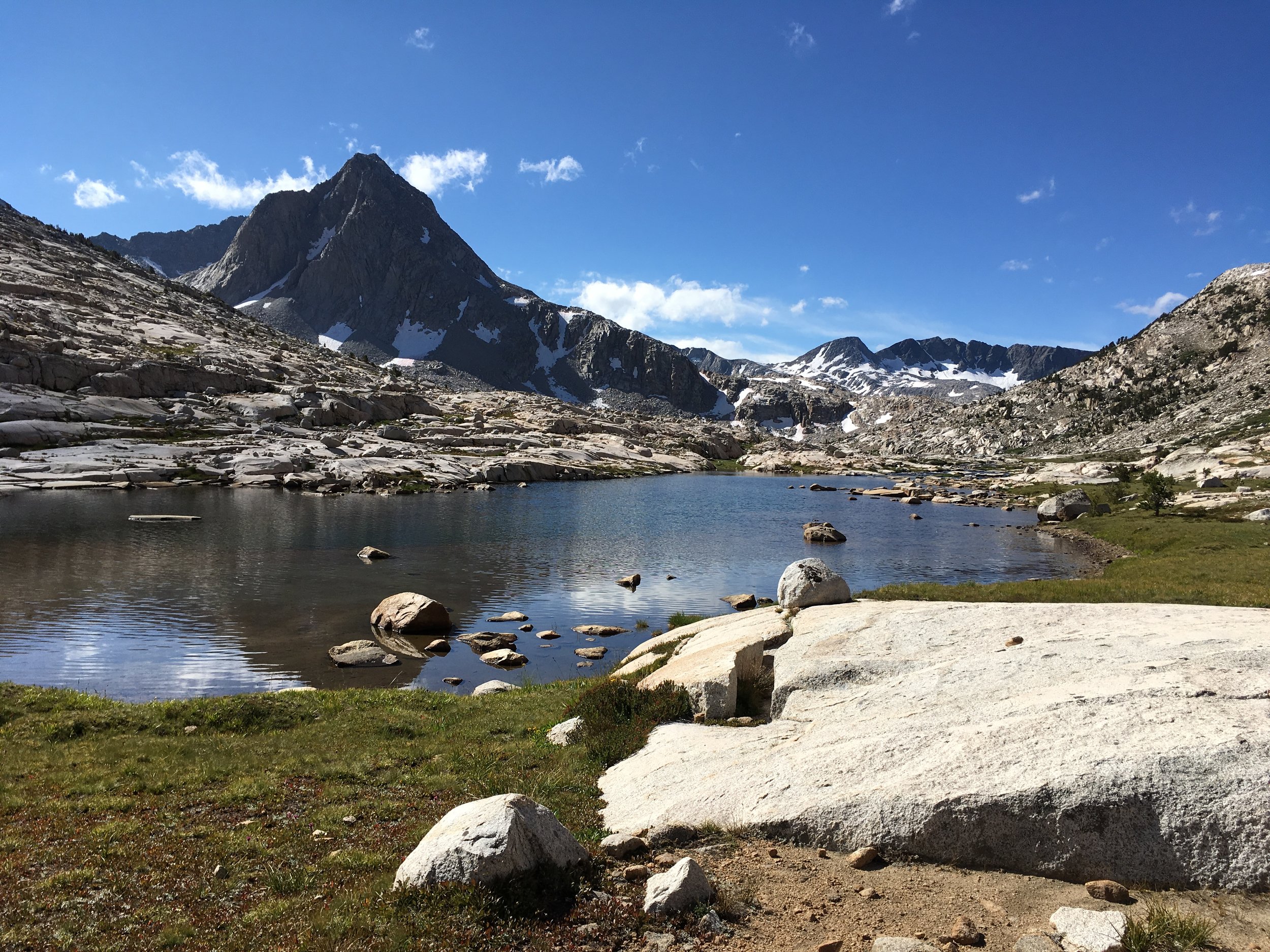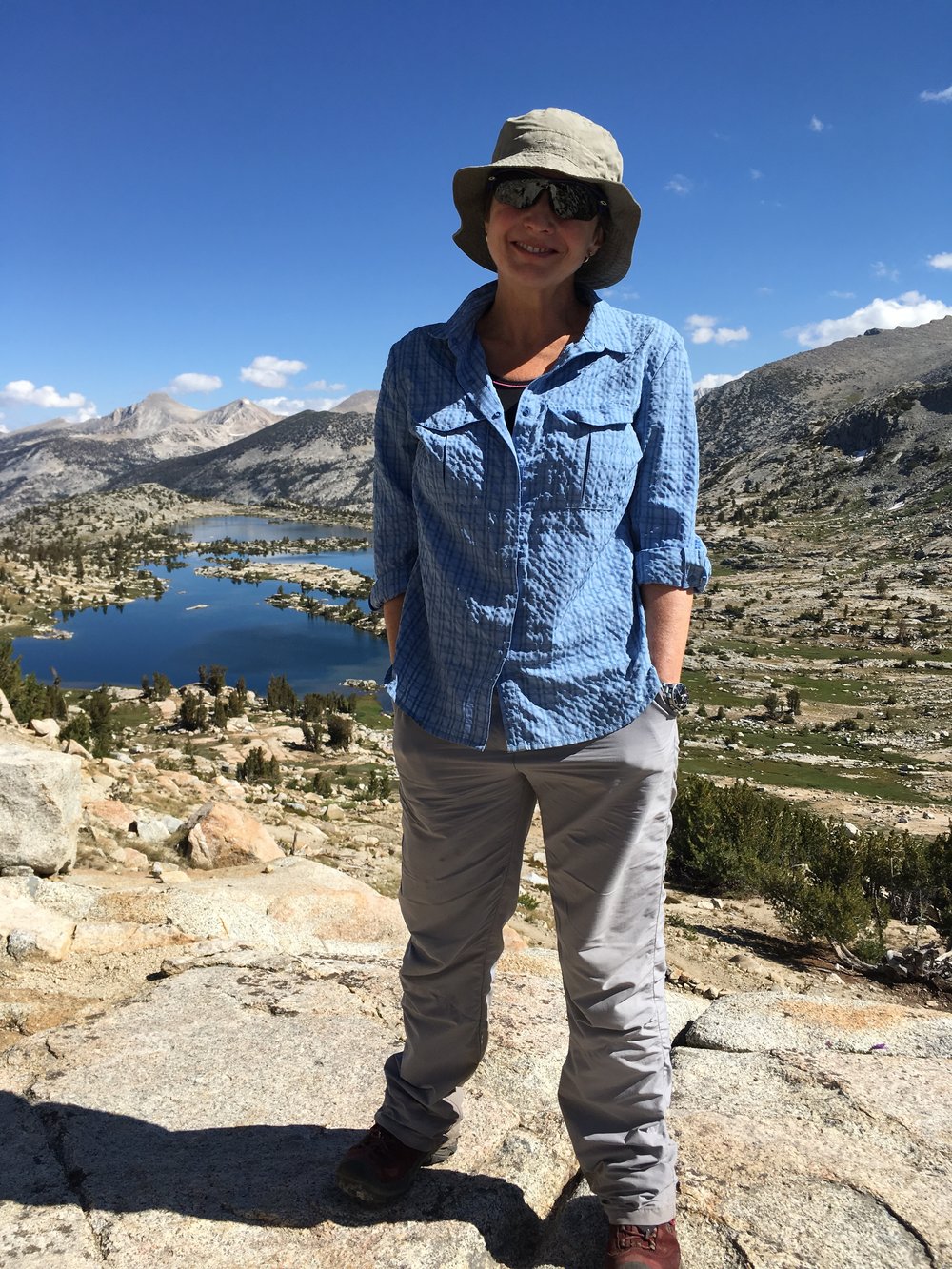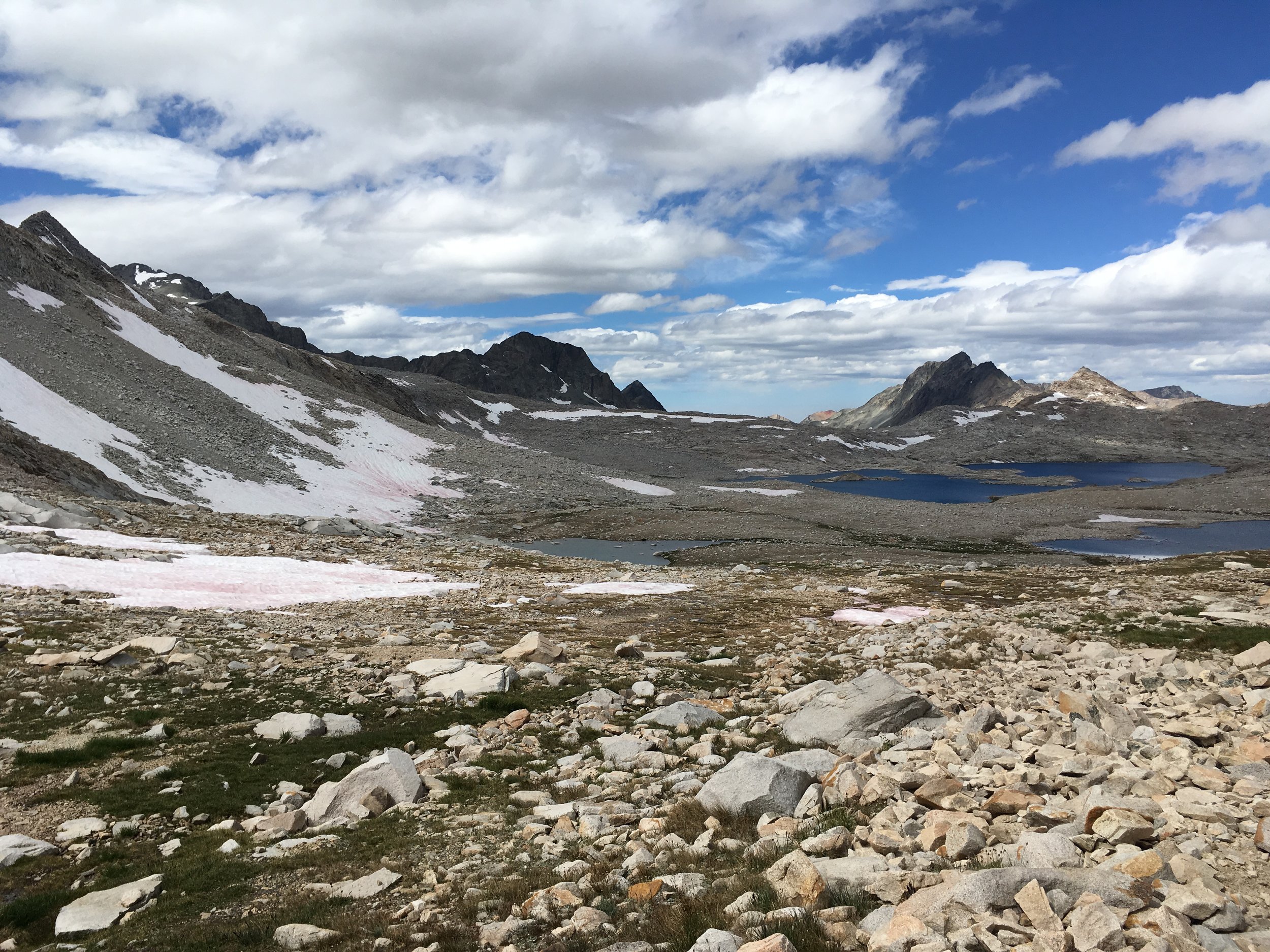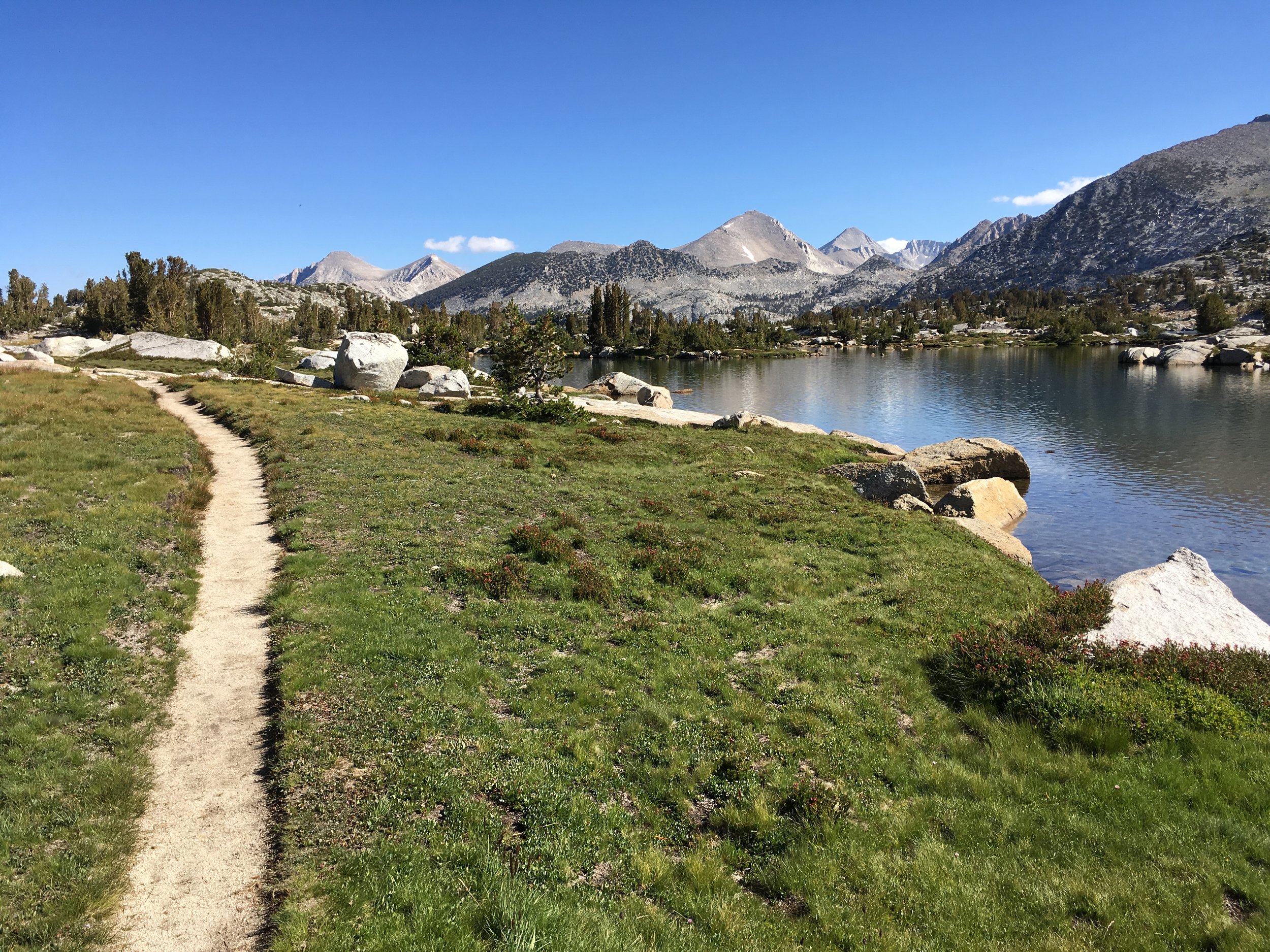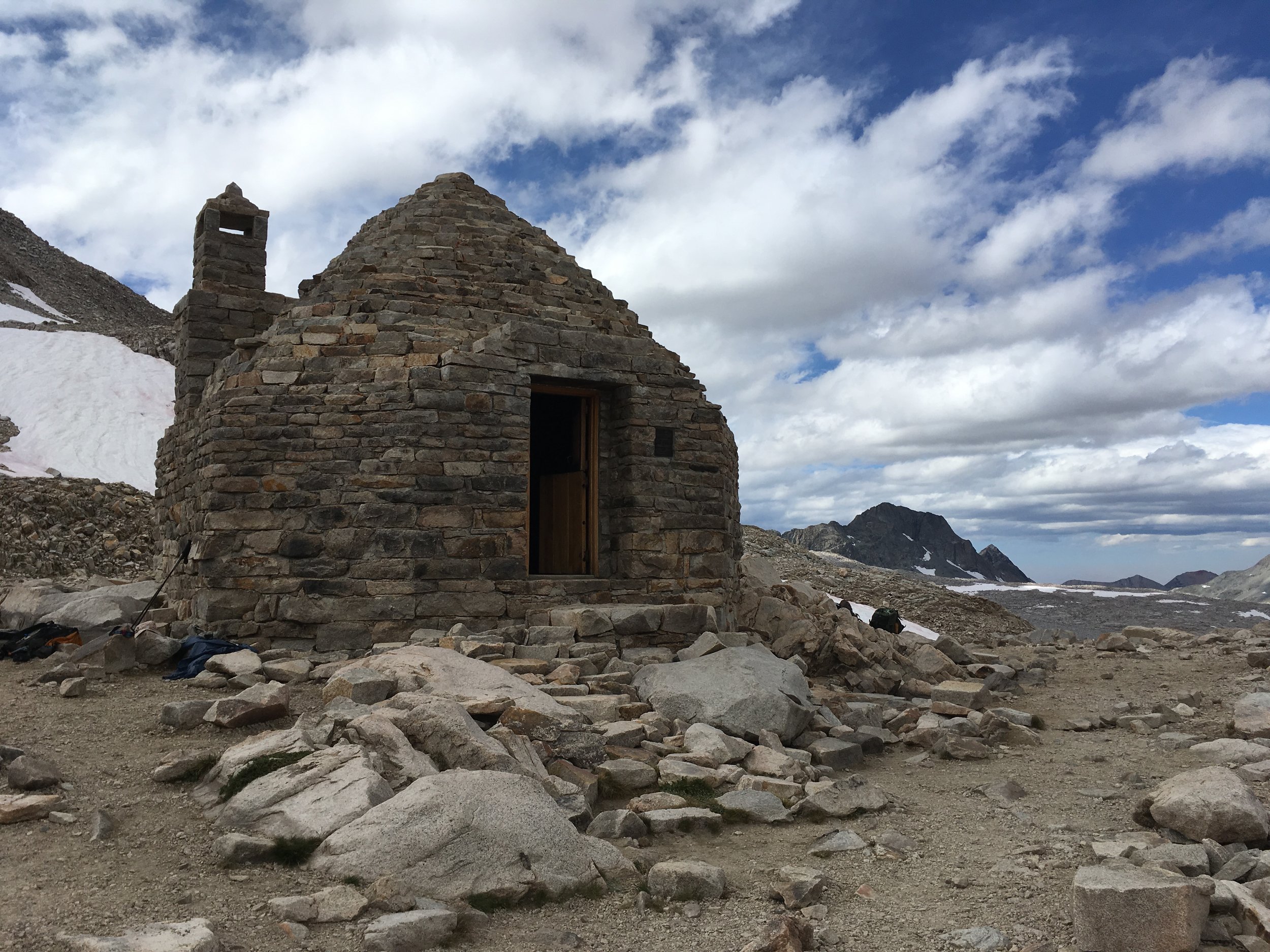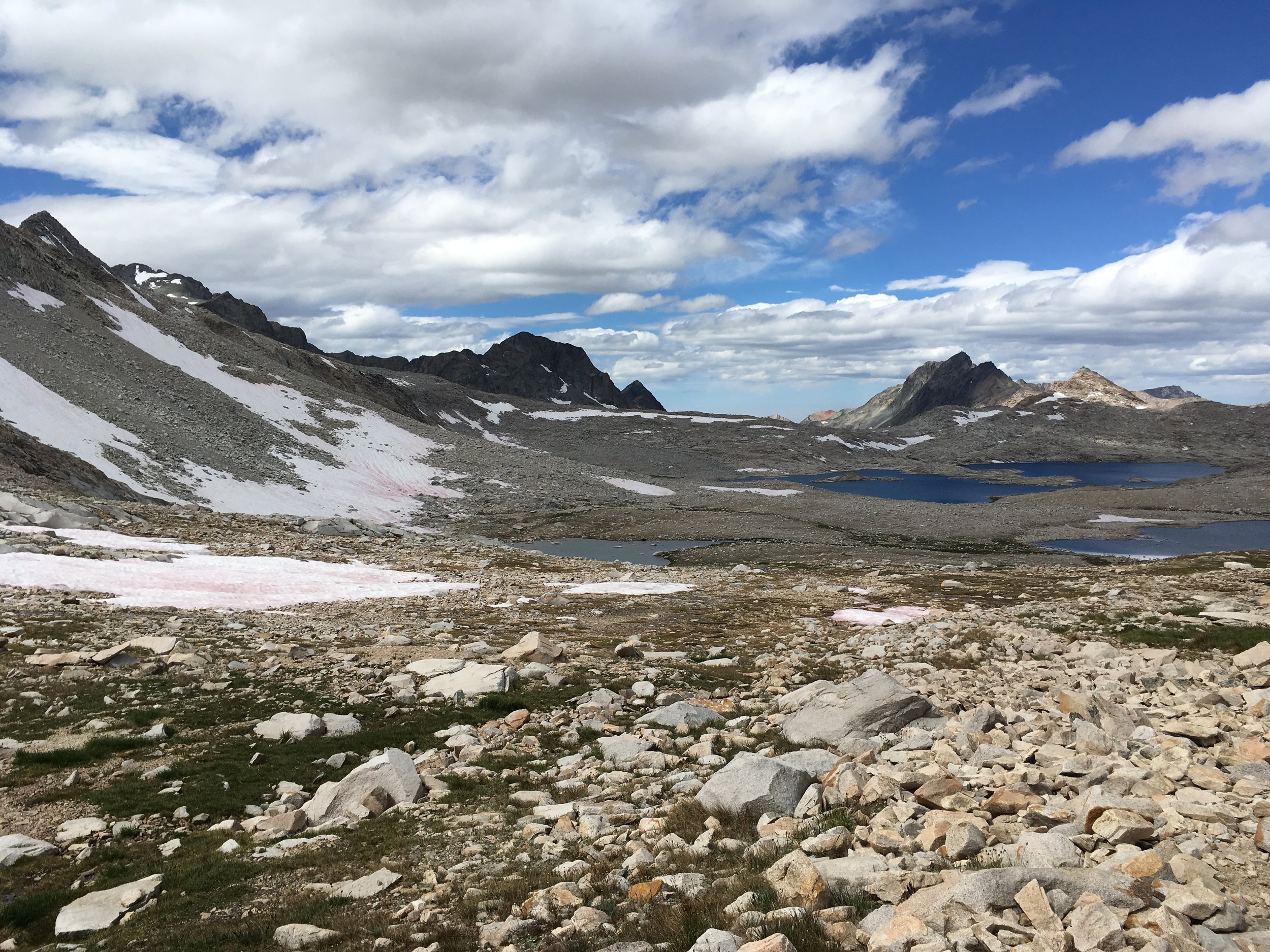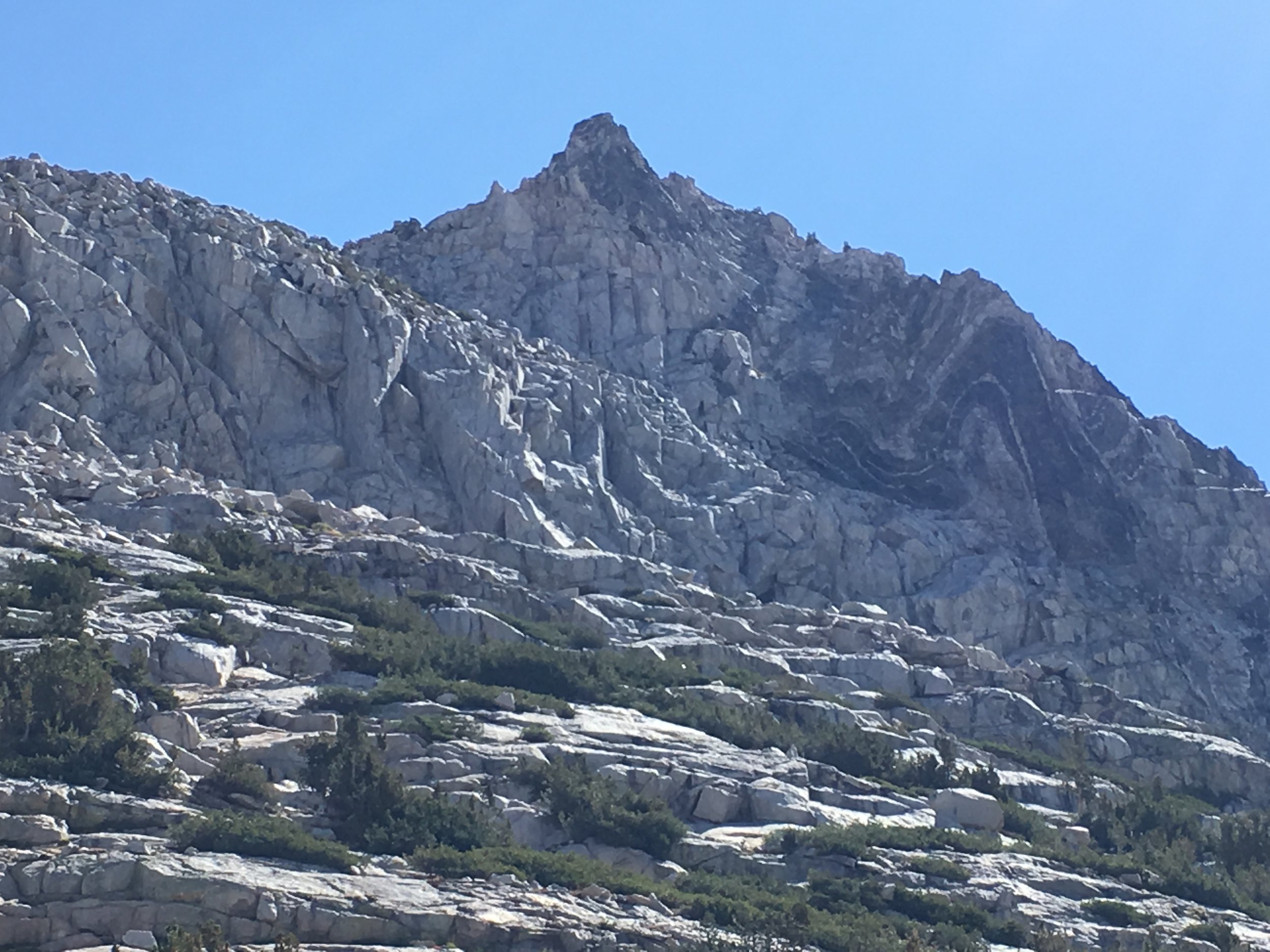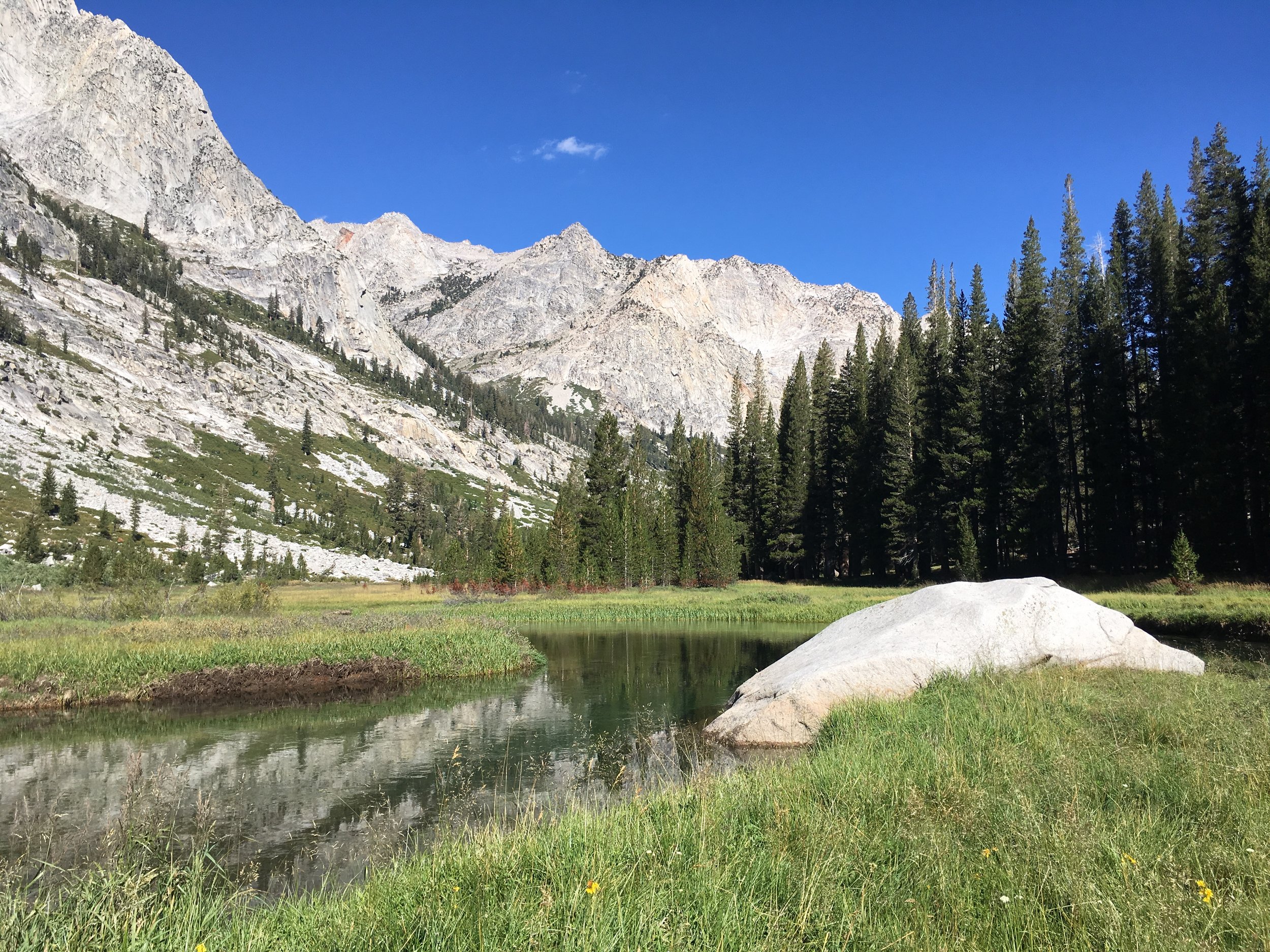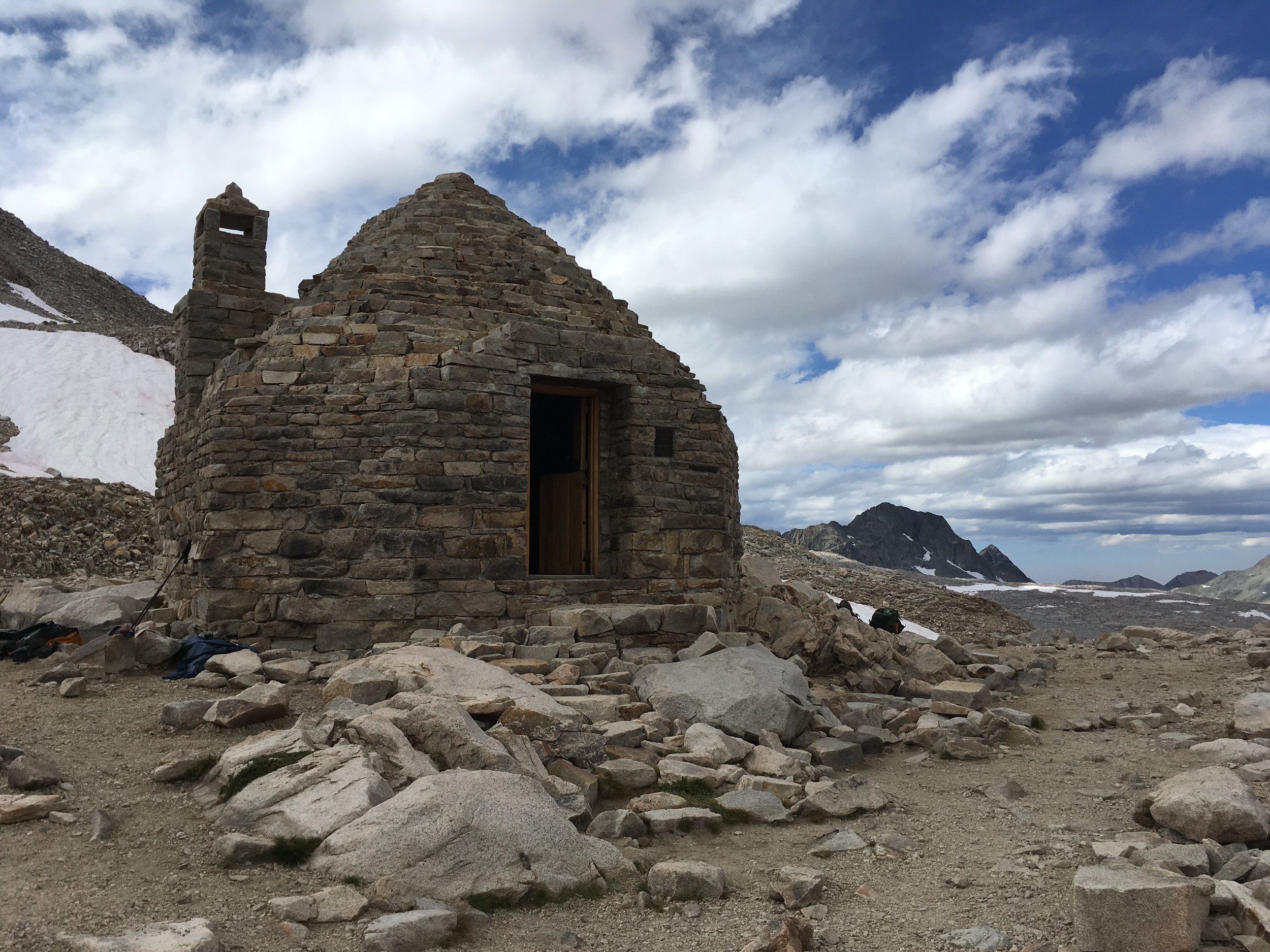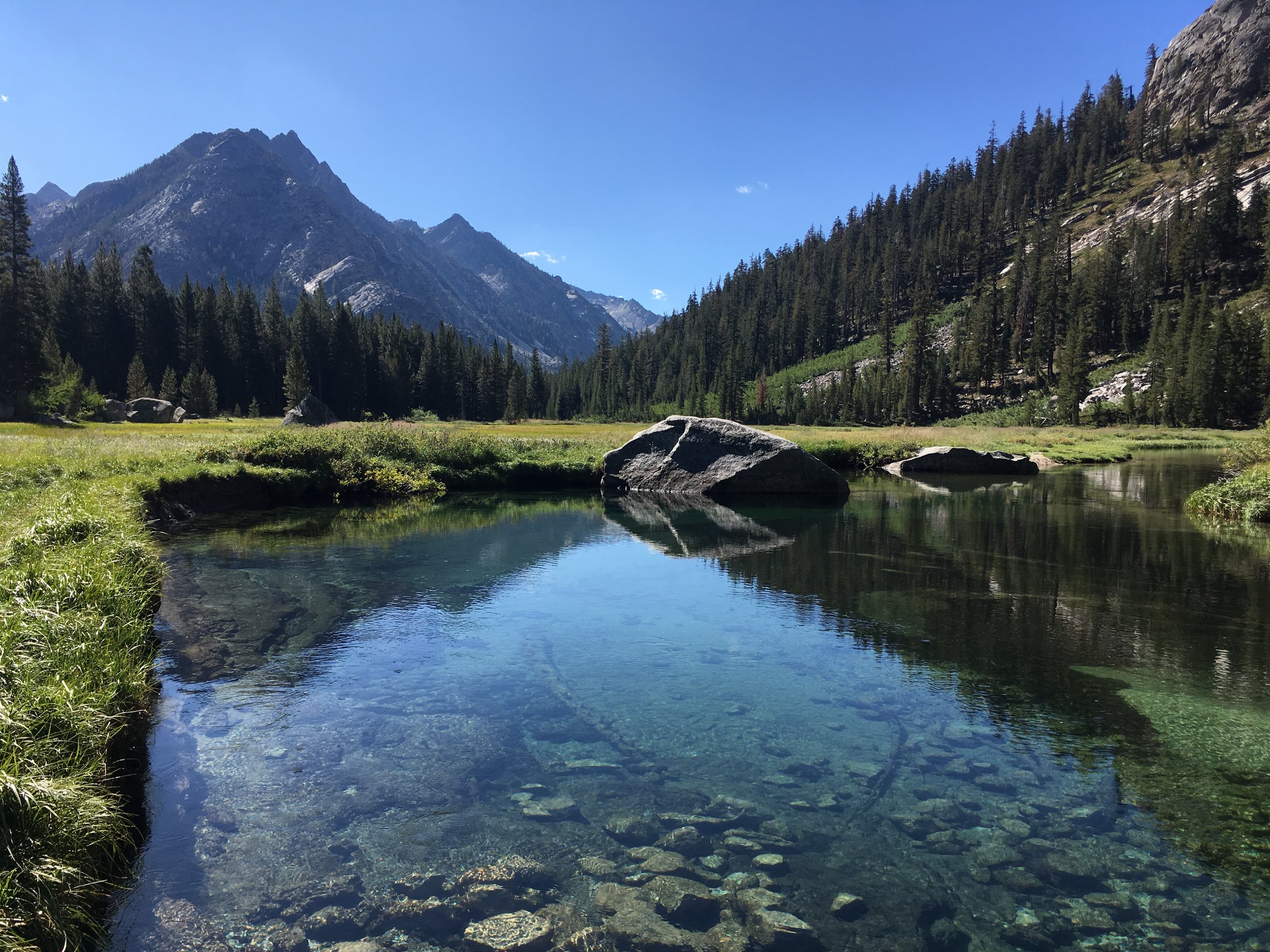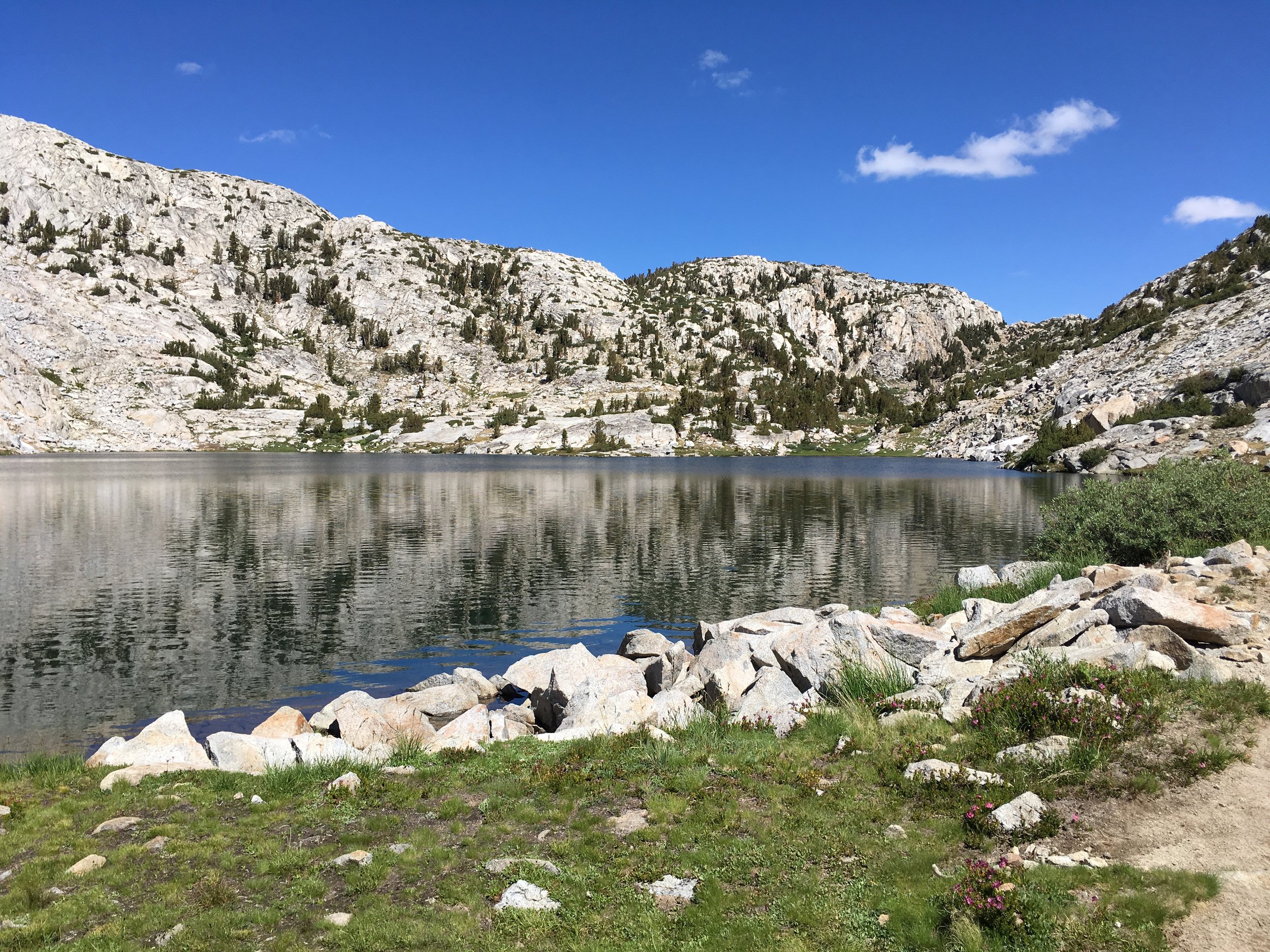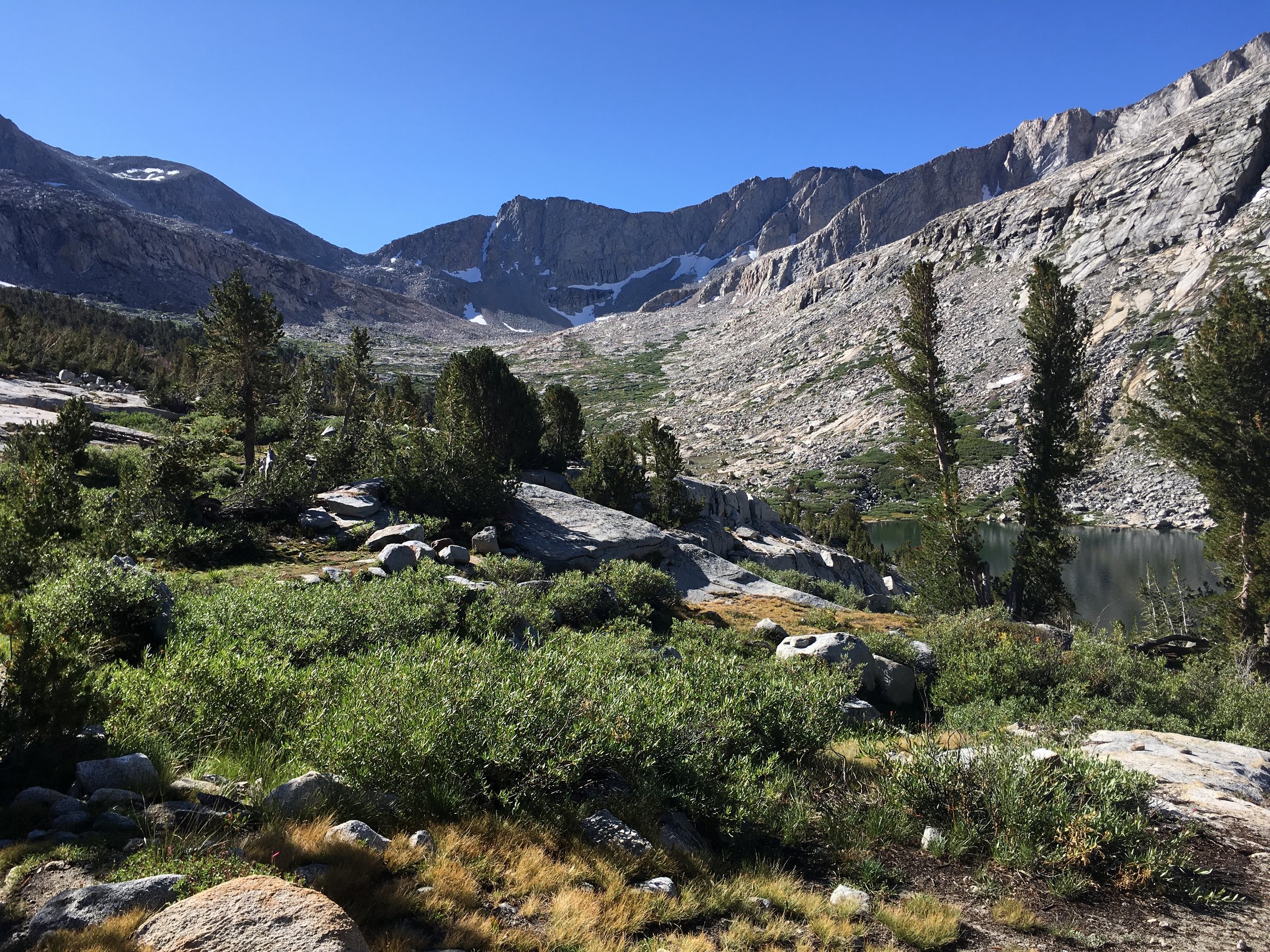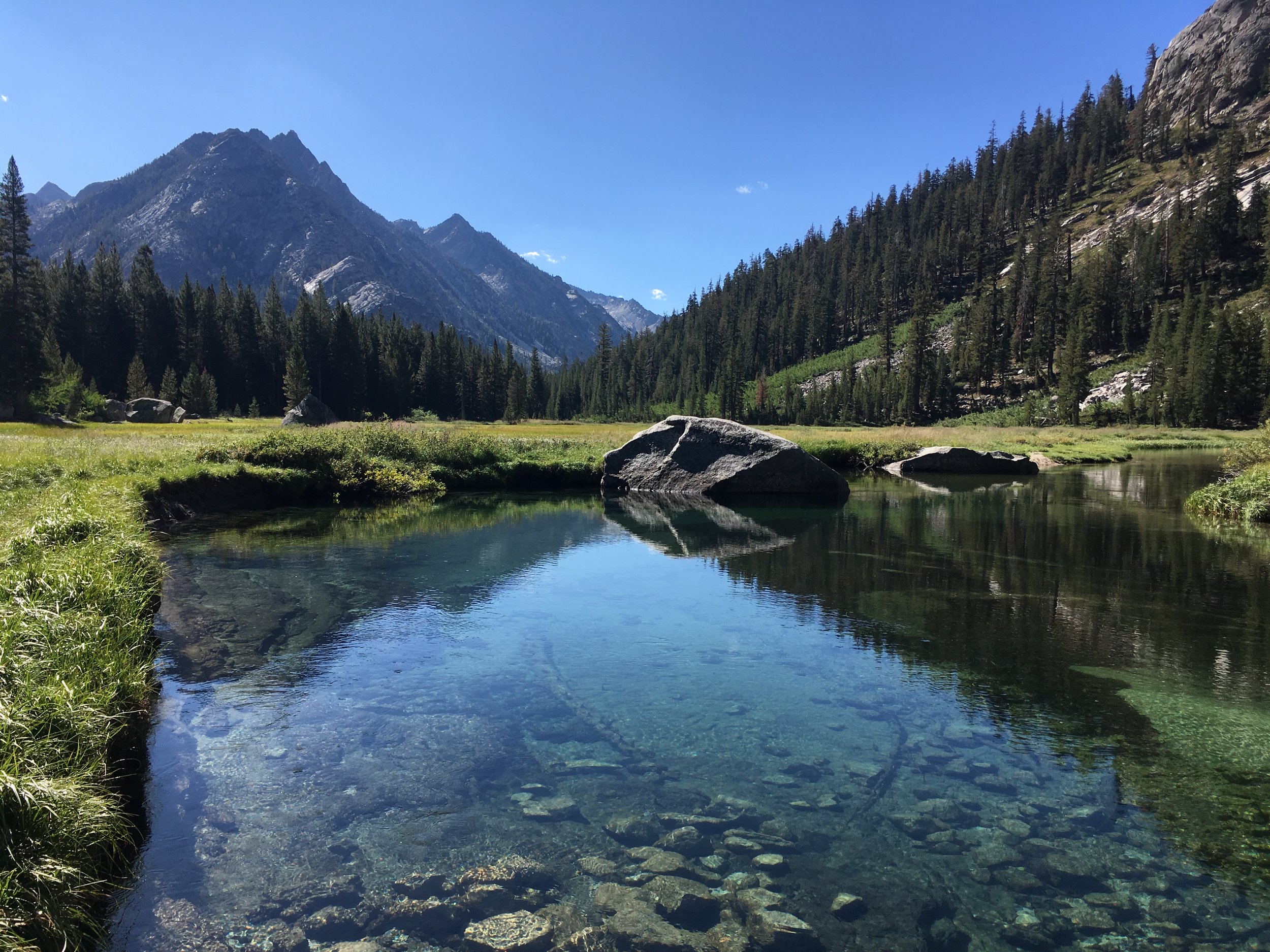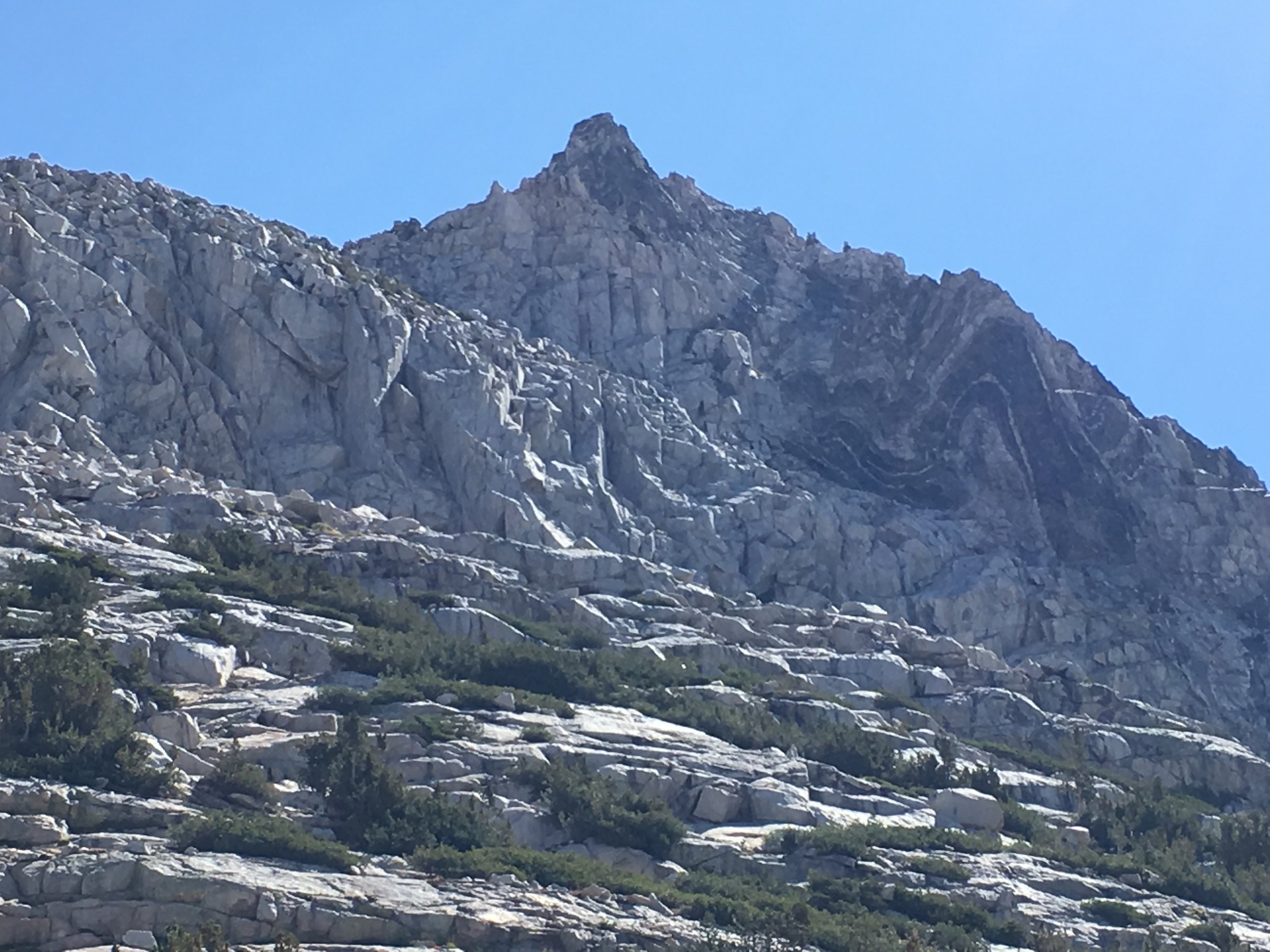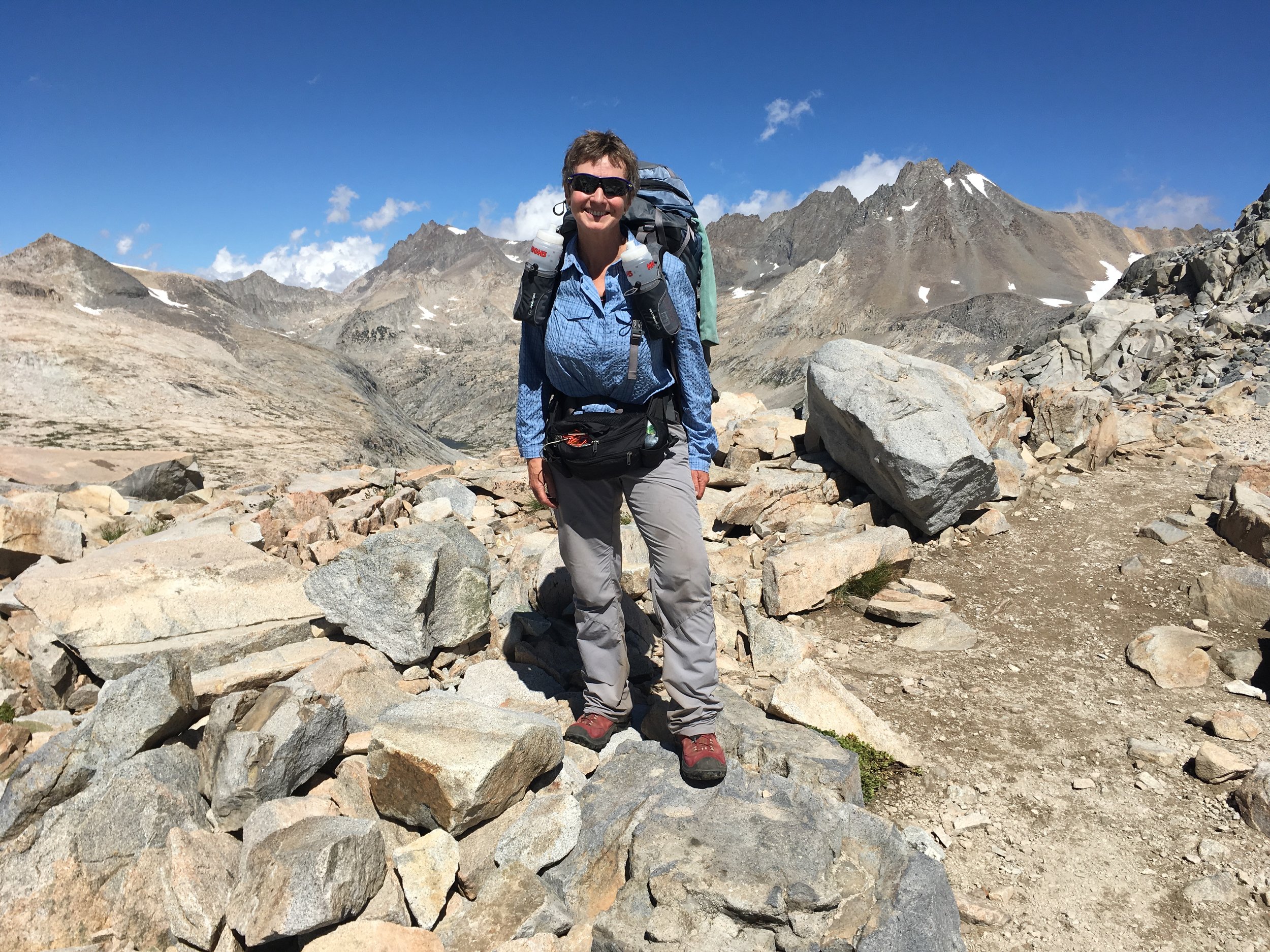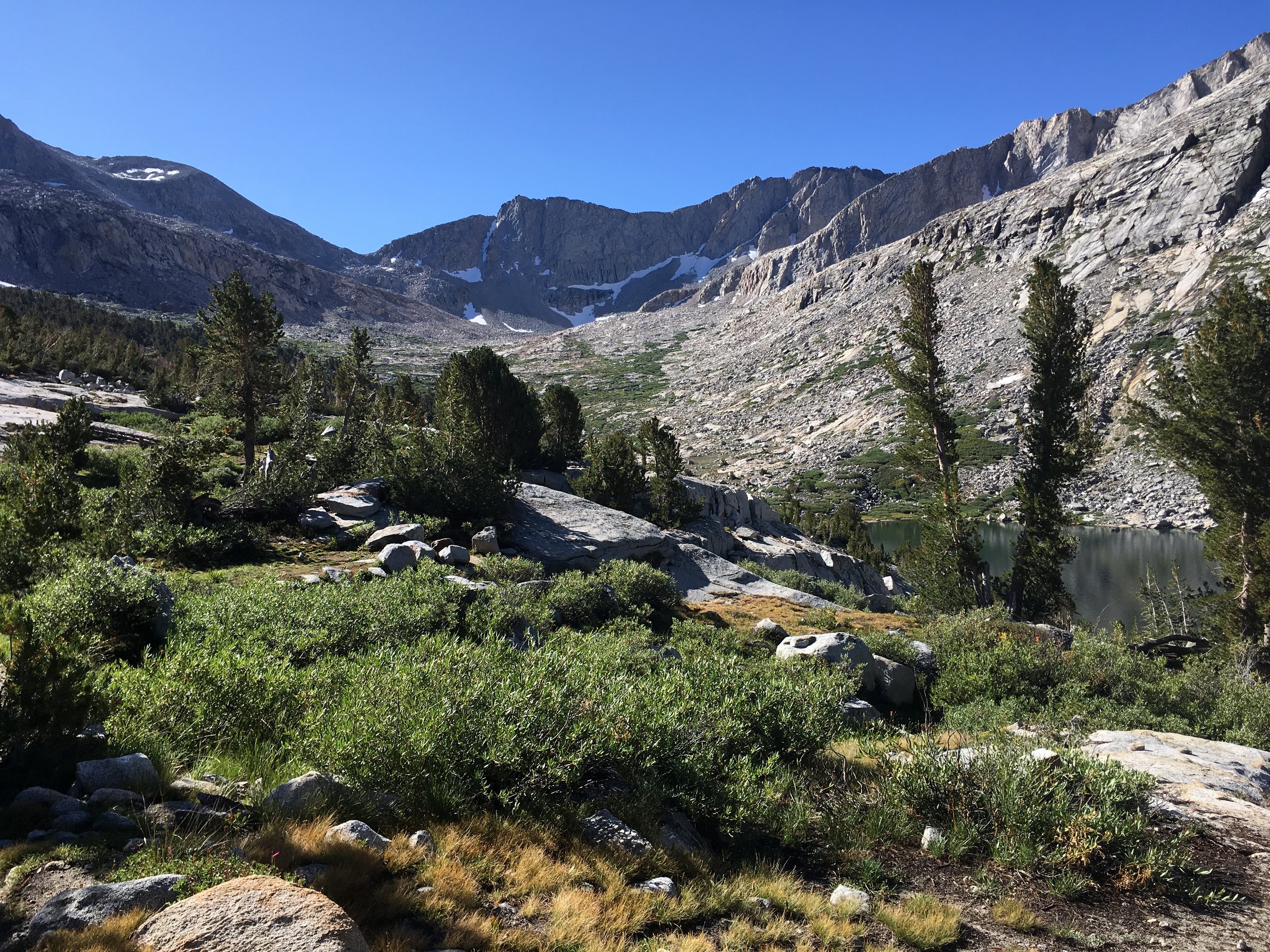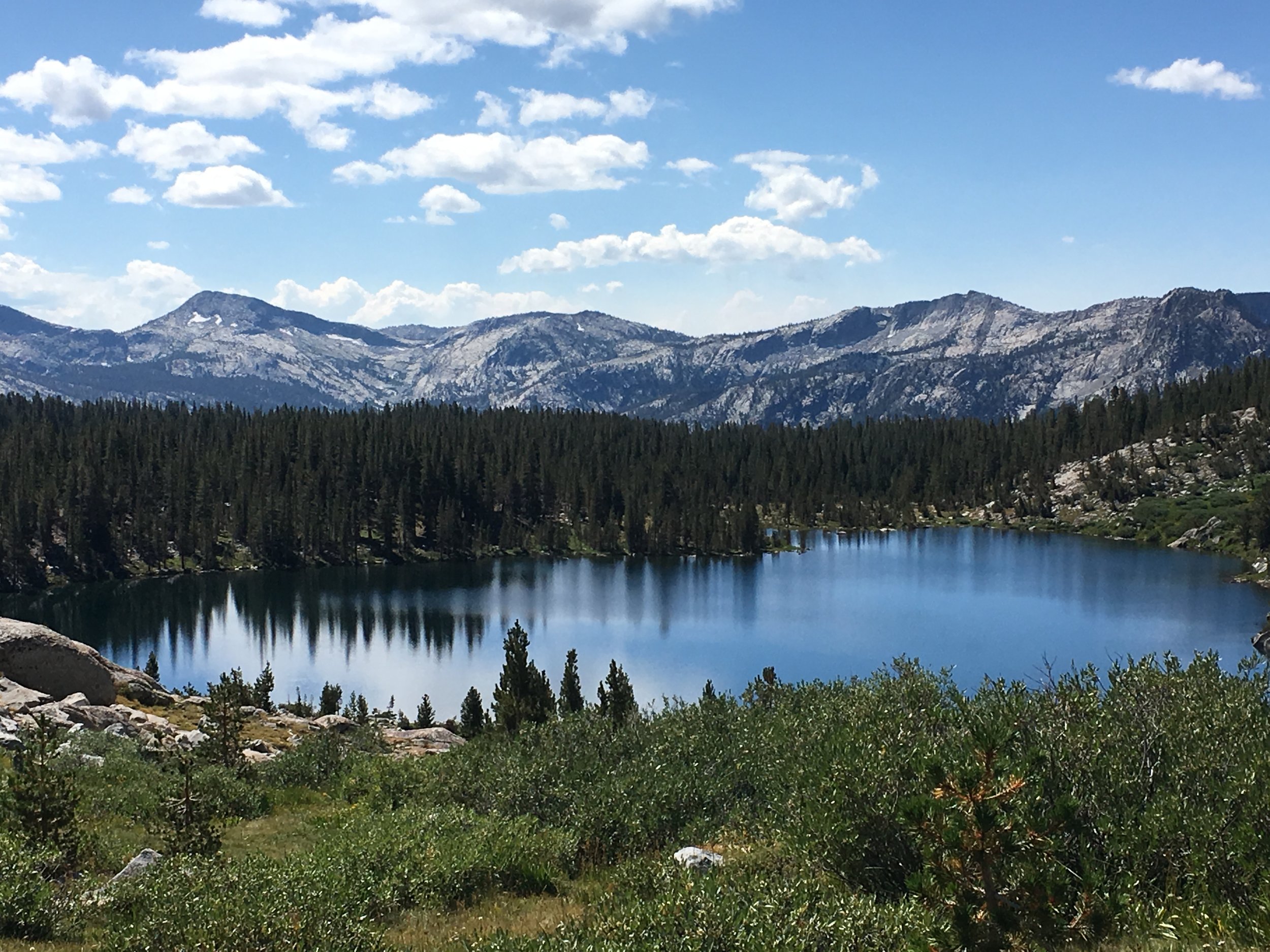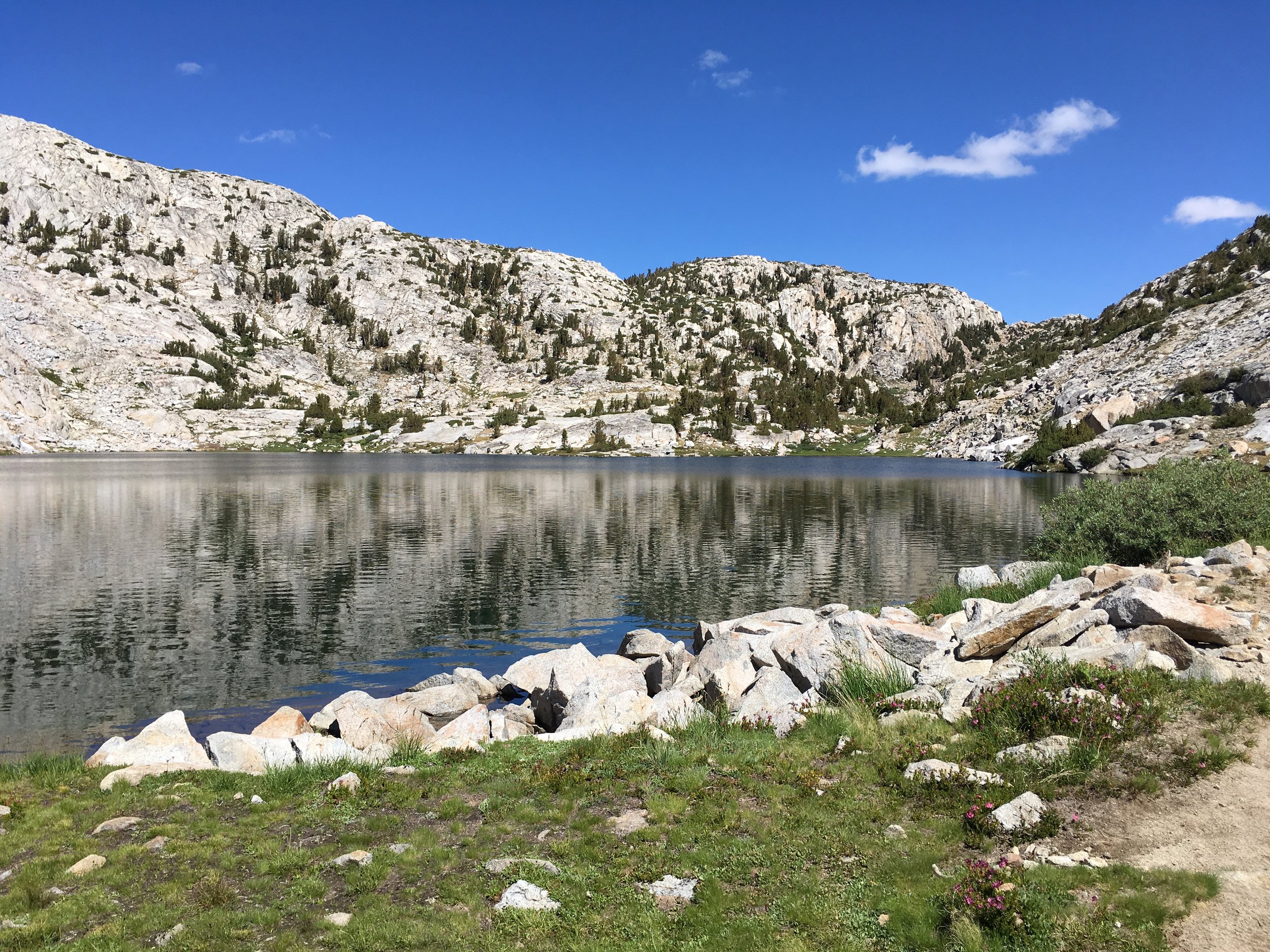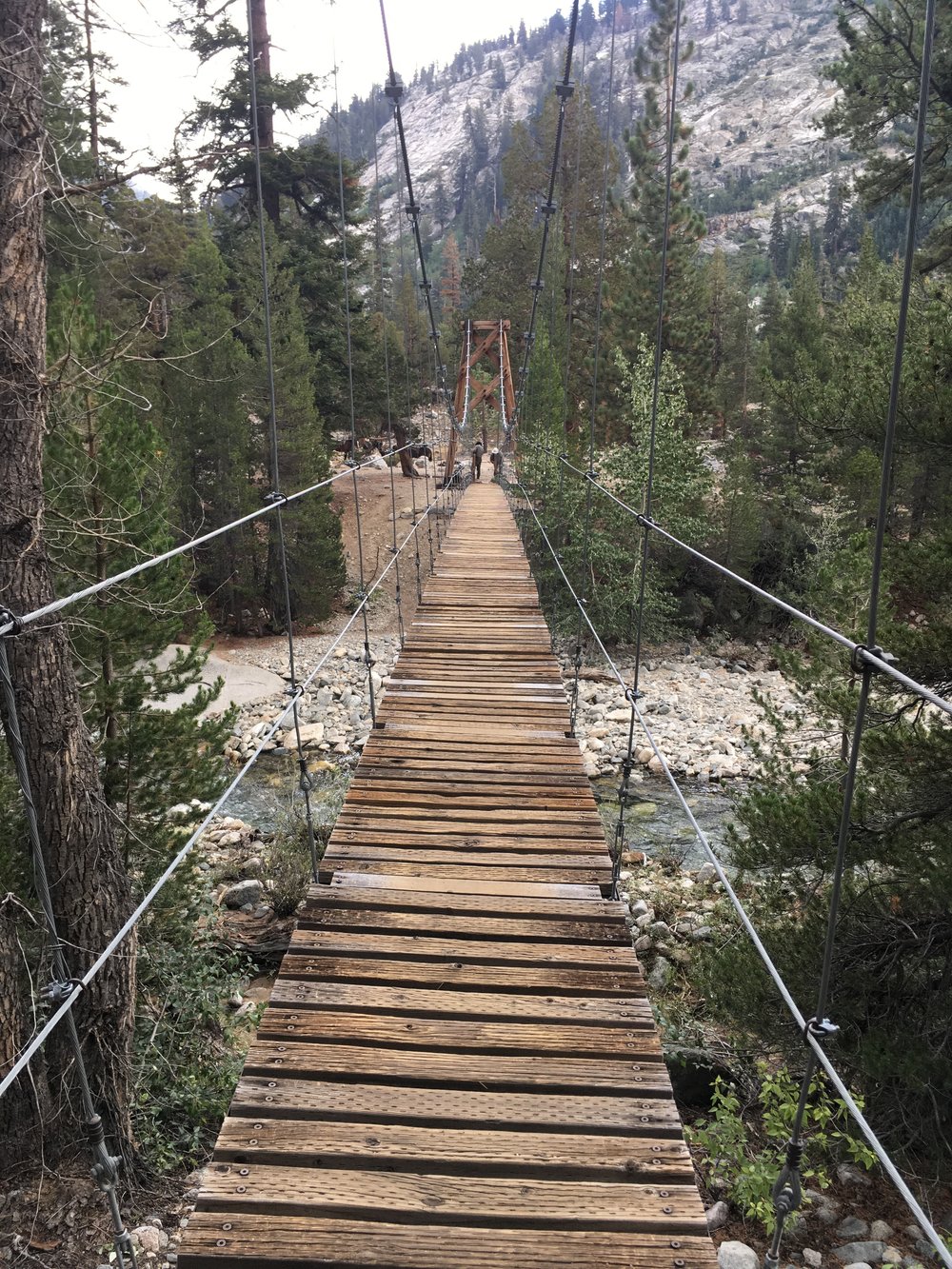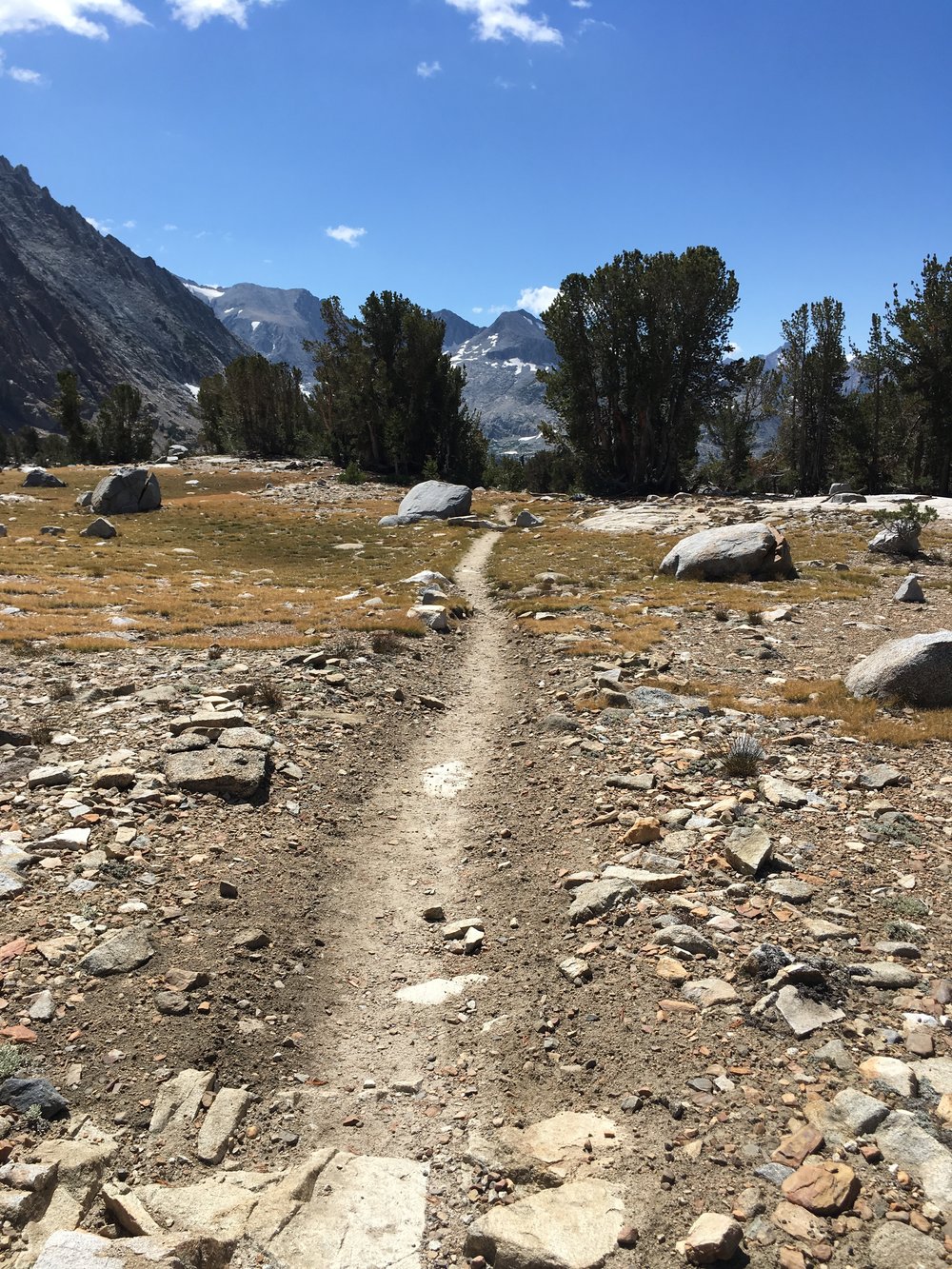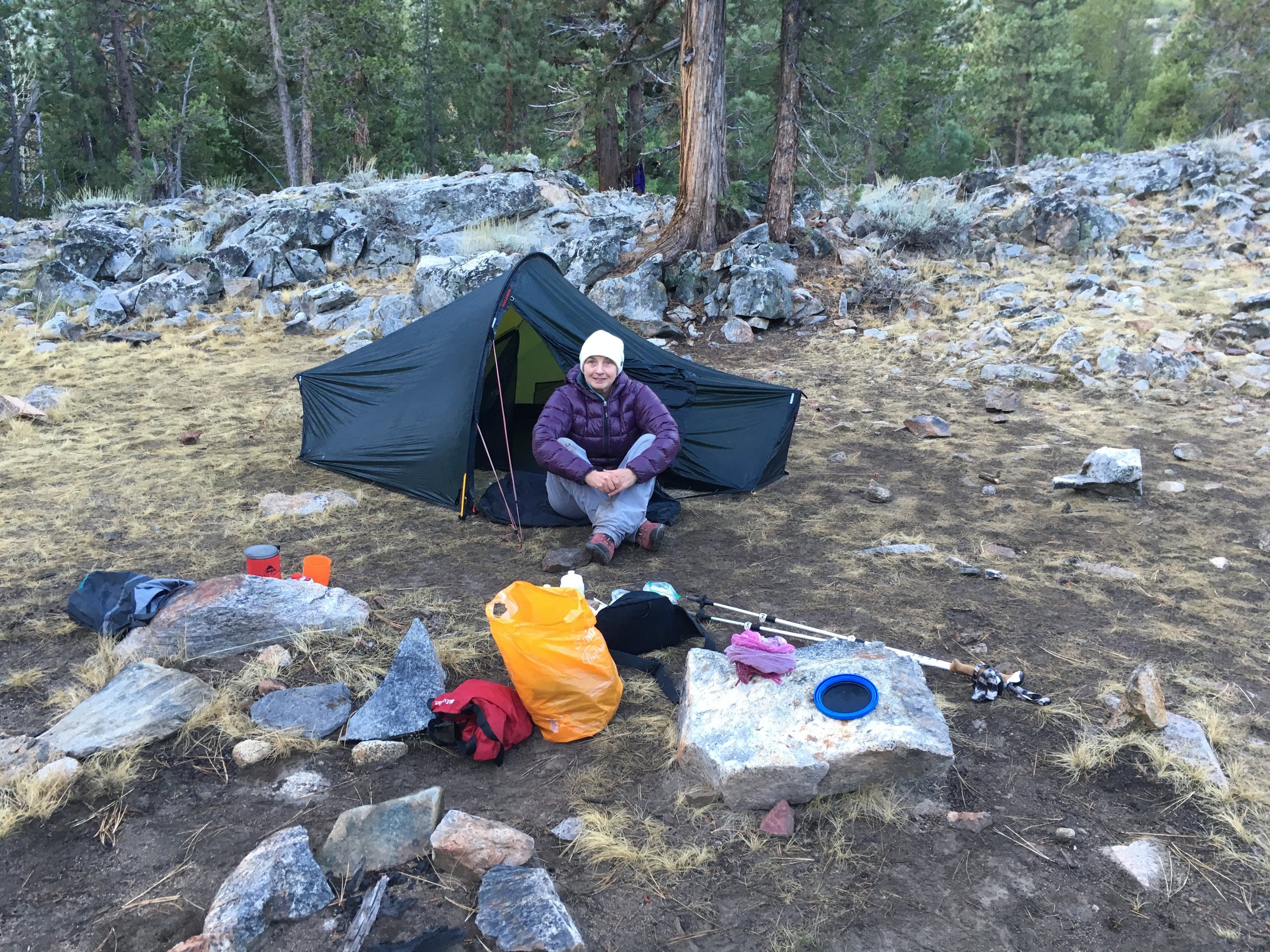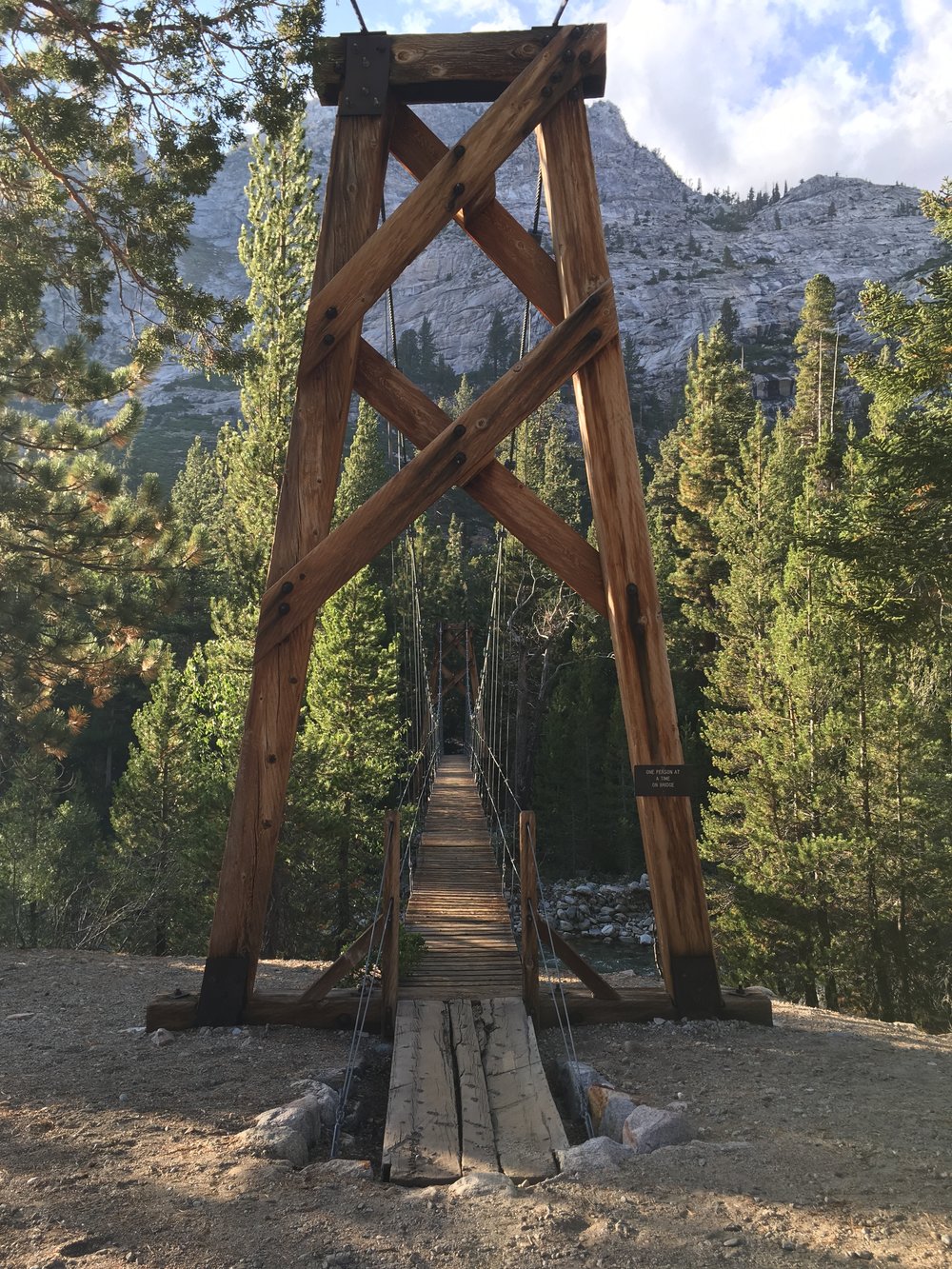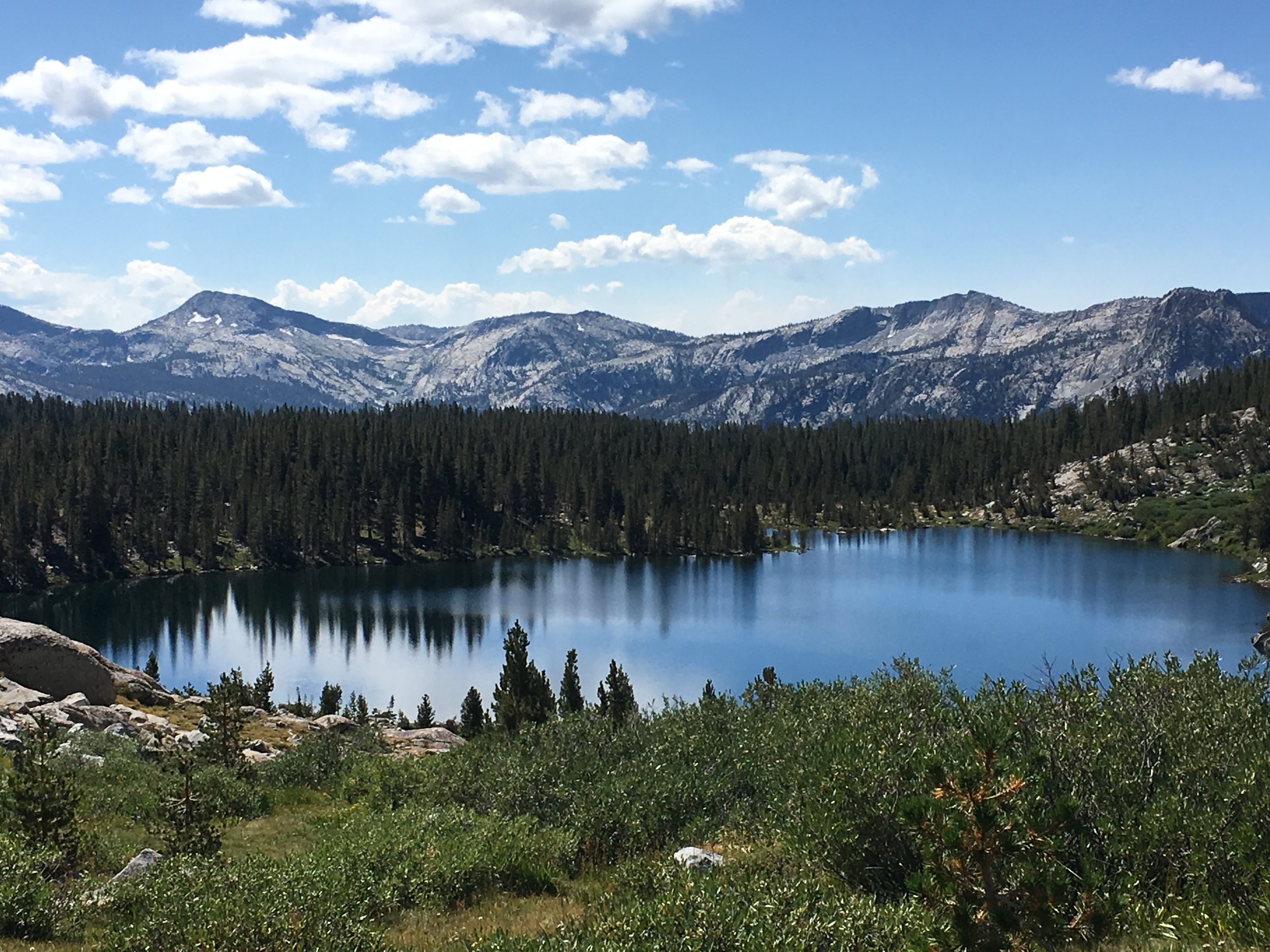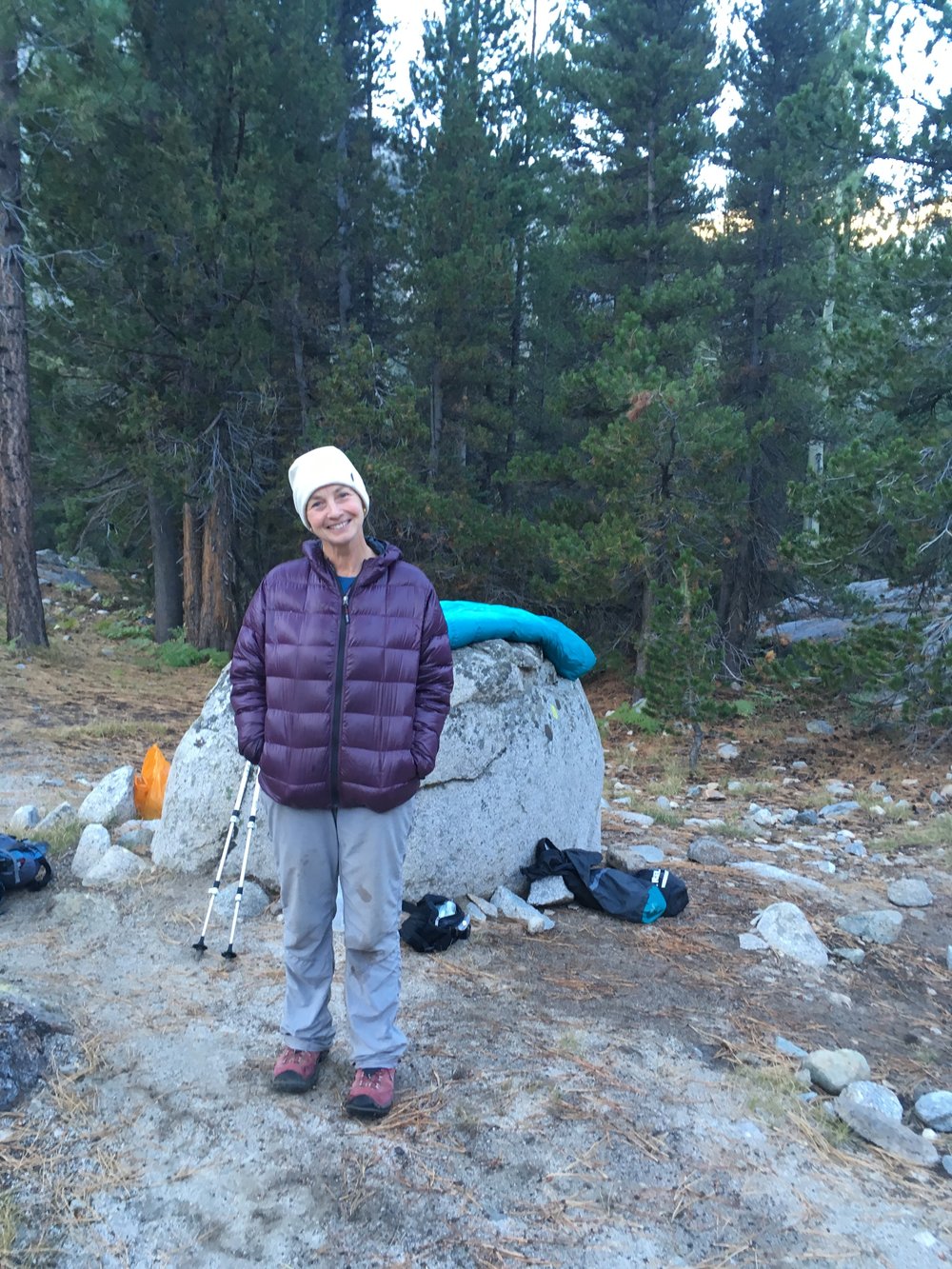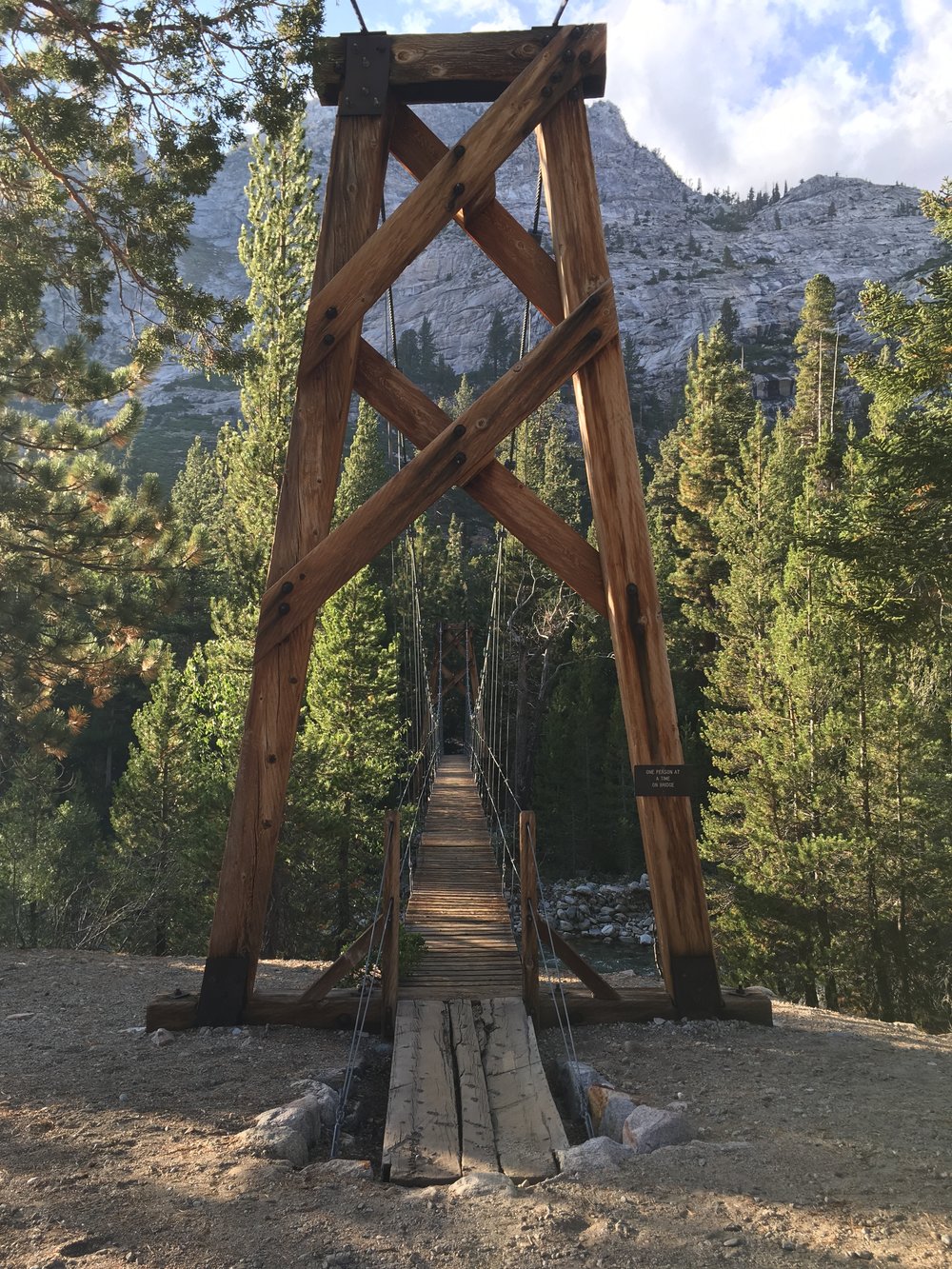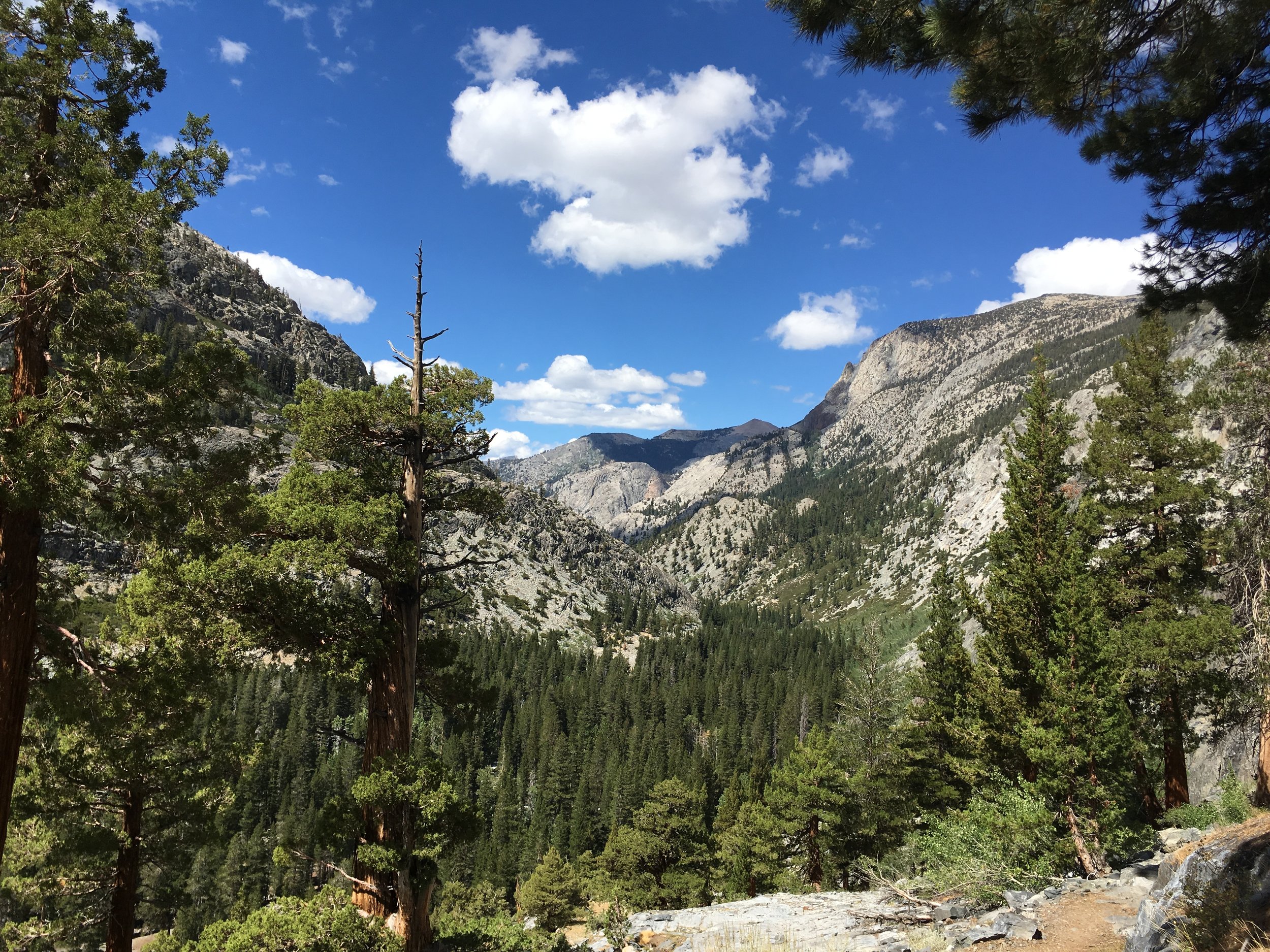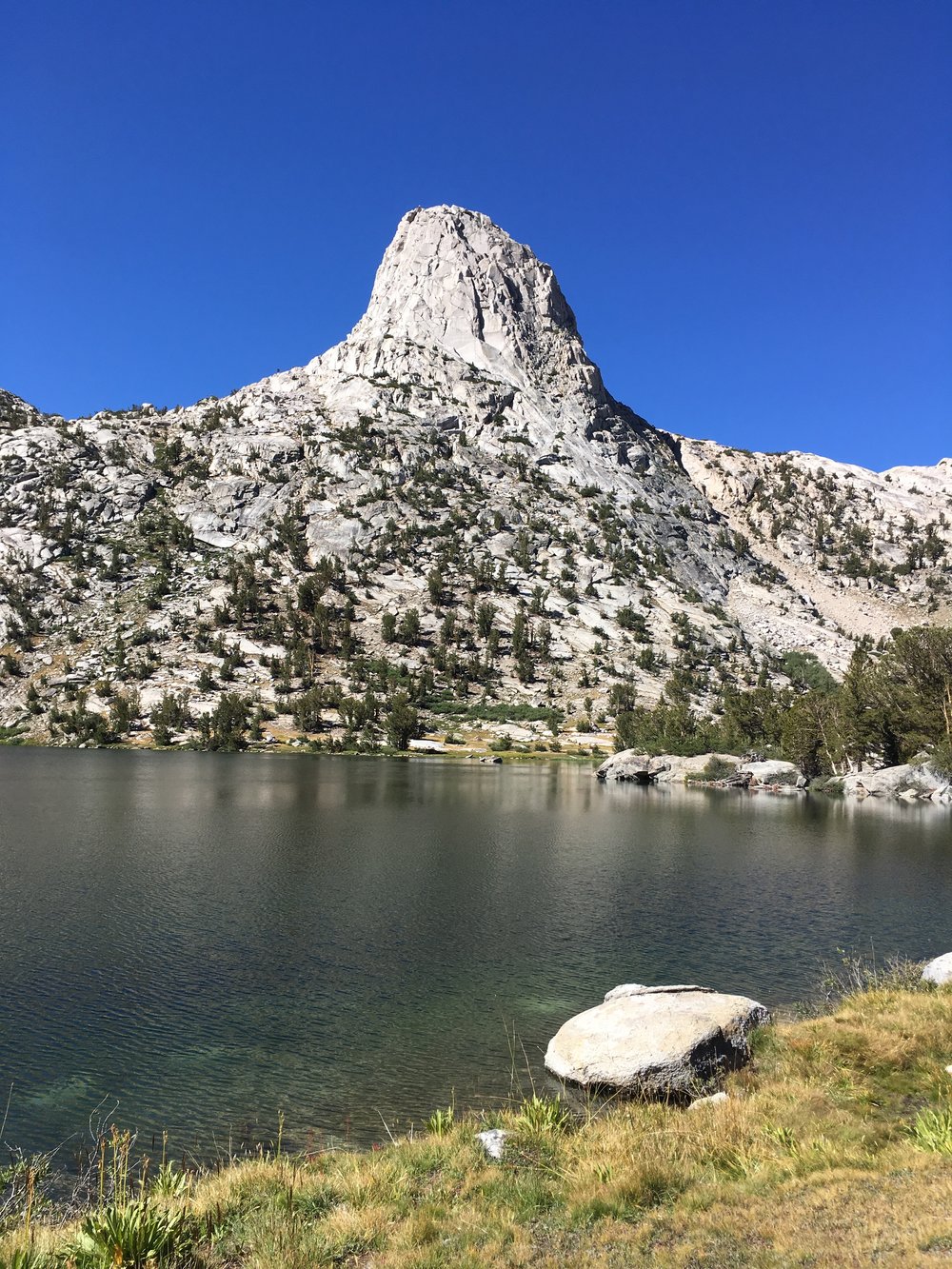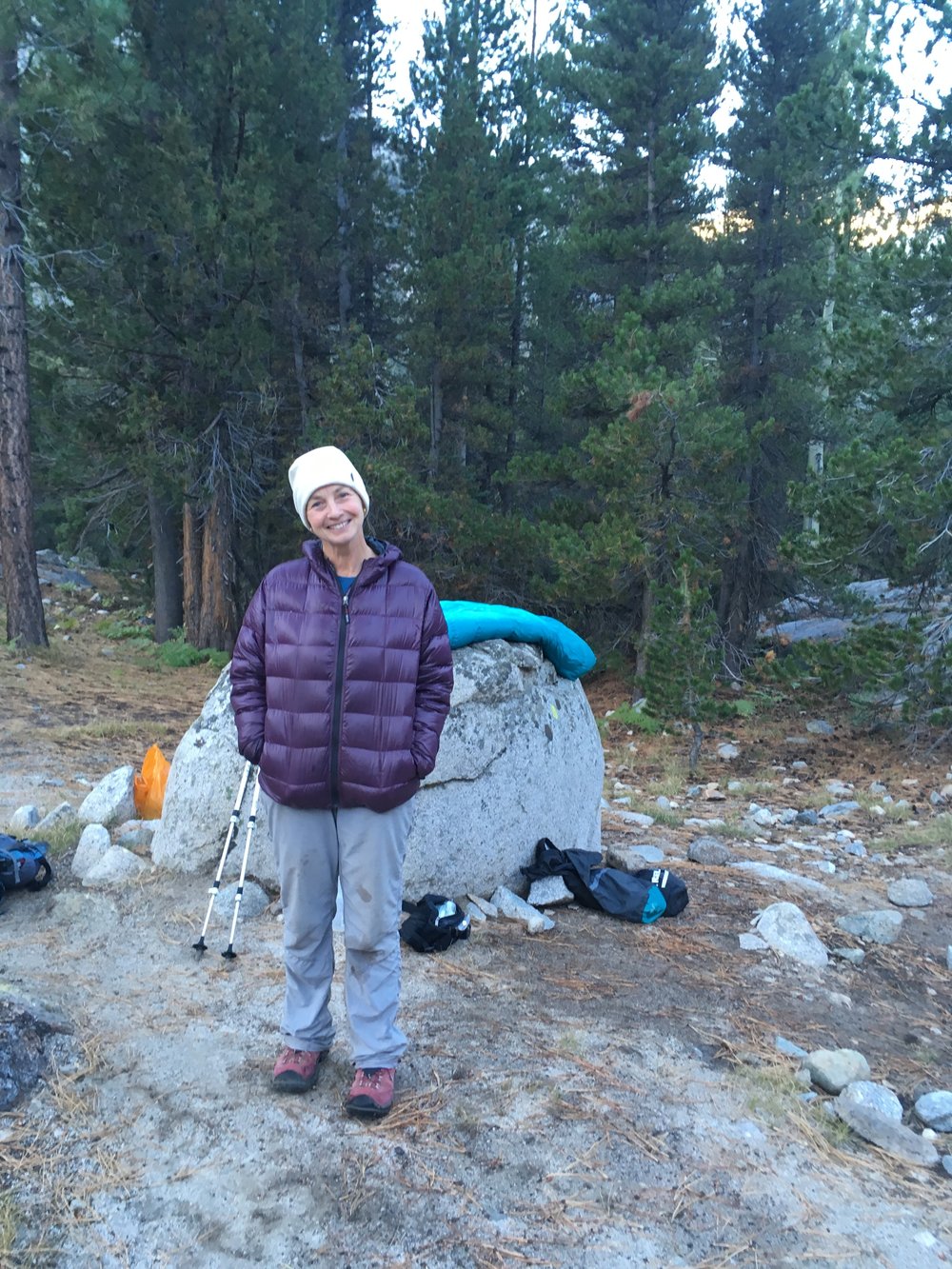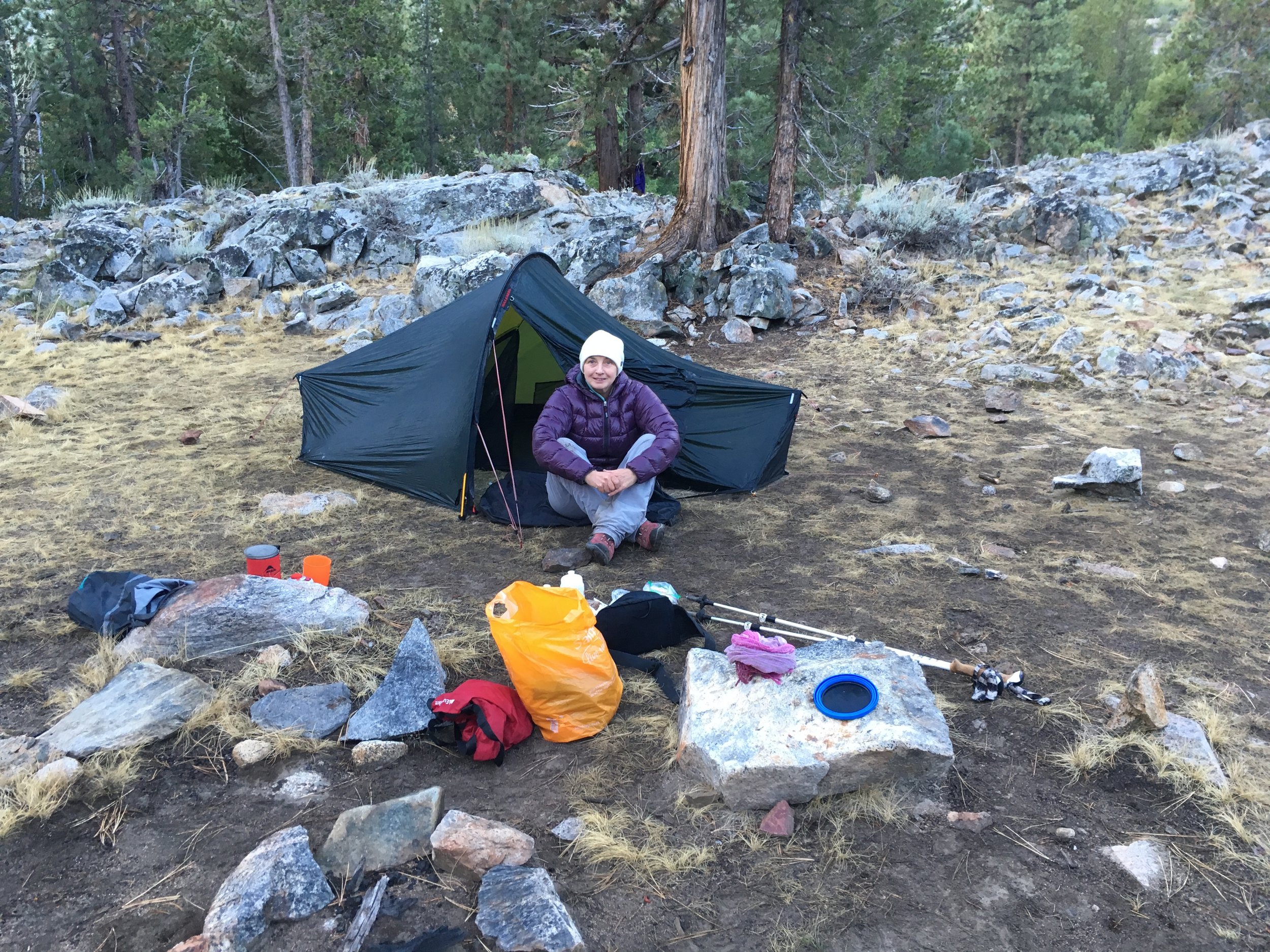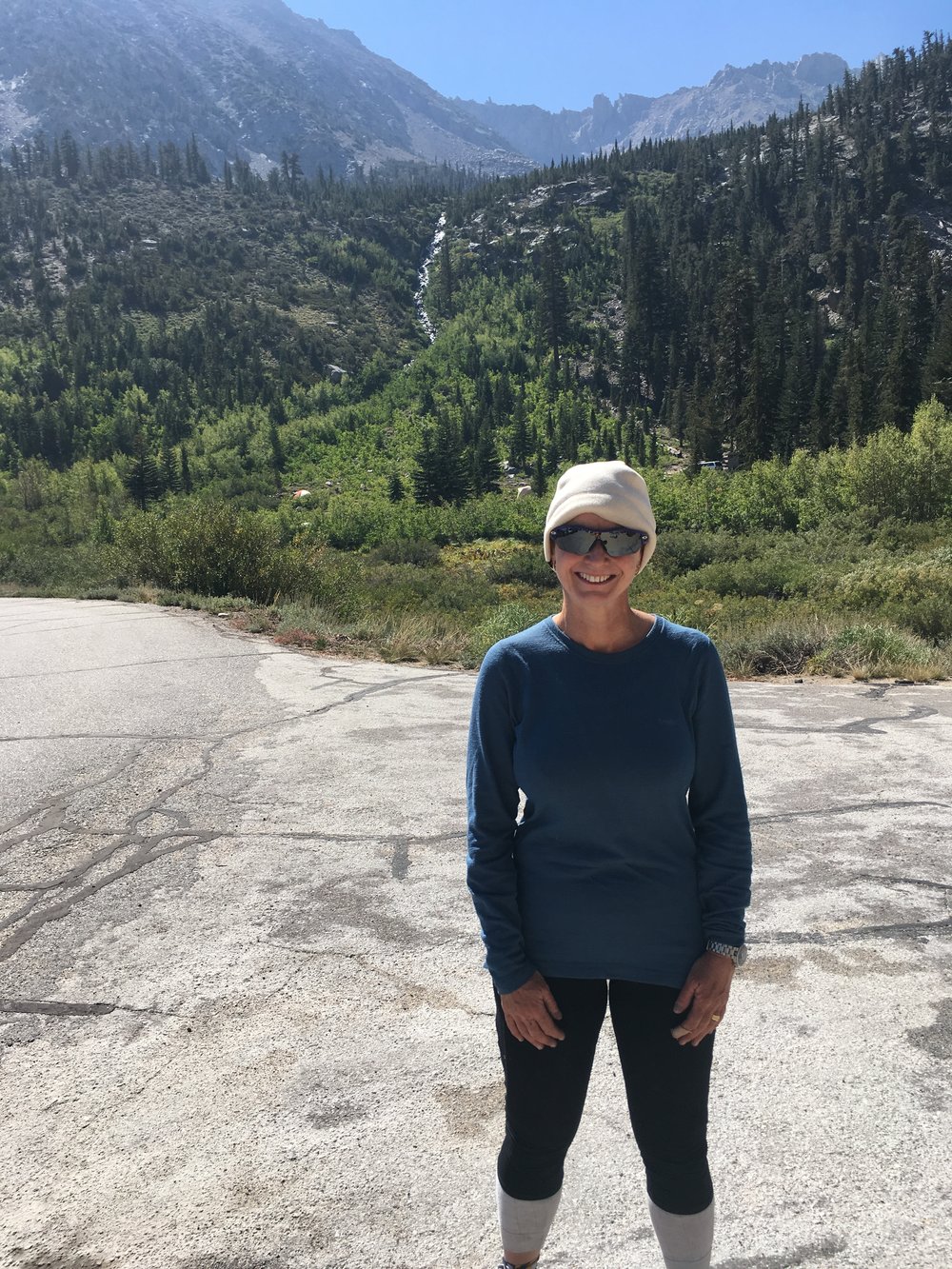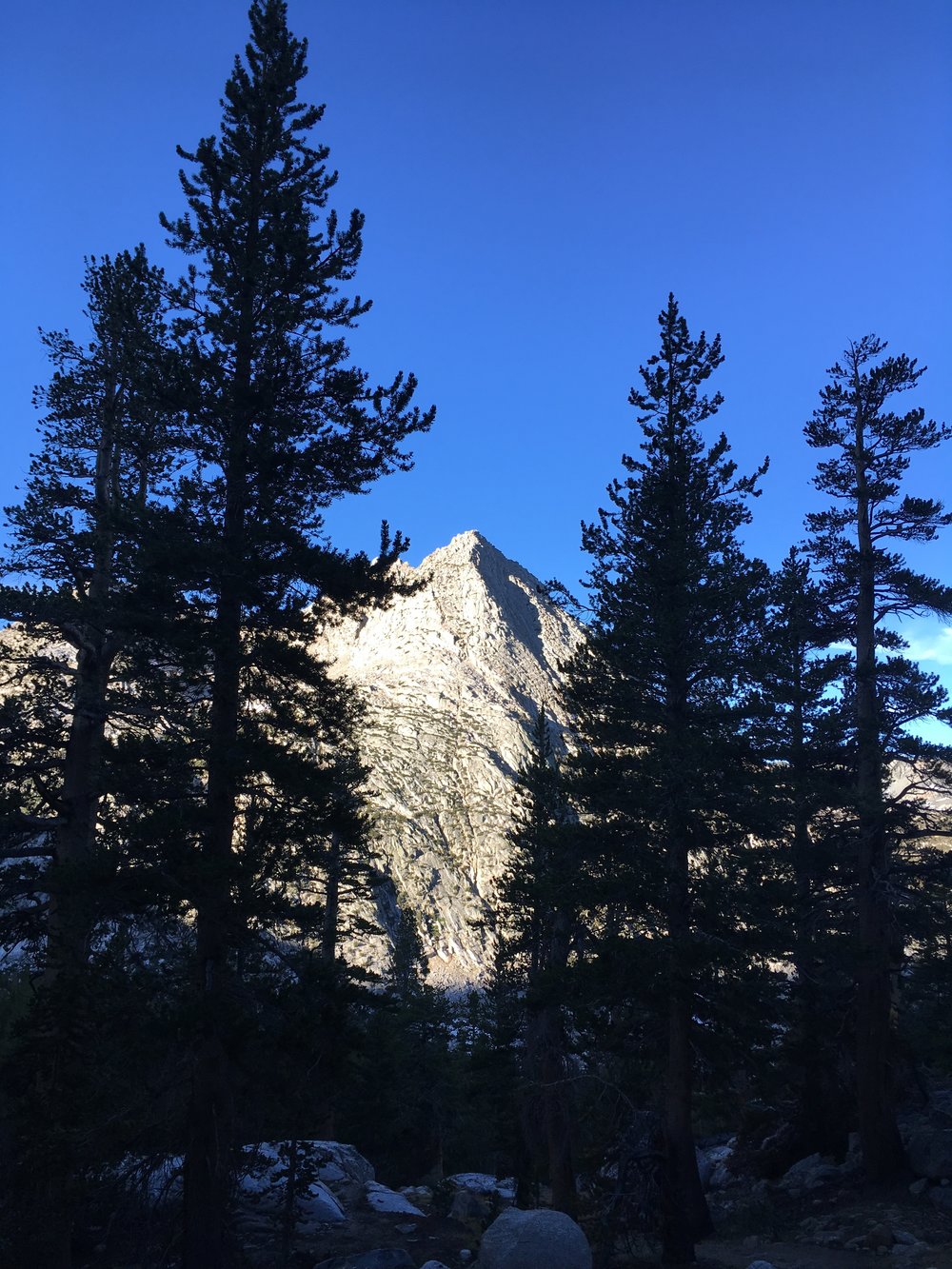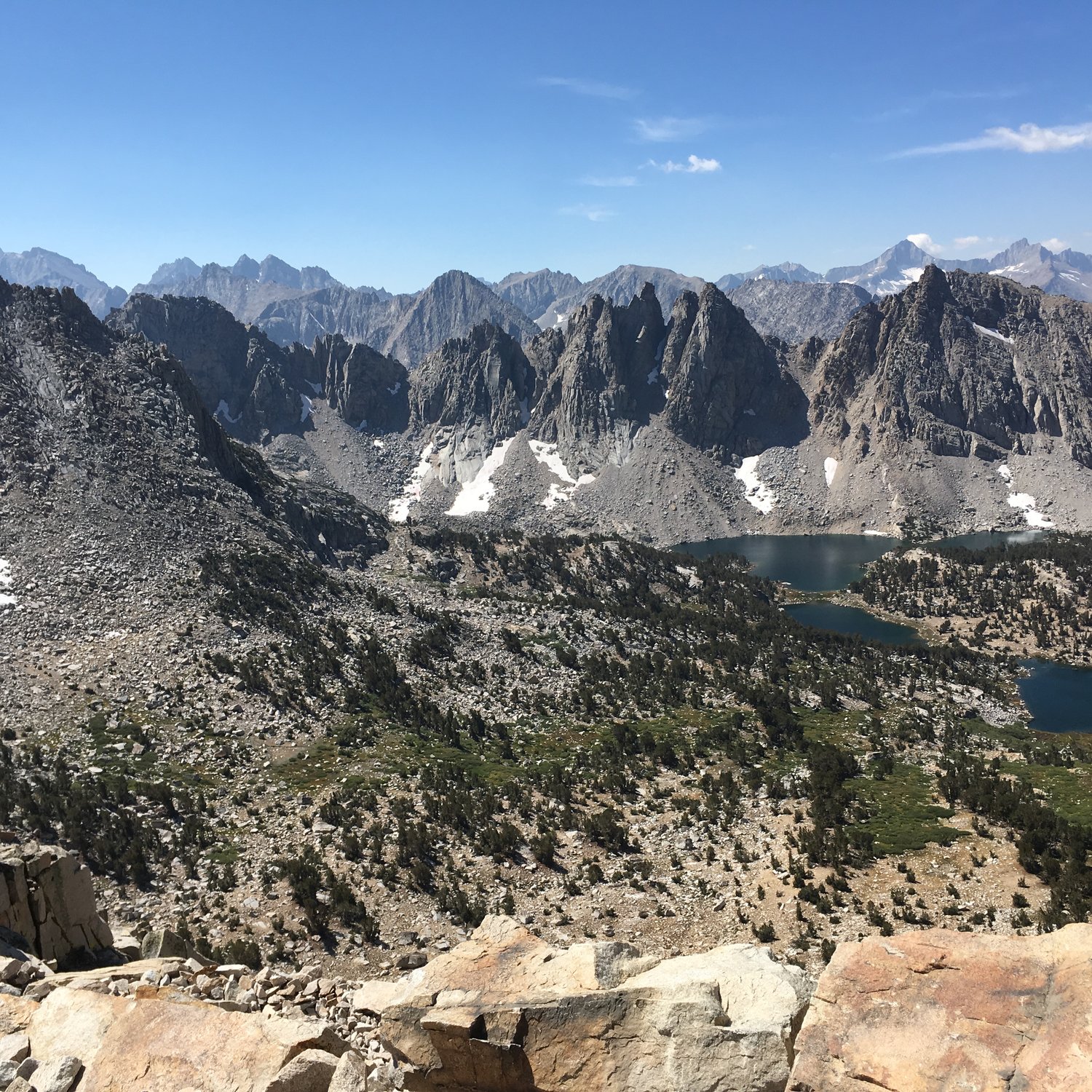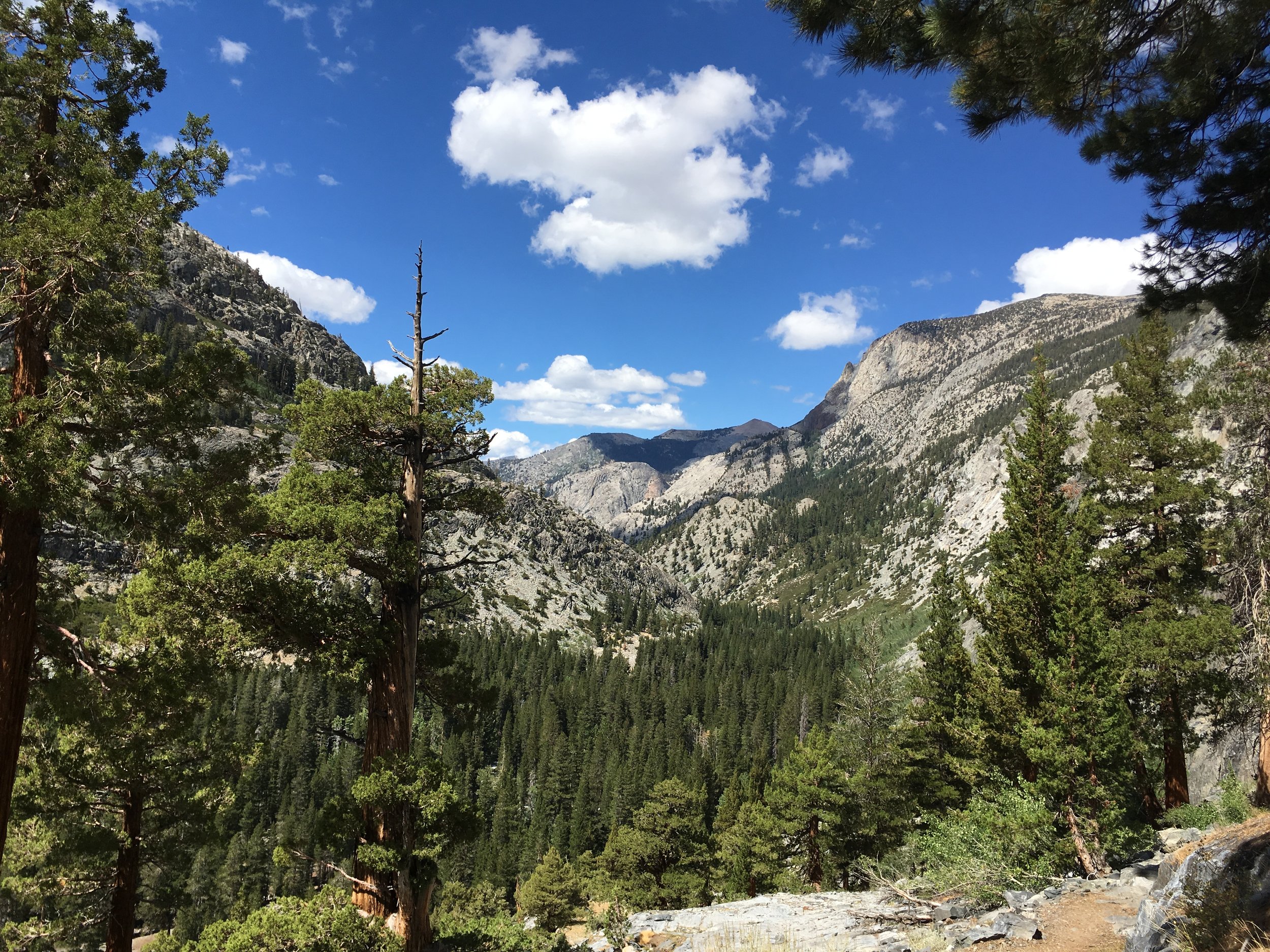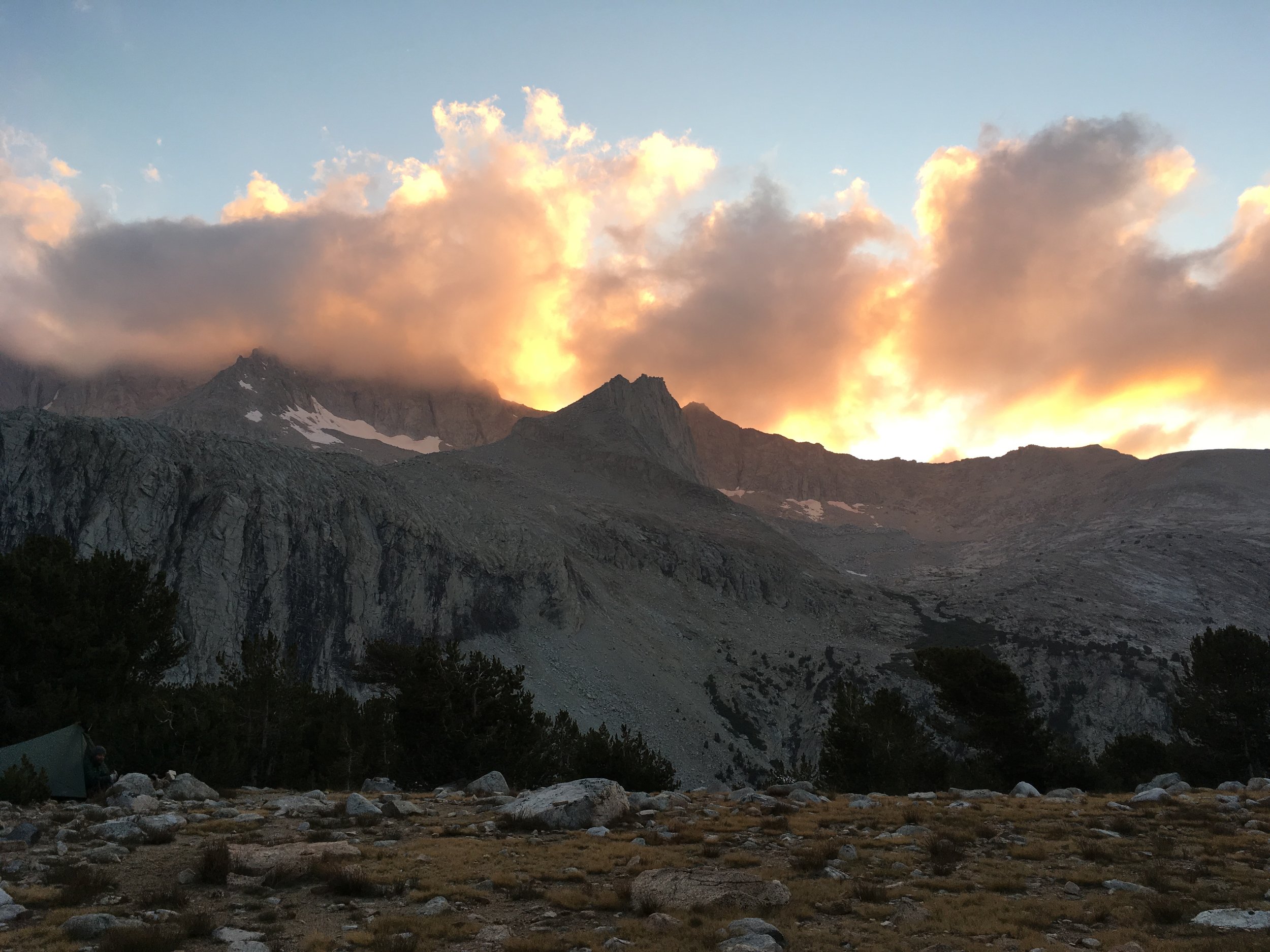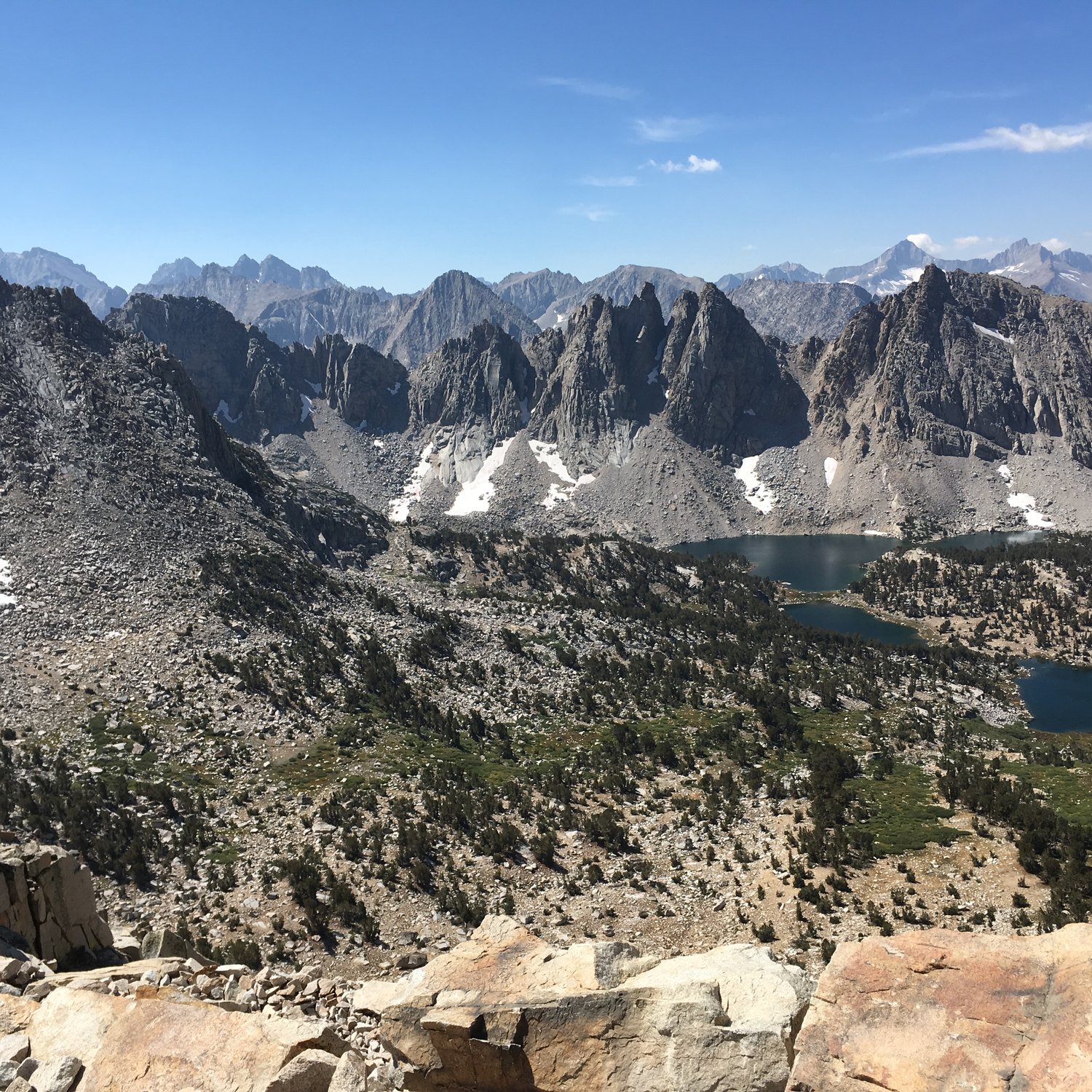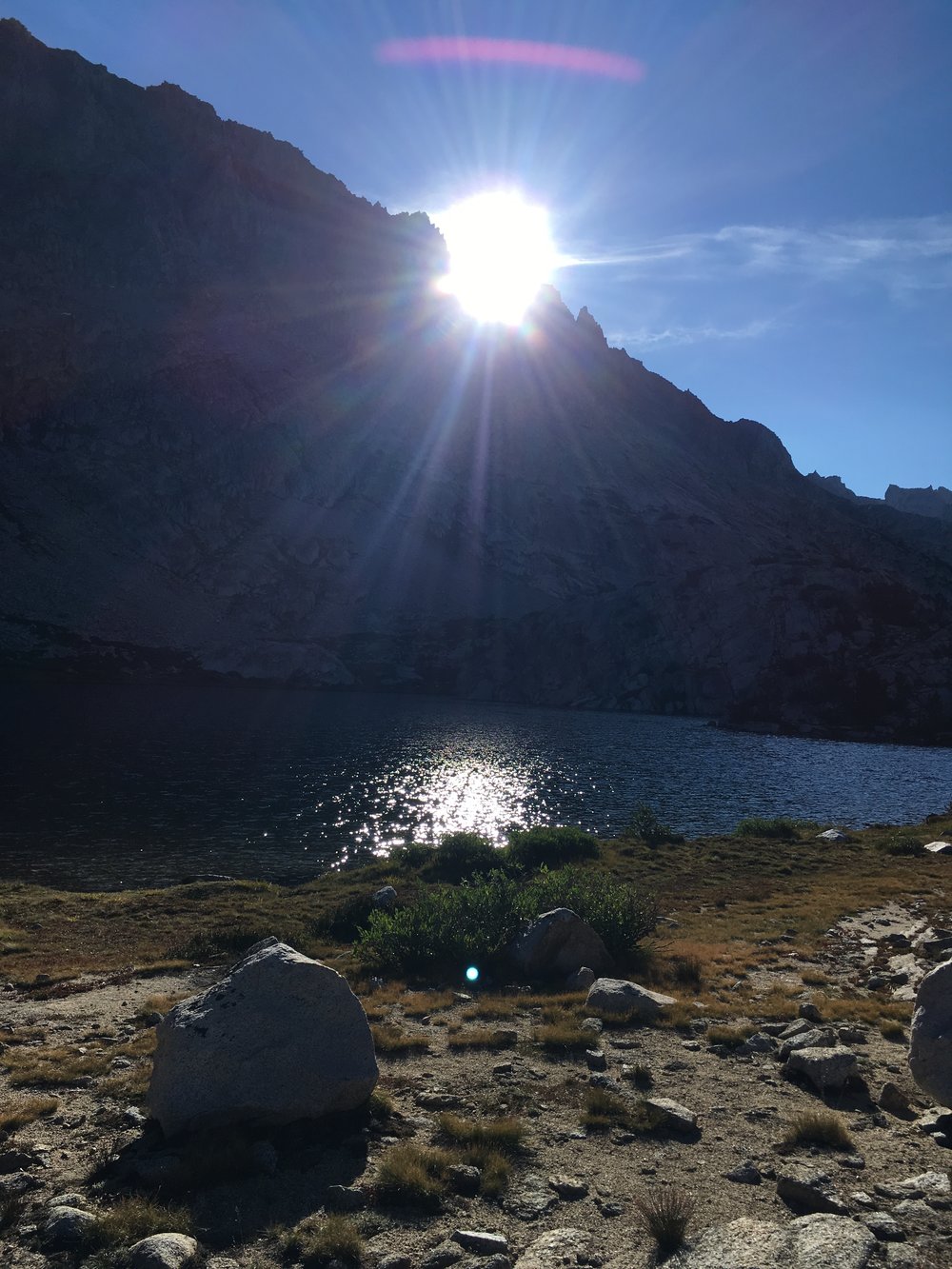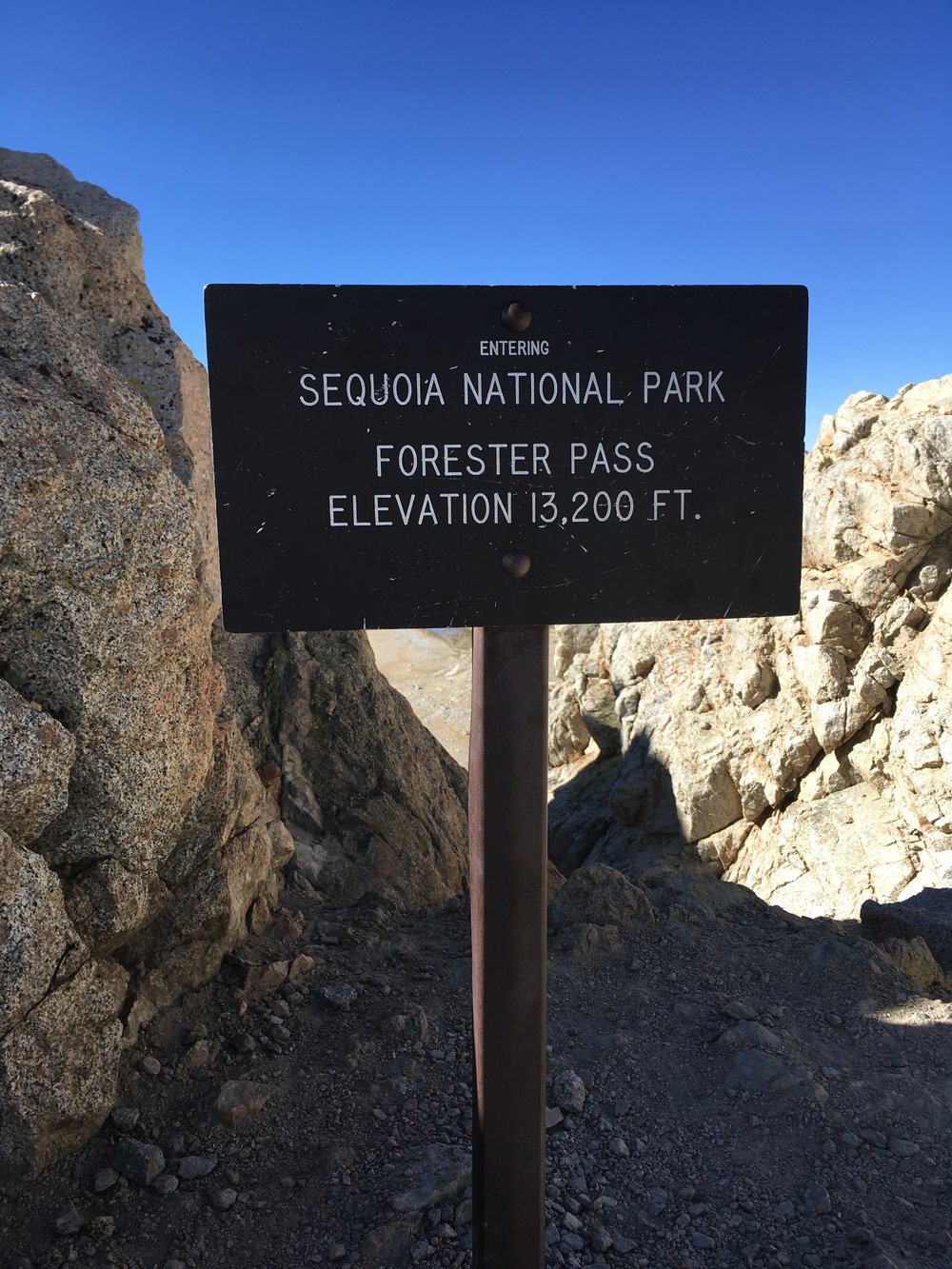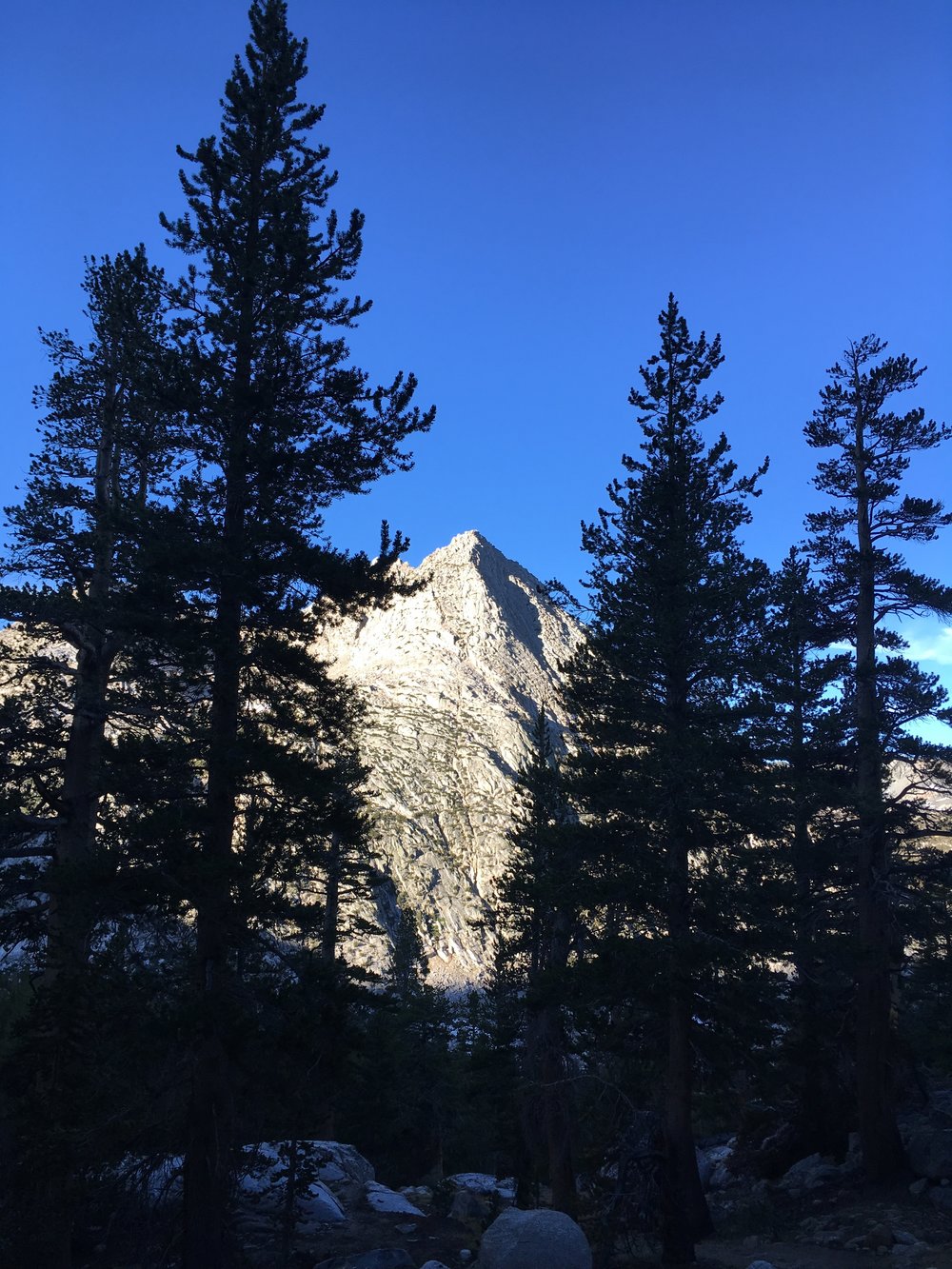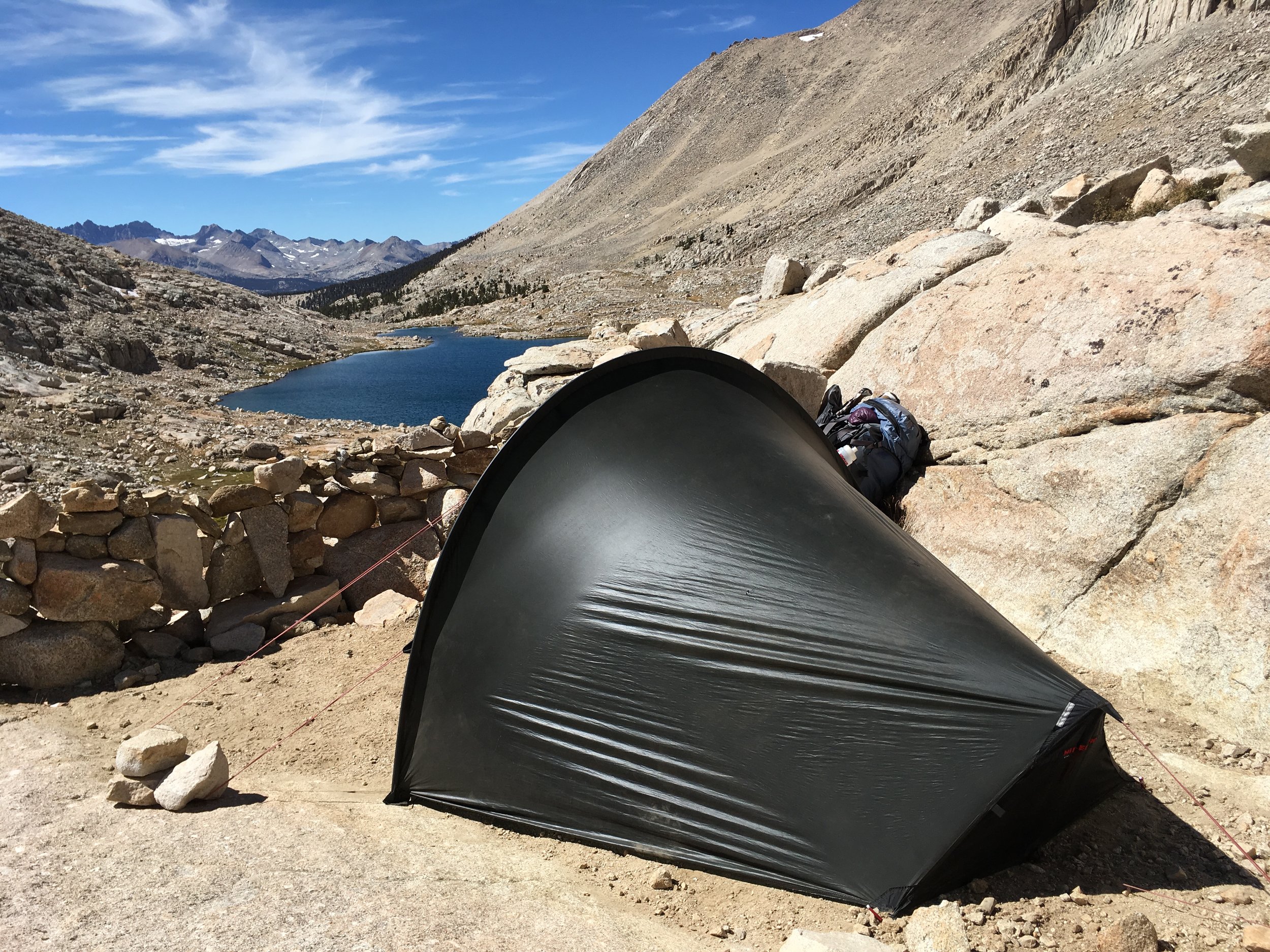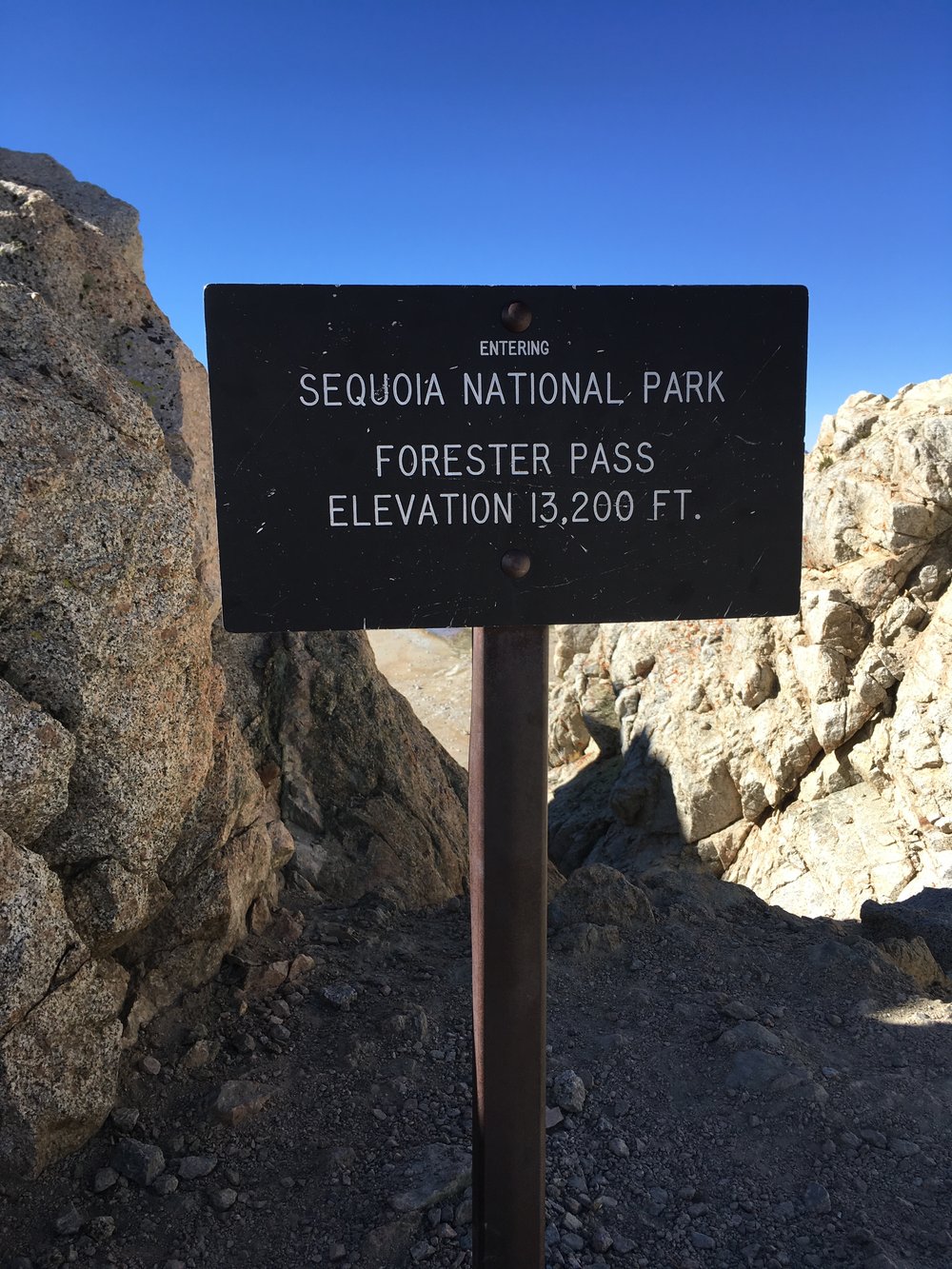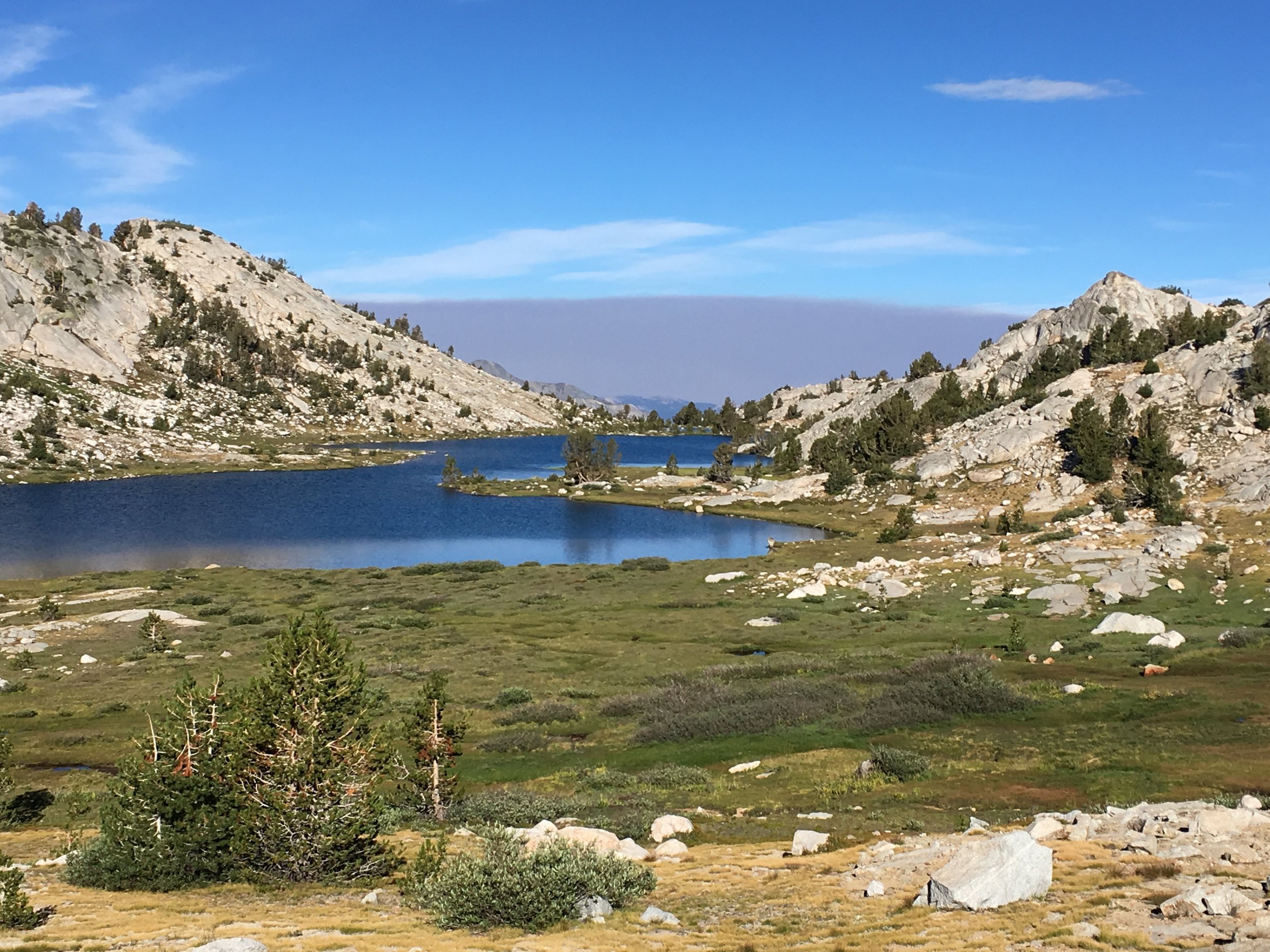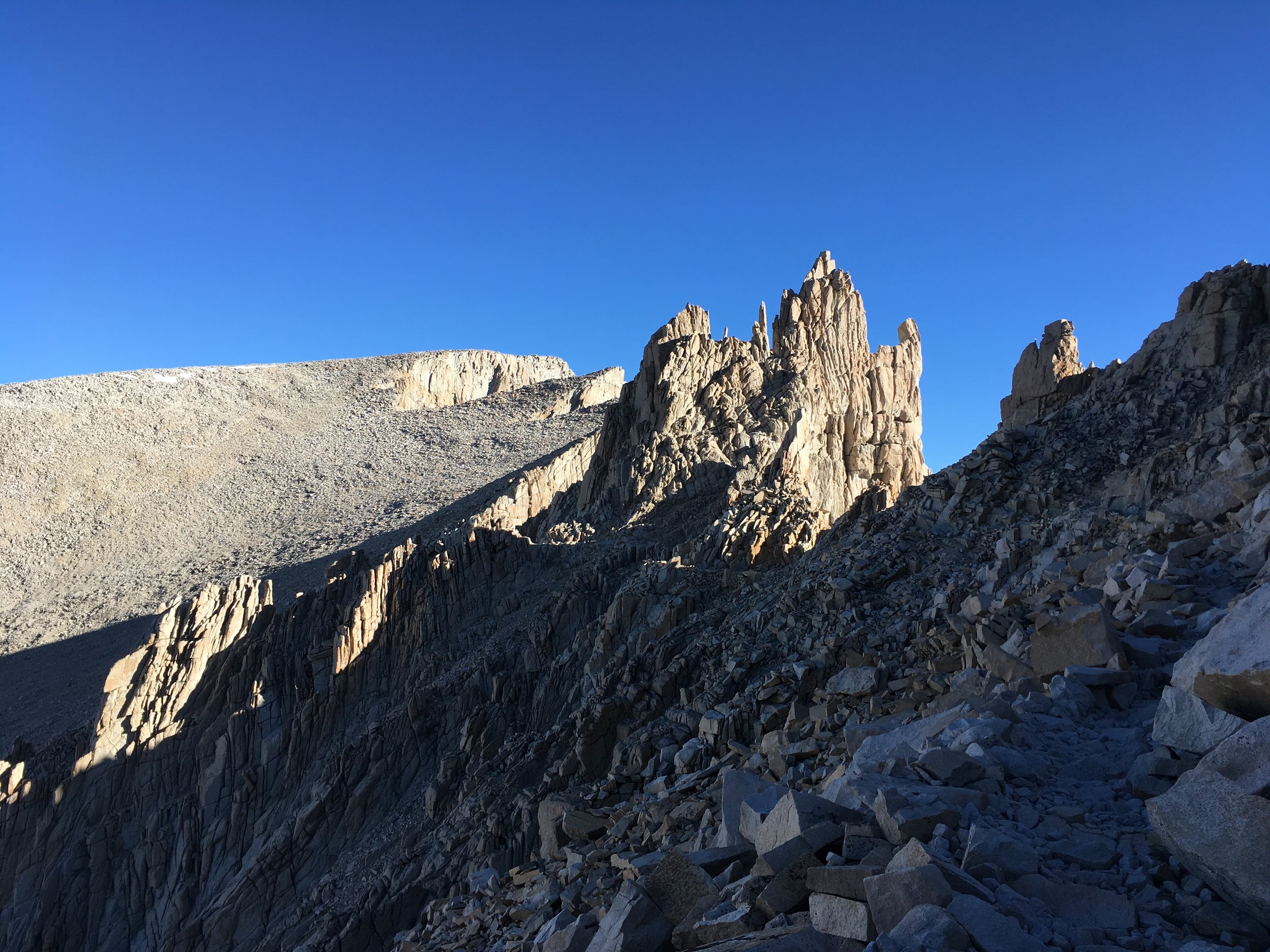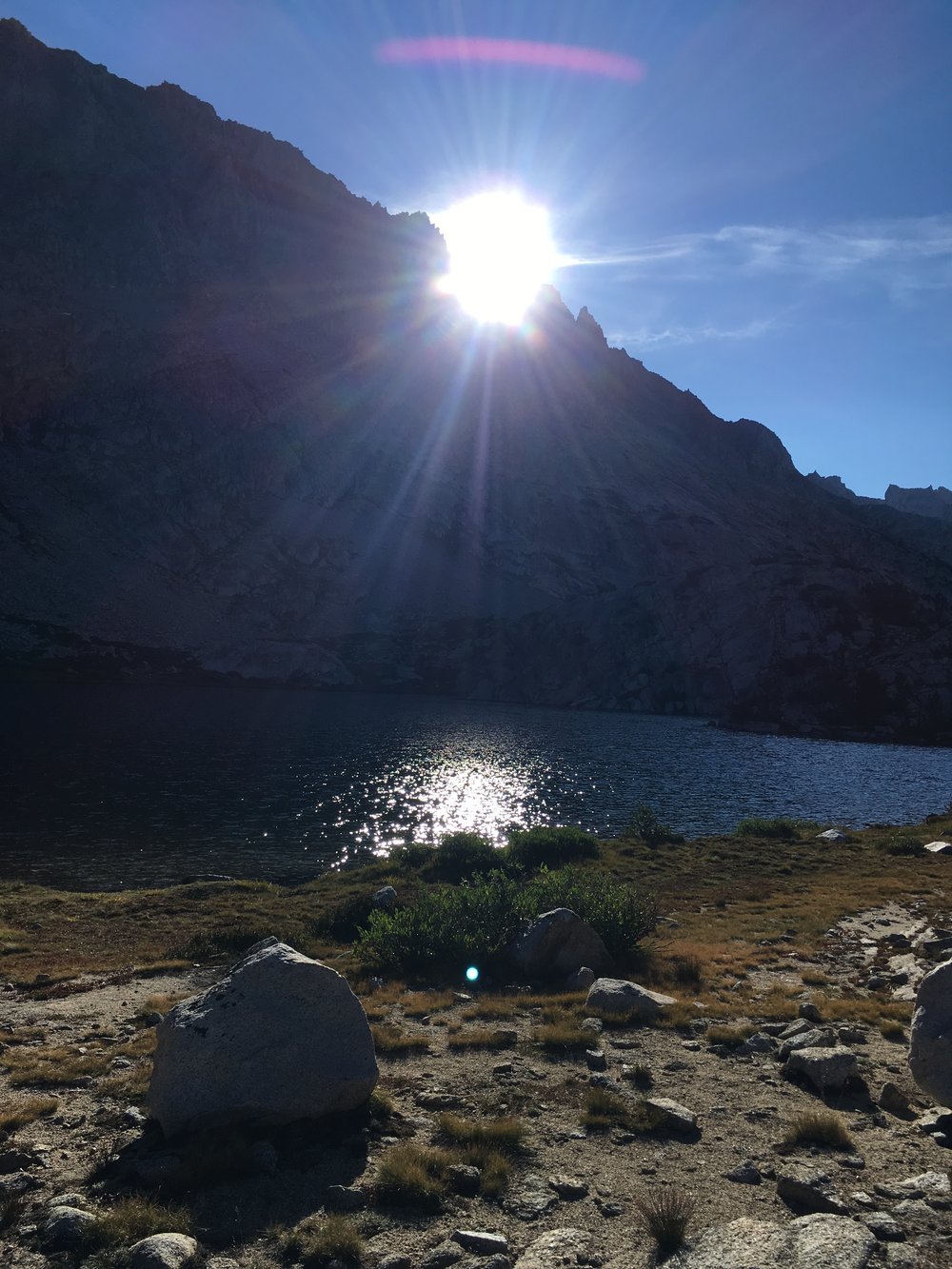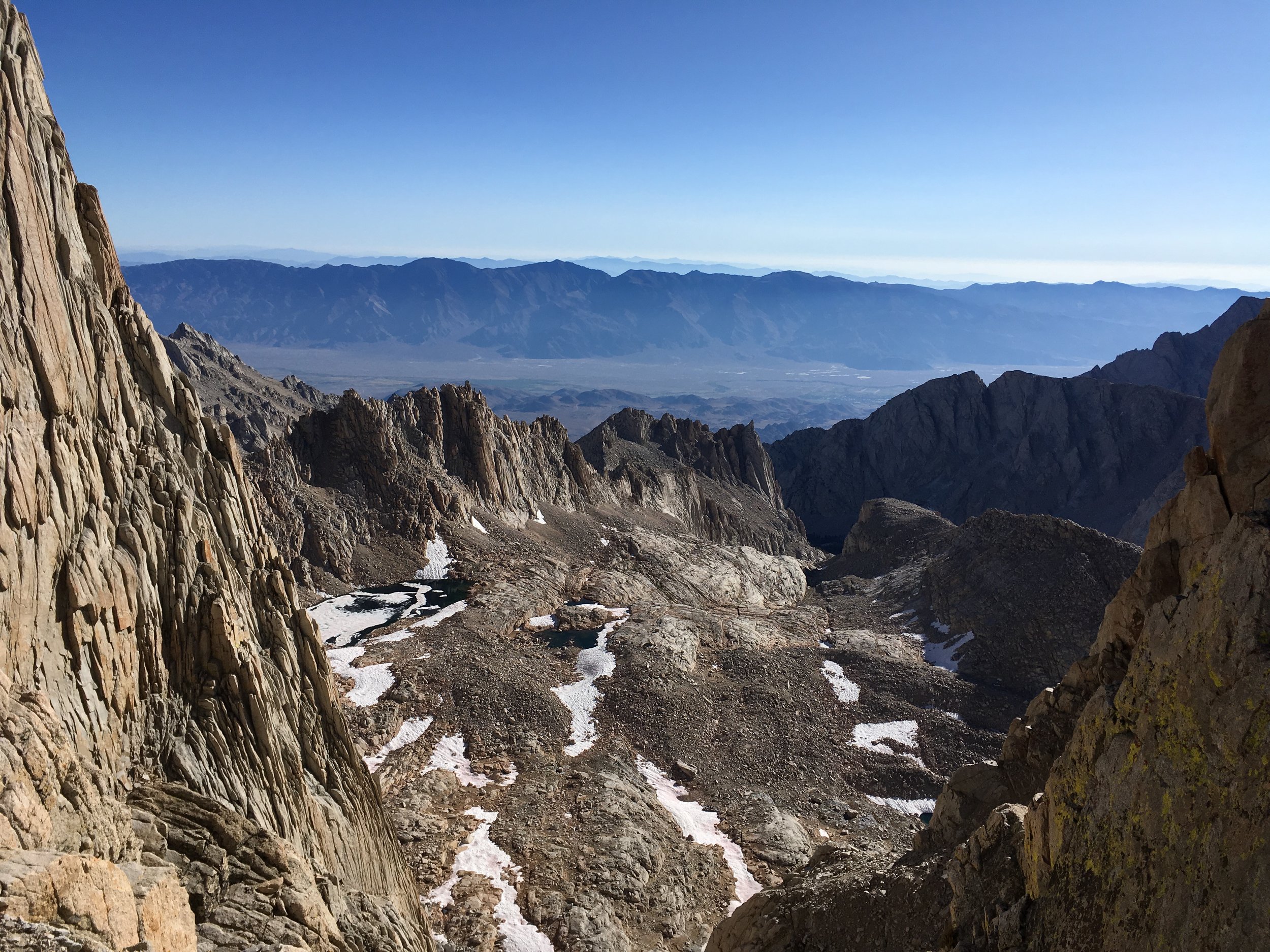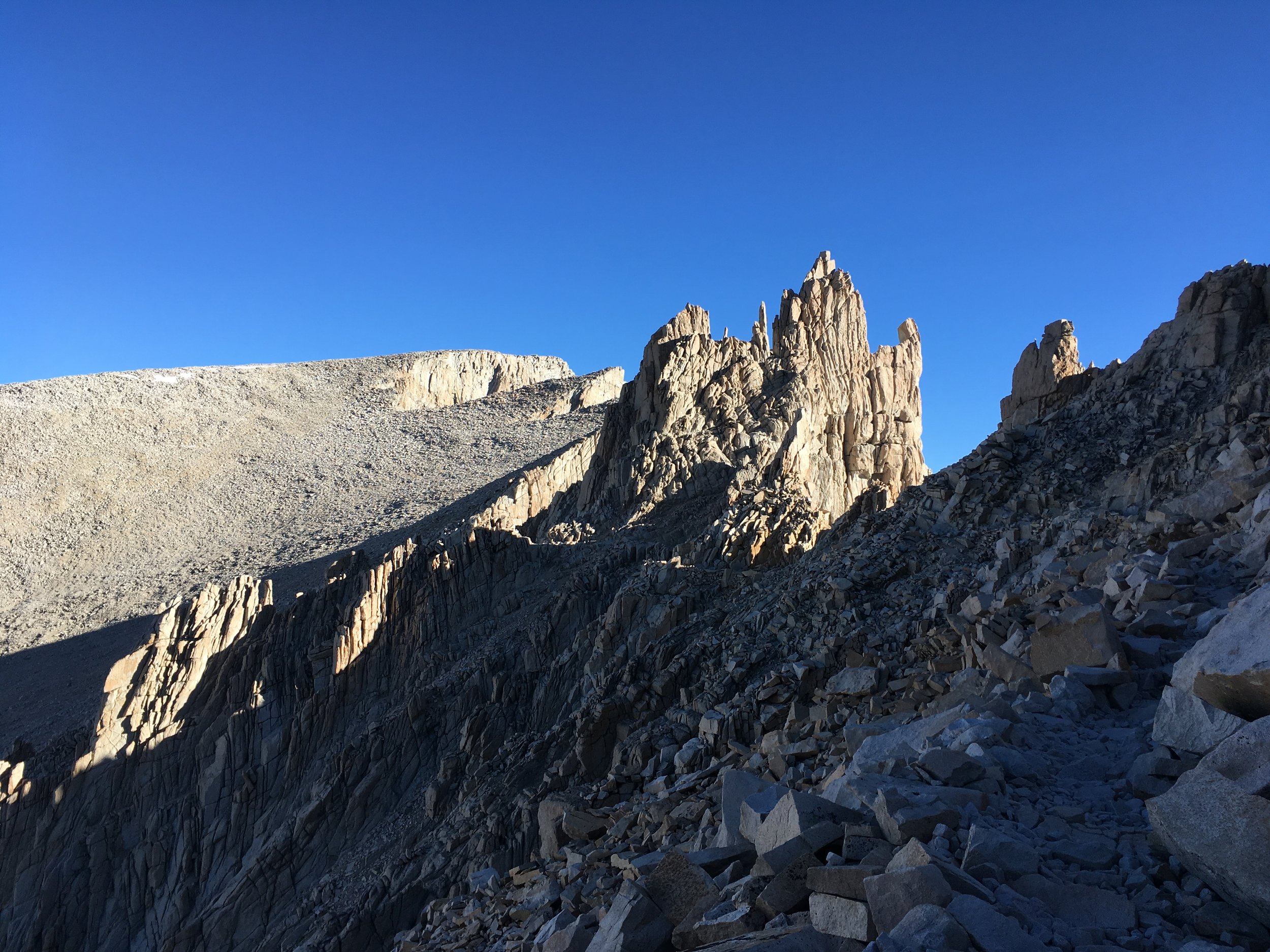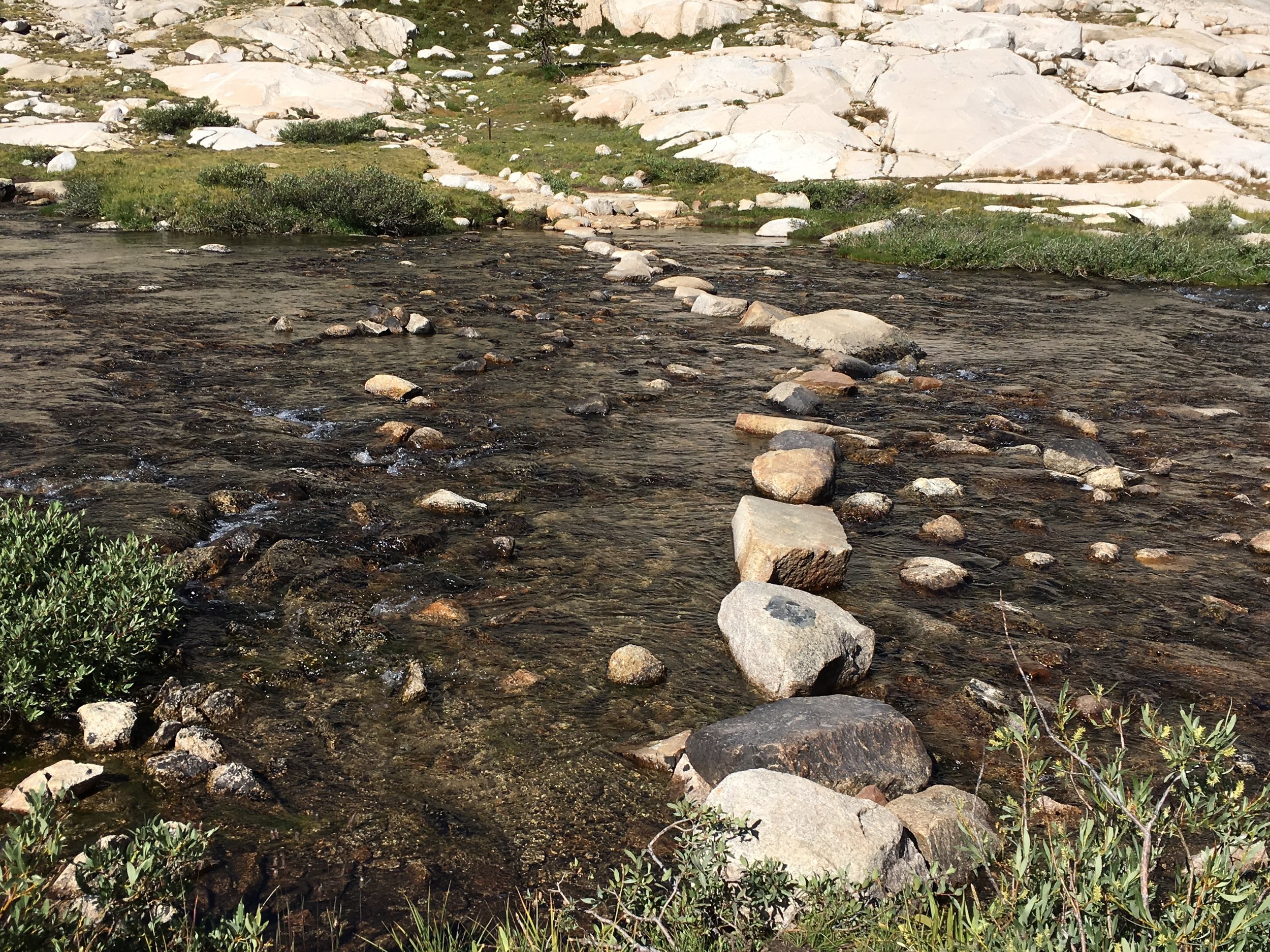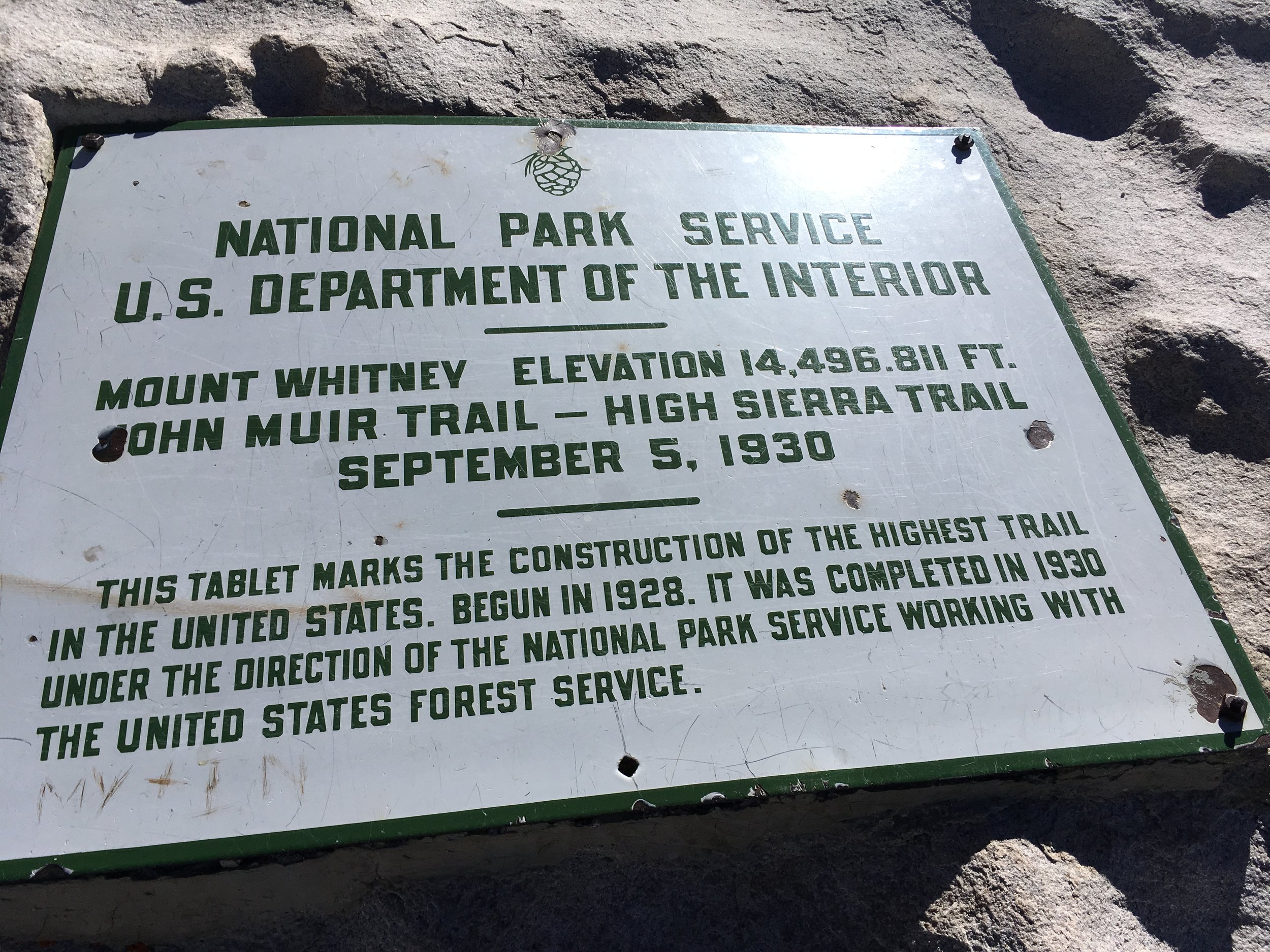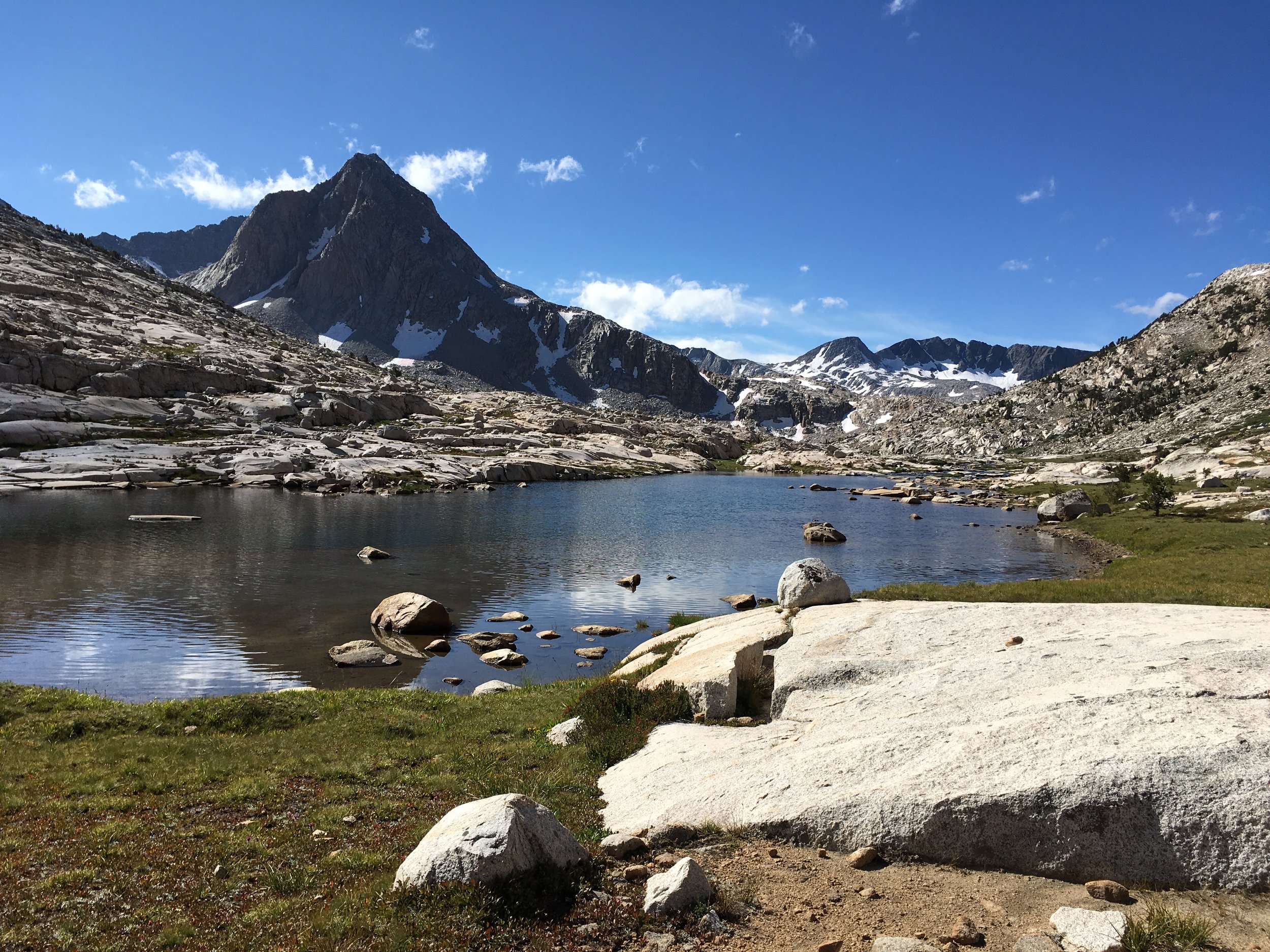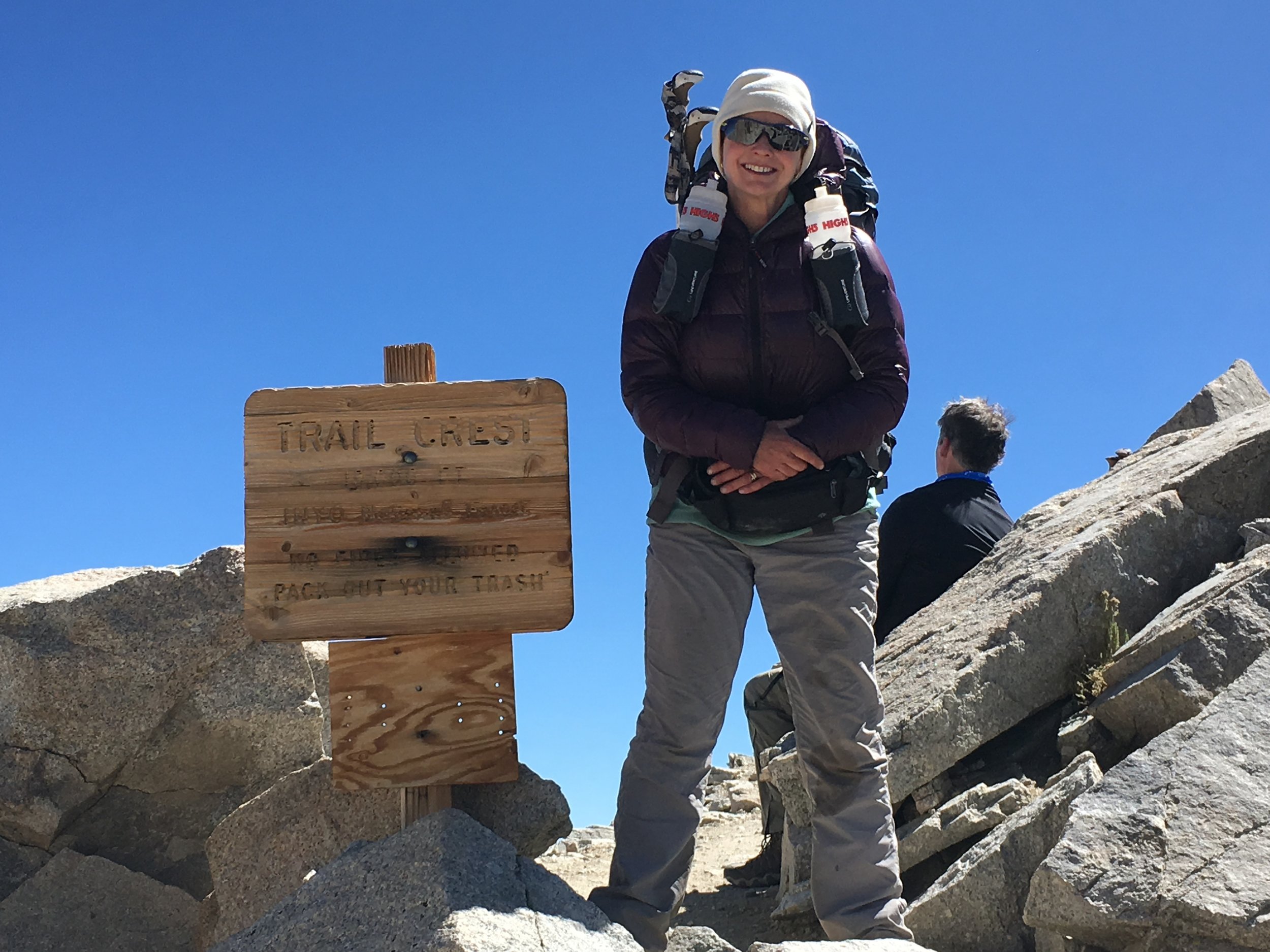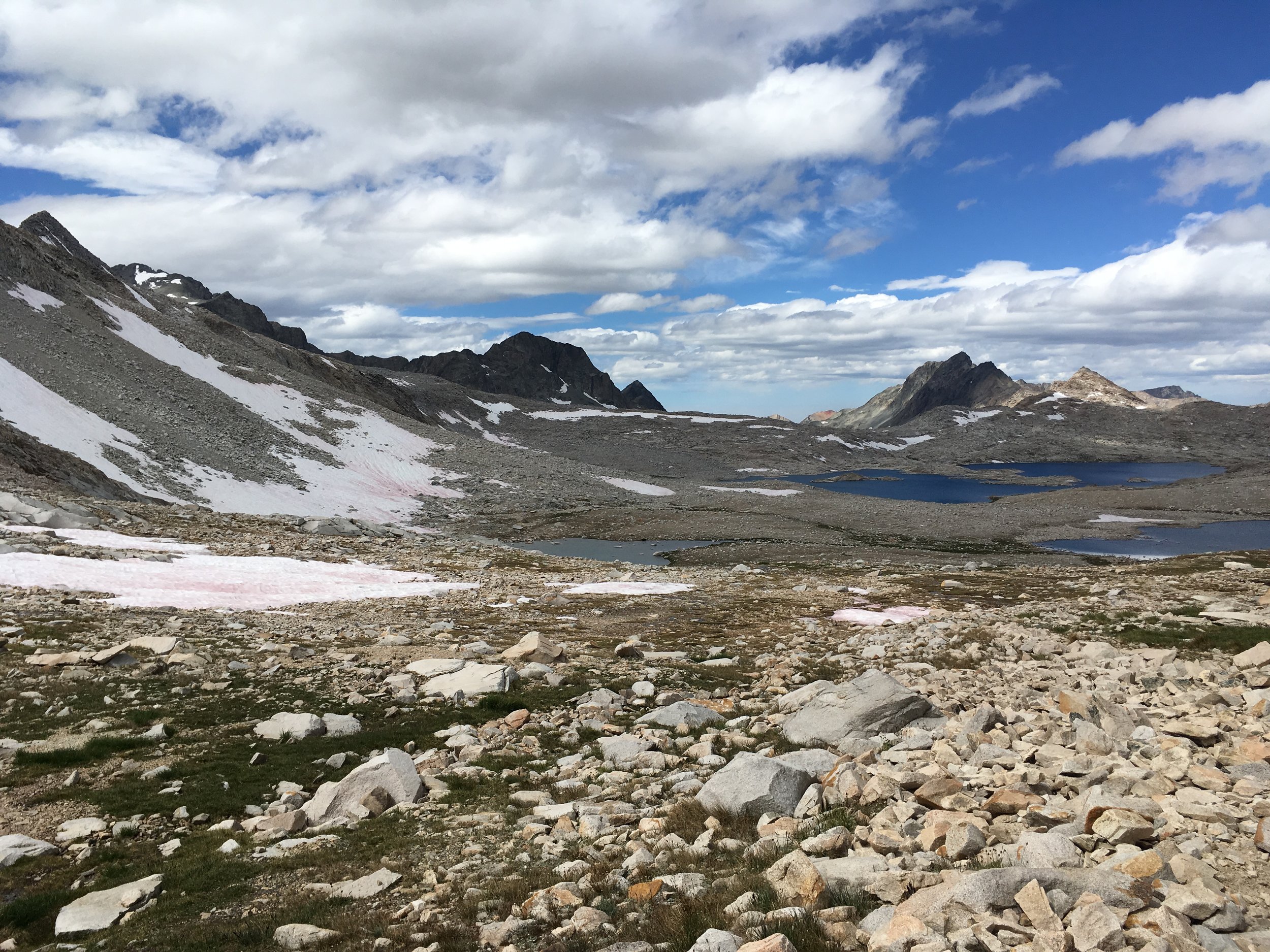 The 19th Century naturalist, explorer, inventor and writer, John Muir, has long fascinated and inspired me. Born in Scotland in 1838 into a fundamentalist Christian family, he emigrated from Dunbar to Wisconsin when he was 10 years old.
In the land of natural abundance and opportunity he led the hard and unforgiving life of a frontier farmer, enduring tremendous adversity. For many this would have crushed and cowed the spirit. In Muir however bitterness never emerged, rather he went on to discover God, joy and wonder in the natural world.
His articles in newspapers and magazines were so inspiring that he turned a money-hungry America to look up from their balance sheets and outwards to the landscapes of their continent with new eyes, and in so doing saved much of it for the common good. His passion for nature and love of people lead him to become a founding father of the National Parks of America. He was the founder and first President of the Sierra Club.
Listen to a podcast I did on John Muir with Soul of California: